If you're chasing atmospheric vibes or neat blend of hip hop, bass, electronica and dub, forget about the cold weather this Friday and drag yourself and your sneakers to club Gretchen.
The club is hosting one of our favourite producers - UK's AMBASSADEURS who will be part of next Colours Of Bass event series alongside the 19 y/o Swedish producer Kasbo.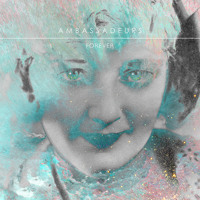 INJA - AMBASSADEURS
05:26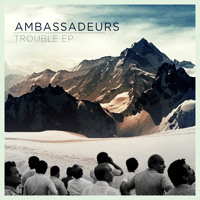 Ambassadeurs
02 No Matter What
02 No Matter What - AMBASSADEURS
04:04
Breaking away of the standard 4/4s, knowing Gretchen's soundsystem and imagining the amount of bass this Friday - things will be pretty awesome.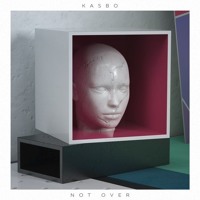 Kasbo
Kasbo - Not Over [Free Download]
Kasbo - Not Over [Free Download] - Kasbo - Umbrella Club EP [Free Download]
03:41
We're giving away a few free tickets to the show. How to enter? Simply follow the instructions below.
a Rafflecopter giveaway
For future updates, follow us and club Gretchen on Facebook or Twitter.