Acclaimed Australian producer Maxwell Byrne has had a splendid career blessed with touring slots and even a Grammy nomination as Golden Vessel. However, under his new moniker 1tbsp, he reveals a side to his artistry that's brazen, flamboyant, and distinctly unpredictable.
With that being said, it doesn't come as a surprise that the name of his latest 1tbps offering is titled It's Very Loud – a 4-track EP that stands true to its name from start to finish. The opening track "Four Tet Is My Godmother" serves as a PERFECT prelude to what's about to come. The title is as audacious as that beefy bassline that brings the track to life each time it enters the mix. It's rather impressive how 1tbps is able to keep the progression exciting for 5 minutes through a minimal approach, and only employing a handful of musical elements.
"My new ep "It's Very Loud" is all about self-expression and making music that excites me enough that I want to share it and use it in my DJ sets. It's a pretty simple concept but sometimes other things get in the way, and I wanted to make this louder than previous things I've made." shares 1tbps.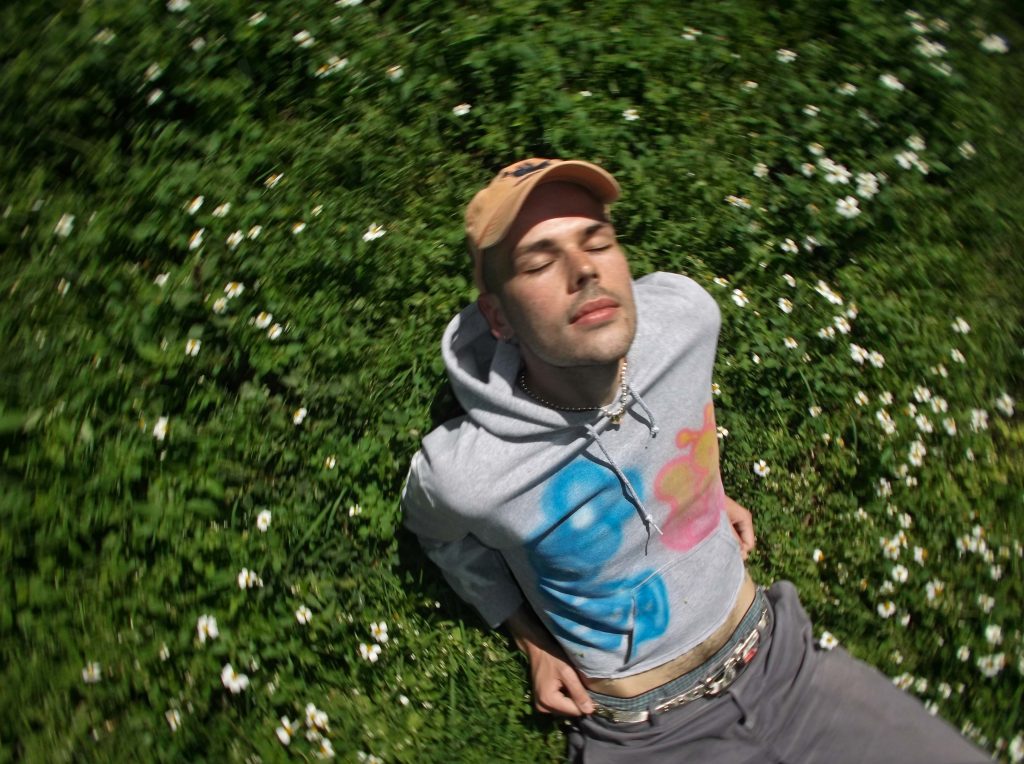 The moments that follow from "Pioneer Digital Plastic Sound" beautifully embody Maxwell's sentiment about having fun. Once more, the title uses a sense of humor to highlight Maxwell's commitment to pure self-expression, while the presence of somewhat absurd vocals hovers over the groovy rhythm section. The second half of the EP stands as my favorite, particularly since we're acquainted with cuts that reflect more unambiguous emotions.
Even though it's quite upbeat, feelings associated with introspection arise on the title track, "It's Very Loud". With the help of fellow Australian producer Squidgenini, 1tbsp has crafted an airy gem with a trance-like sort of repetition to it that has the potential to put you in your feels. If this is the case, you're hoisted right into an optimistic light as the following track "No Nein" is a pop-infused breath of fresh air. Mietze Conte's vocals are hazy yet infectious – and here, it's definitely about vibe over substance. Through his vocal sampling, he goes on to use her voice like an instrument to weave together a catchy arrangement that's supported by woozy synths. This is the single I can see setting the dance floor on fire.
Stay up to date.
New music and exclusive updates in your inbox weekly.
1tbps will be spending some time in Europe throughout June/August, so keep your eyes peeled for some event info coming your way soon if you'd like to catch him live.
Stream the It's Very Loud EP on all major streaming platforms here.
Find more on this in our Discord