When Chogori's Minor Green landed in my inbox I had no idea what was going to await behind that play button and I think I wasn't truly prepared for the wonder and awe I experienced soon after listening to the album.
Today we celebrate the latest body of work of the Düsseldorf-based trio. This 10-track analog odyssey serves as an exploration of emotions and the endless possibilities when it comes to creating music. Released via Cologne-based record label Modularfield, Minor Green immerses listeners in a captivating blend of analog synthesizers and the rich, resonant tones of the double bass, crafting a sonic experience that transcends genres. Fans have been excited about the record as it's been 4 long years since Chogori previous album Lake (2019). The wait, if you ask me, was totally worth it.
The trio are purveyors of otherworldly sonic experiences and they absolutely outdid themselves with creating the record, which has been meticulously recorded at the iconic Hansa Studio in Berlin. Minor Green serves as a testament to the trio's artistic prowess and dedication to their craft carefully preserved and enhanced over the years.
With the trio lineup anchored by the talented Martell Beigang on drums, the new album masterfully captures the Zen-like serenity and harmonious synergy that defines Chogori's captivating live performances. I don't think it will take long before this album solidifies as a must-listen for anyone who wants to venture into new music territories. For any enthusiast seeking a truly transcendent auditory journey.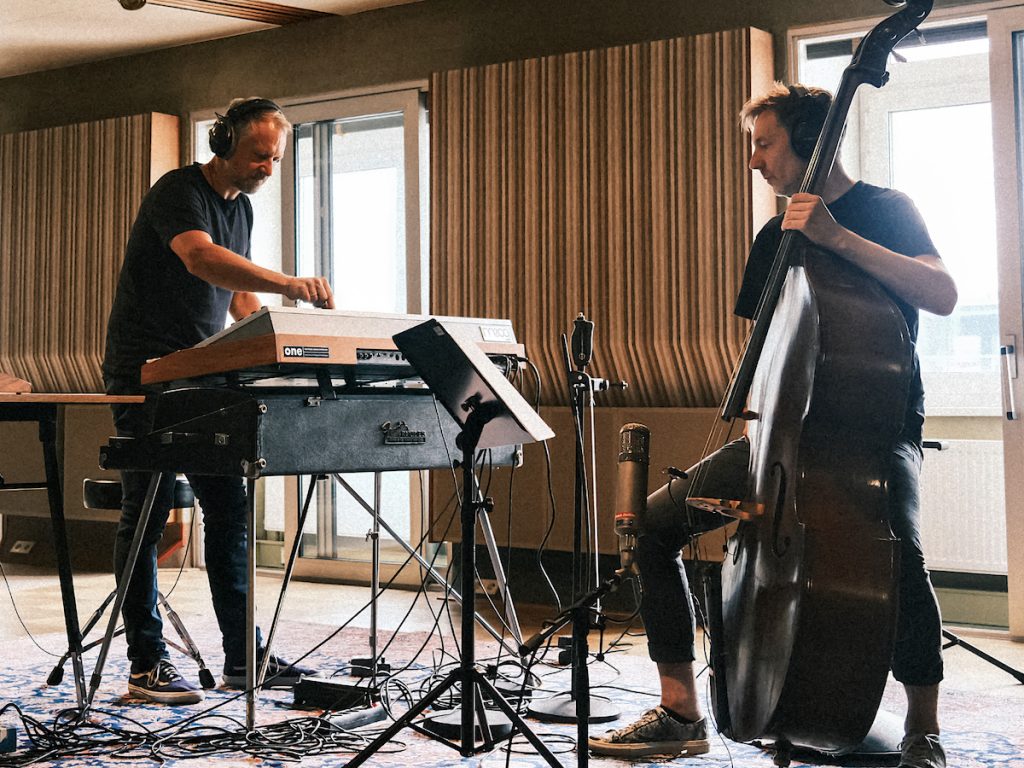 There's something alluringly cosmic about the record, and one track in particular - "Mother Earth", which was my gateway into the world of the artistry of Greg, Ralf, and Martell. Released as a single a week before the album drop, that track captivates so many emotions and energies that it's beyond monumental. It is one of those songs that will allow you to separate your soul from your body.
Stay up to date.
New music and exclusive updates in your inbox weekly.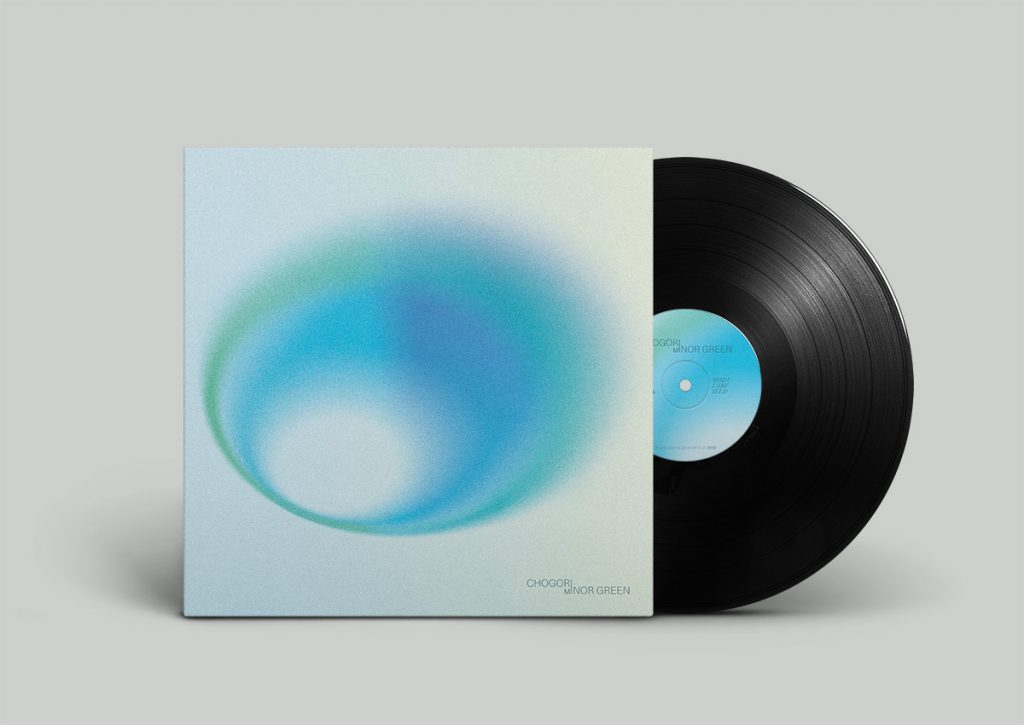 For those seeking a more dynamic experience, I highly recommend "Ray", which reminded me of Com Truise's life-changing Galactic Melt (2011), but a lot more string-driven. I love the playful game between the analog synths and strings towards the end. I am not sure why, but the movie The Banshees of Inisherin came to my mind when listening to this piece.
As the 45-minute-long record goes on, Chogori's remarkable synergy becomes pretty evident and I absolutely love how it gracefully embraces both subtlety and vibrancy. The album serves as a profound symbol of the intricate equilibrium between the melancholic allure of minor chords and the abundant lushness of nature, providing solace to the soul and serving as an abundant source of inspiration. It has been a minute since I had the pleasure to fully dedicate my time to an album (something I'm not too happy about), so the Minor Green experience came at the best possible time.
For any collectors out there, Minor Green comes with beautifully designed artwork and a 12" record you can order from Chogori's Bandcamp.
Find more on this in our Discord