Last Friday we witnessed a beautiful celebration of the golden age of hip hop. Odd Holiday released their highly anticipated debut LP L.I.S.A. via Chinese Man Records in partnership with Fat Beats. A collection of 13 gems inspired by the Golden Age of hip hop, perfectly sprinkled with jazz, funk, and neo-soul elements.
The album is one of the most multi-dimentional things I've heard in hip hop in a while and it's a true fresh breather to anyone looking roam in-between genres and emotions accompanied by spoken word perfection.
While Odd Holiday may sound like a new name, the duo consists of artists we're well aware of - North Carolina-born rapper/producer Mattic and London producer Daylight Robbery! Actually, L.I.S.A. is far from the first time the two worked together as they are part of the Clouds in a Headlock collective which gave birth to the psychedelic masterpiece Breakfast in Phantasia in 2022.
Now in L.I.S.A., the two effortlessly merging their mastery to create a stunning blend of the timeless and the groundbreaking. The result is an unparalleled experience that feels simultaneously familiar and refreshingly innovative.
As someone who has explored Daylight Robbery!'s production style for a while now, it became pretty evident that the beatmaker looked away from his jazz origins for the creation of L.I.S.A., allowing Matic to whirl in a completely rules-free sonic universe.
"With so many restrictions placed on our lives during the pandemic, it seemed like the best course of action was to remove restrictions on our music. No more self-imposed rules, only carefree experimentation," shares Mattic. "The making of the album seemed less like a writing/recording process and more of what I'd describe as a happening. There was no trying, very little thinking, no long discussions about what musical direction we should go in, just two connected people with an autopilot compulsion."
I bet many of you are wondering what does L.I.S.A. abbreviation stands for and the answer lies within the 5 composition - the psychedelic slow-burner "Life Is Strangely Altering". Personlly, I would suggest listening to the whole record from track 1, but naturally I had to look for the answer of the first question that popped in my mind.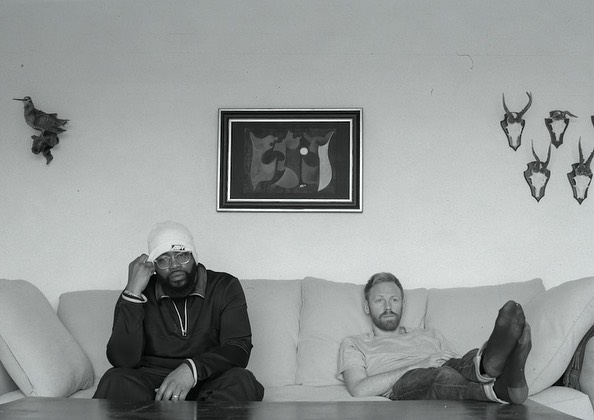 One of the singles of the record - the jazz/cinematic epicness "Free Folk" comes with a beautiful video which also features a cameo appearance by the whole Clouds in a Headlock.
I appreciate the MF Doom reference in both the production and lyrics of the track (I hope I don't butcher this),
Dropping up the boom

Inspired by Doom

Supervillian fillin' with the drillin'

Find it all that would be killin'
Watch the full video below.
Odd Holiday effortlessly straddles the realms of underground nostalgia (think Madlib, Alchemist, Special Herbs) while boldly venturing into uncharted territory. Evidene for this is the bluesy, raw-dirty guitar on "Omen Key" which will make you wanna por a whisky instantly. Their unique sound embraces the slightly offbeat and captivating, pushing the boundaries of their influences to create an exciting and fresh musical landscape.
I absolutely love the groove and energetic note the record finished with. "Mandalorian" is heavily build on the classic funk brass work and thick basslines, leaving you with wanting yet another L.I.S.A. experience. "We're a culture, we're an idea - and you can't kill ideas, but we can certainly kill you."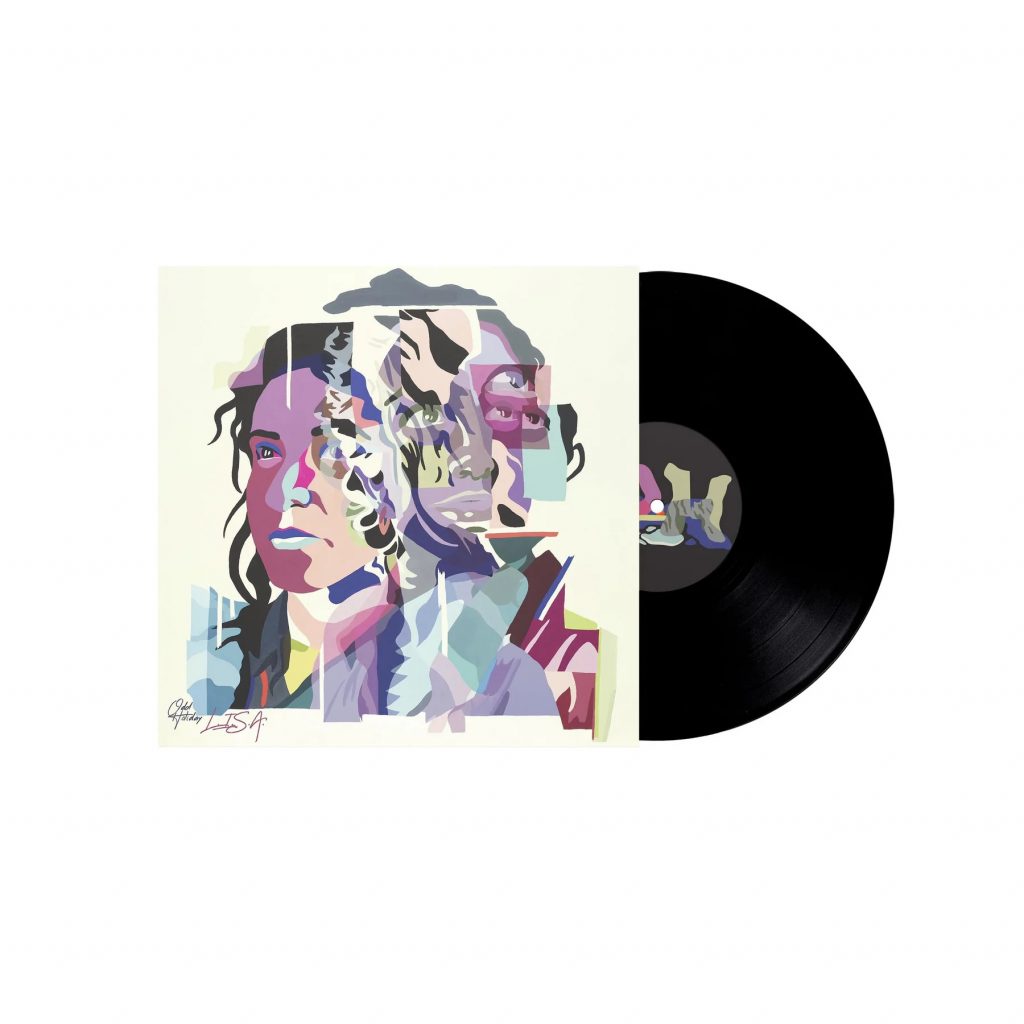 The album is available on all streaming platforms and for all of you collectors - pre-order the vinyl edition via Fat Beats and mark your calendar for the release on July 24th.