To say Phlocalyst's destiny has always been music would not be an understatement. The talented producer has gained influences from around the world and I believe that's where his true uniqueness lies. The Flemish beatmaker was born in Sevilla and currently living in Munich where he works as an orchestral trumpet player, something that further broadens his musical horizons.
For those who wonder how Michiel became Phlocalyst, the moniker became an alter ego that helped them expand their view of the orchestral world while he was studying music. That and the stress from university, which was elevated by long sessions of listening to J Dilla and Pete Rock. Not long enough, he started to perfectly blend classical music and instrumental hip-hop into each other, and everything fell into place. Today he has won the hearts and ears of millions of listeners throughout the world. His must-listen and diverse catalog has surpassed 200 million streams on Spotify alone.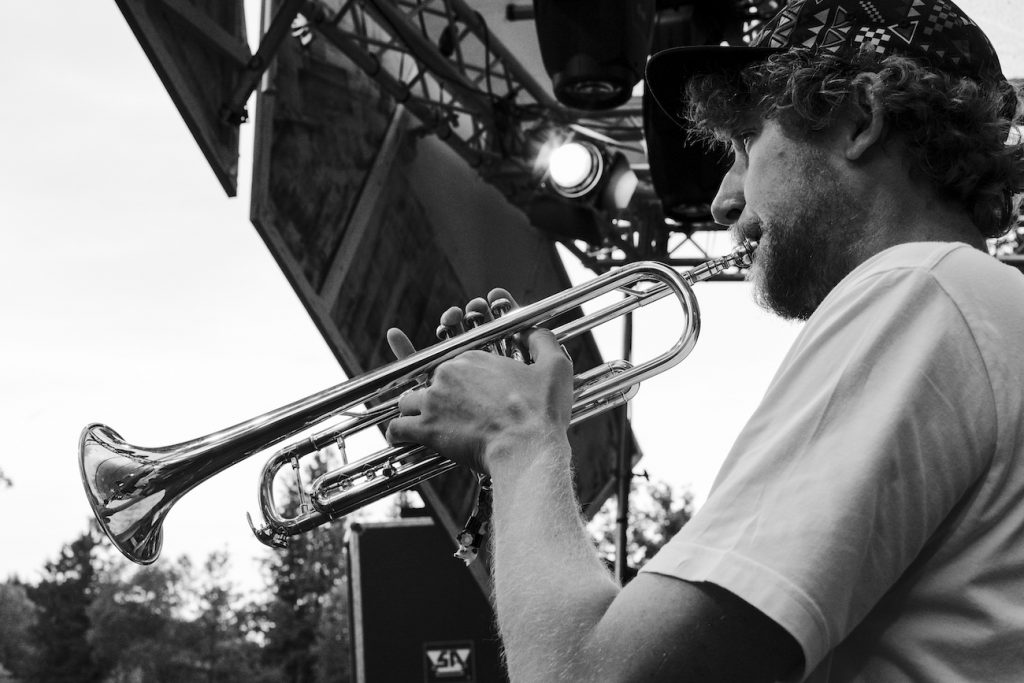 Today we celebrate his new LP Page Break, which he dropped on June 30th - his second full-length release with Nettwerk. The 7-track beauty picks up where Phlocalyst left off on his first LP with Nettwerk Insights (2022).
Page Break makes a statement early on. Opener "Rising Morning" welcomes listeners with a warm and inviting jazzy vibe. Even if it were the first encounter with Michiel's art, it wouldn't take long for anyone to recognize his remarkable skill as a trumpet player. I would admit it was hard for me to move on from this track as it perfectly encompassed my mood and vibe the first time I heard it.
I love the fact that the album feels carefully curated and designed. Clear evidence for that is the perfect timing and placement of the follow-up beat "Sapphire Bounce" - a true homage to classic boom bap.
Stay up to date.
New music and exclusive updates in your inbox weekly.
"Zeal, Pt. 2" feels like a trip back in time and I imagine that's the track the trumpet part of Phlocalyst's creative brain had the most fun with. The track, which was also one of the pre-released singles, ebbs and flows in between beautiful brass and piano patterns and it feels like a conversation between two old friends on a hazy afternoon.
Juxtaposed to this, "Marbles" is by far the most cheerful and energetic instrumental and a great mid-break positioned in the center of this sonic masterpiece. While I am at the masterpiece part, I want to highlight how perfectly fitting the artwork of the LP is. Created by visual designer Giza One, the collage-like artwork captures the vibe of Page Break to the very last detail.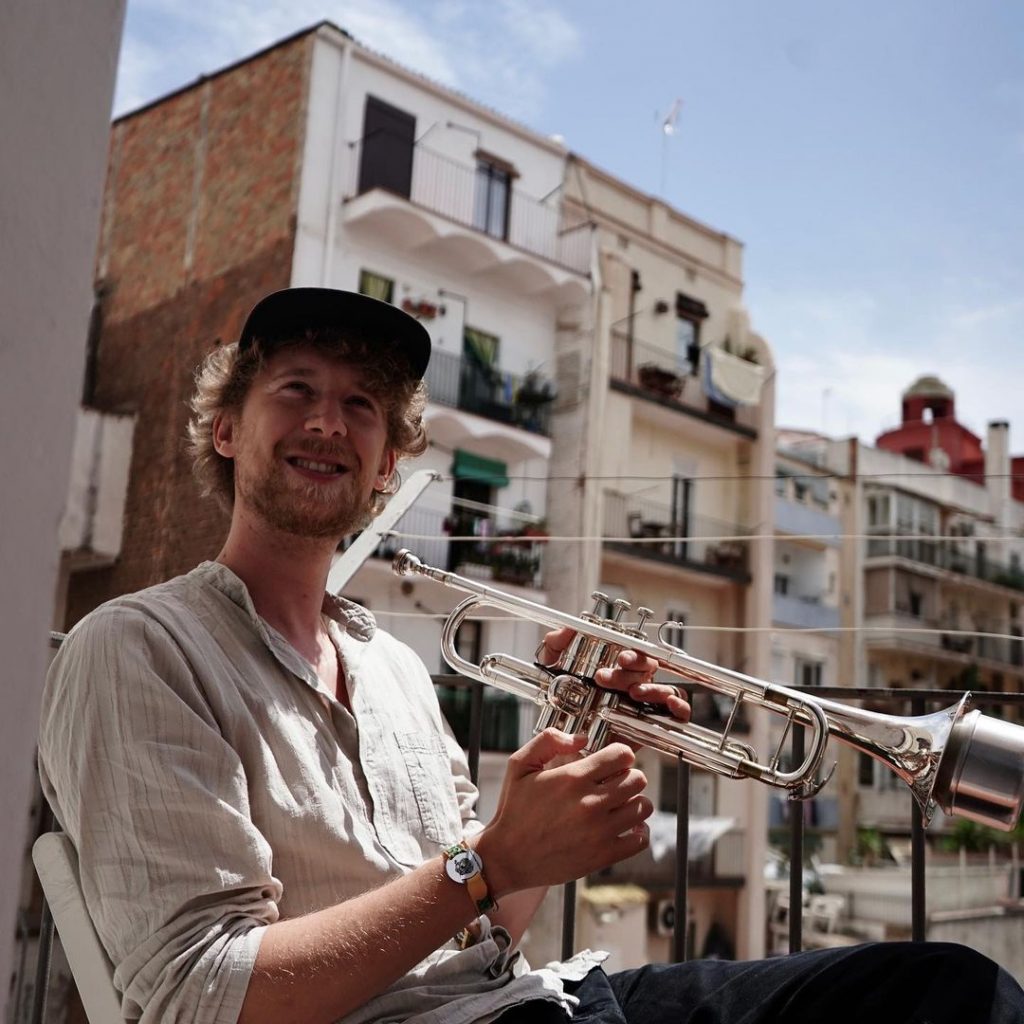 I spent some time thinking about LP's name and I begin to wonder whether or not we're about to see a new Phlocalyst Page Break. While I can just speculate about this, there's one sure thing - this is one of the best works he has put out to this day.
Tracks like "Again" and "Our Time" felt like a perfect way to end the journey. Their easiness and slight melancholy are certainly good companions in times when we seek solitude.
In times when the lofi / beat scene is overflowing with music, Page Break is the breath of fresh air we all need. Thank you, Phlocalyst.
Stream on all major platforms here.
Find more on this in our Discord