With his latest body of work Footsteps, ROHO gradually ushers listeners into a multi-dimensional world brimming with sonic and visual beauty.
Whether you know him as a producer or a 3D artist (check @rohan.jpg and our interview with him), one thing that's apparent about ROHO is that whatever he decides to put out is simply magnificent. He grabbed the attention of the Stereofox team with his 2022 EP Octaves, however, the difference with his latest 5-track EP Footsteps via Nettwerk is that ROHO has substantially improved at world-building whilst showcasing his range of diverse influences.
This explains the cohesive and journey-like feel throughout the tracks. The 5-track EP is also paired with visuals that not only complement the music but also entice our imagination - all of which were created by ROHO himself via the Blender software.
"This EP represents the opening of a new door into my artistry. Prior to this release, most of my work has only appeared in short-form snippets across the internet. I'm finally letting loose some full-length instrumentals and I'm super excited to showcase my ability to create worlds with my music… This EP represents my sonic versatility and affinity for stepping through different genres, hence the name Footsteps."
Hip hop, jazz, and soul are the primary colours used to bring Footsteps to life. The bright pianos on "Biking" is our initial introduction to the project, and this eventually fleshes out into a laid-back instrumental adorned with cute vocal samples. This is bound slightly remind you of old Kanye as ROHO borrows from "chipmunk soul" to create one hell of a memorable track with his impressive sampling. producer's affinity for the keys becomes clear as we're once more reunited with splendid keys on the second track.
Stay up to date.
New music and exclusive updates in your inbox weekly.
"Clockwork" is hands down my favorite release here. The booming drums give it a HARD demeanour whilst the elegance of the strings and the keys make it pretty at the same time. ROHO goes a step further and gives the track a rough edge by dressing it with layers of foley.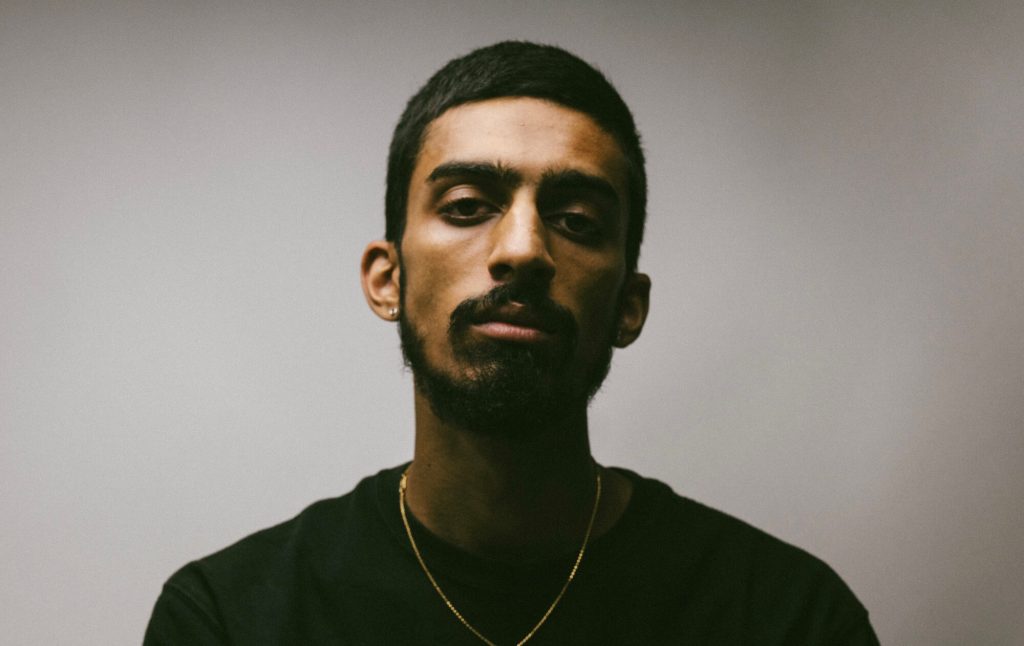 Interestingly enough, the track with the shortest run time is also among the brightest gems. "Dream One" has the kind of rhythm arrangement that'll have your neck swinging back 'n forth. It saunters between groovy and dreamy, particularly when the glittery synths enter the mix to bring the melodic section to life. For the vibrant closer "Sky Blu", we see ROHO enlist Latin American influences and pair them with the dreamy aesthetic that's occasionally found in his music. Initially "Sky Blu" offers distant twangy guitars and atmospheric textures, but after you're truly immersed you pick up on the sense of optimism and overall good vibes it has to offer too. It's a brilliant curtain closer that'll have you smiling from ear to ear.
"Produced, mixed, mastered, and visually designed this whole project - I hope y'all enjoy the full range of my art on this one", shares ROHO.
Stream the Footsteps EP on all major streaming platforms here.
Find more on this in our Discord