French producer HAELIUM has unveiled his latest offering Crying Dancefloor EP – a dreamy electronic body of work that's bound to submerge you in a whirlwind of emotions the second you close your eyes and hit play.
My first encounter with HAELIUM's work was through his astounding remix of MÒZÂMBÎQÚE's "Healing Touch" via Stereofox Records back in 2021. Since then, he's cemented a place for himself as a notable artist to watch as he not only boasts releases on Loci Records and Future Archives. Through his journey, he has also worked with the likes of Murge, PALLADIAN, and secured a remix from Thoma from his highly-esteemed 2021 album Expanding.
Fast-forwarding to 2023, it's clear to tell that he's matured immensely as an artist. This new EP is an assortment of different emotions, plus we're acquainted with a variety of elements we don't occasionally hear from HAELIUM. Released under the Parisian label Stemina Recordings, this mini-collection of 4 tracks represents an inner exploration and armed with his classical training as a pianist and synth wizardry, HAELIUM comes with a unique approach to electronica that's garden-fresh AND nostalgic. 
"Crying Dancefloor EP evokes contrasting emotions. The euphoria of dancing and the joy of mingling with others take on a nostalgic, introspective dimension. The whole EP blends deep melancholy, joy (second part of Heal with baby sounds, and last part of Wonderful with ethereal choirs) and nostalgia with a dreamy yet punchy atmosphere", shares the producer.
If you're one of the lucky few who jumped onto the Chillwave era at any point, you'll certainly appreciate the opening track "Heal". It honestly felt like I was listening to Small Black the moment I heard those washed-out vocals paired with the heavy, clunky drums. The best part of the track is when the synths become brighter during the second half, here the bass really makes its presence felt too. We should really appreciate this one, it's a rare occasion to experience a vocal performance from HAELIUM.
Stay up to date.
New music and exclusive updates in your inbox weekly.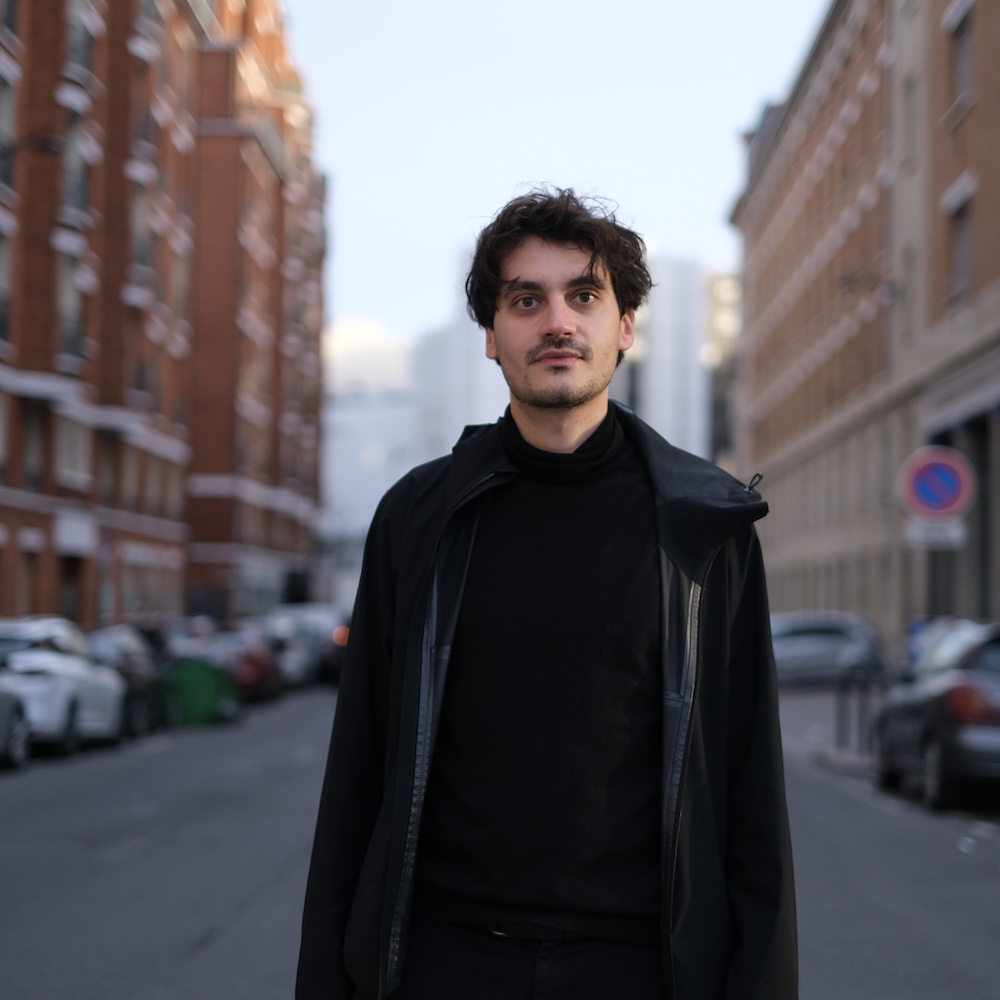 The title track immediately reunites us with the HAELIUM sound we know and love. He not only reminds us that he's a superb classically trained pianist, but through his gorgeous keys, he also whisks us into quite an introspective listening experience. This is heightened by the vocal samples floating in the backdrop whilst the presence of organic embellishments brings color to the mix. Even though it's pleasantly upbeat, "Another Place" possesses a similar allure to the title track. It's fleshed out by simple guitar arrangements and soothing hums over the rhythm section. Its placement as the last track certainly emphasizes the feeling of crying on the dancefloor.
Whether you're looking to dance or immerse yourself in an experience, the options are provided for you in HAELIUMS EP. Dive into the full EP here.
Find more on this in our Discord