Roga Raph offers us a feast in the form of food for thought on his latest EP We'll See. This a project that questions the status quo and tasks his listeners with pushing themselves to strive for personal growth and a better life.
The New York-based artist has been releasing music since 2017, and throughout his discog, the influence of jazz and boombap is evident. Lately, however, his sound has taken on experimental forms. Lyrically Raph embodies the voice of a generation that's ready to fight back against stagnation, and this also bleeds into production as he experiments to ensure his evolution as an artist. We'll See is not only his finest work to date, but it's also his most polarizing. In speaking about the EP, the talented artist says he hopes that it will just get listeners thinking about their own lives. "And, perhaps, they'll readjust if they were heading down the wrong path," he elaborates.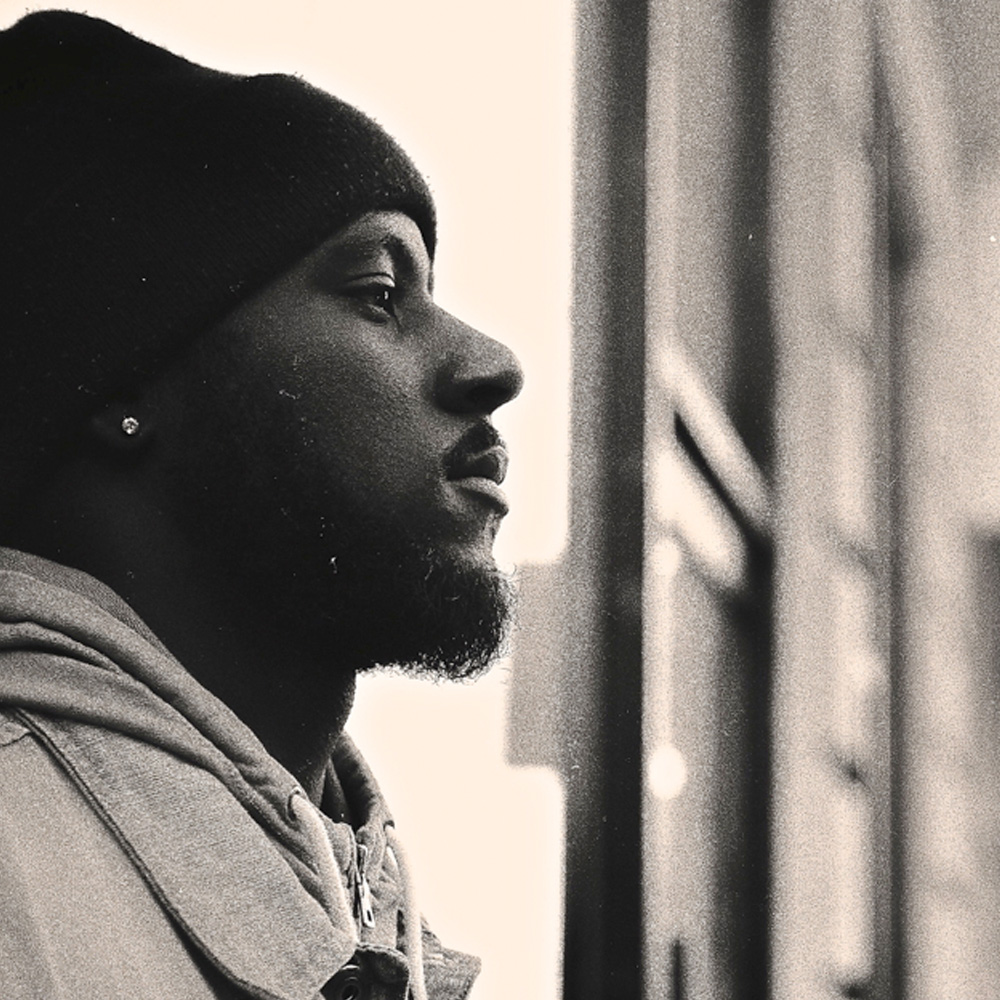 In speaking about the EP Raph says, "I hope it will just get listeners thinking about their own lives. And, perhaps, they'll readjust if they were heading down the wrong path," This sentiment is at the heart of one of Raph's favorite tracks on the project, "dontwannarun."
This is the opening track of the project and is a shining example of Raph's relationship with fighting stagnation and being experimental. The organs are woozy, the drums are hard-hitting, and its demeanor continuously meanders between raw, soulful, and dark. The emotive repetition in the chorus heightens the empowering verses themed around perseverance, faith, and problematic relationships.
"SeeingThru" picks up where "dontwannarun" left off, but in an interesting manner. This veers into a more calming direction yet it's still somewhat dark thanks to the eerie nature of the keys and the DJ Screw-reminiscent chorus. Considering that Raph dives deep into a story about pain and death, this instrumental is PERFECT for this. We're also welcomed to some of his best storytelling on "SeeingThru".
Stay up to date.
New music and exclusive updates in your inbox weekly.
Nestled right in the middle of We'll See is my favorite track off the EP "LevelUp". His flows are playful while his confident delivery makes his words cut through the mix and pierce into our soul – you're bound to resonate with his view on progress and self-belief. I can't neglect to mention his incredible production that is simultaneously spacey and jazz-influenced.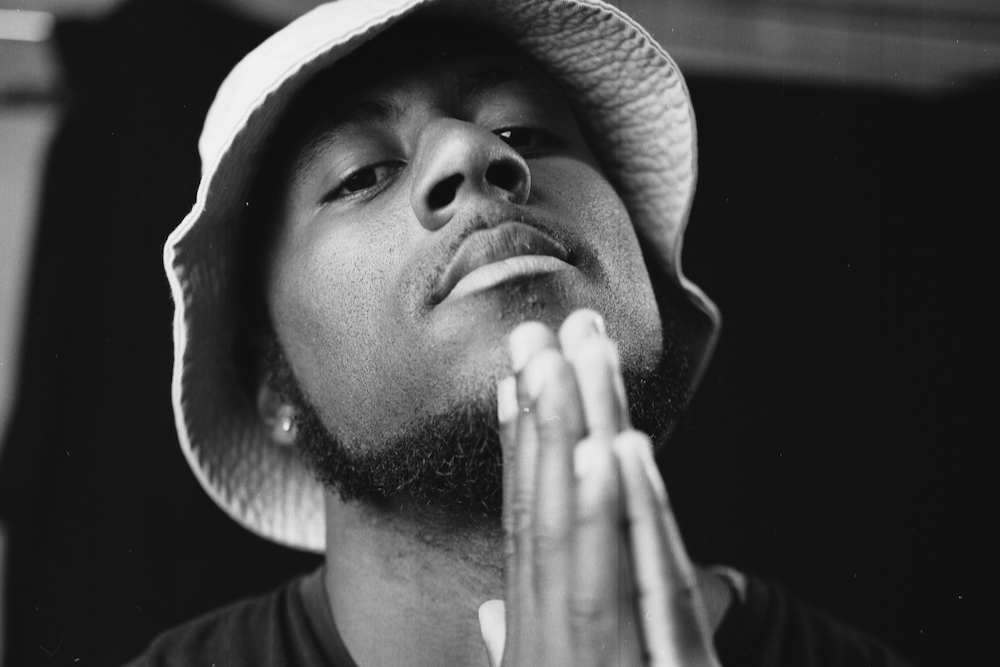 The curtain closer "We'll See" deserves a mention. Thanks to his vulnerability, we don't just see him as an artist. We also see him as a fellow human that shares the same struggles and insecurities we have, and trying to make the most of life despite what's holding him back. In the backdrop, there is a soul sample that gives the instrumental an eerie sort of charm, and the fx stacked on Raph's voice brings the track to life while highlighting his experimental touch.
The 7-track We'll See is definitely one of those projects that figuratively hold a mirror for listeners, and would urge you to immersive yourself in the experience here.
Find more on this in our Discord