I had the pleasure of catching up with Alex when he was in Berlin for his latest tour, so I've been scrolling back through his SoundCloud feed and digging out some awesome gems from the near past.
I've had "Afternoon" on repeat and I thought of sharing it with you guys. Super subtle, on-the-spot beat and solid kicks.... a good mid-week jam! Not sure where he got the vocal sample from, but the looped voice fits the future beats vibe perfectly.
During my meeting Alex shared his plans of expanding his sound, so check out his new track "Off Guard" below. If you want to know more about him read our interview here.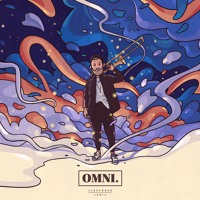 Alexander Lewis
Off Guard
Off Guard - Alexander Lewis
03:42