Oh yes, this is a very cheesy post. I'm just so excited about the summer (which doesn't seem to ever come) that I had to share my thoughts on the best tanning/swimming/surfing/sleeping/doing anything in the sun. Of course there are plenty of others, but these 5 put me in the summer vibe immediately. Hope this helps struggling through the never ending rain.
Jack Johnson - You and Your Heart
Probably not the song itself makes me happy, but more the video. Don't you want to grab a surf the moment the video starts?
The Drums - Let's go Surfing
The title speaks for itself I guess. Very upbeat and happy track.
BMG atmosphere-Summer haze
This is exactly how a hot, sweaty, lazy Saturday sounds to me when the only thing you want to do is lay on the beach and do absolutely nothing. Not a single productive thing. Those days are awesome.
Wavves - King of the Beach
This lo-fi skate punk track reminds me of California. California=summer. Summer=love.
Klangkarussell – Keep it coming
This is something for the hot nights on the roof top. Or open air. Or bonfire. Warm and chill track.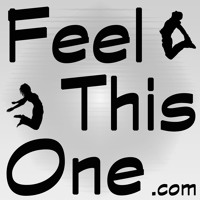 DEEP | this one
Klangkarussell - Keep it coming
Klangkarussell - Keep it coming - DEEP | this one
06:01