Buckle up, people. Things are about to get smooth.
After we pulled out our favorite 2022 albums, we figured it was only right to pay special attention to one of the main genres that ruled our year - r&b. Down below, we are sharing the ones we pinned out to be "the best," but this time, we're not doing it alone. We invited some of the hottest curators in the genre to also take part in the lushest list here.
We are starting with THAT GOOD SH*T MUSIC created by Annabelle Kline. Тhere, together with her partners, they share their latest finds and put them in electrifying Spotify playlists. Next comes RNB RADAR - one of the best sources of everything related to r&b music as they are very good at getting the mood right, their playlists tight, and posting a new obsession on their platforms each day. Then, Chey from AUDIOMACK shows us why the platform will always be on top of everything new and spicy. It's for sharing your endless love for music with others, not only as a listener but also as an artist. After her, we listen to Fabio Santana's top r&b albums, and we are sure he knows them all by being the Global r&b and pop editor for Deezer.
All of the selected music is available on our annual Lush Vibes playlist update, which you can listen on all streaming platforms here.
So, let's dip into it. But before that, don't forget to get your headphones, because you don't want to miss the creamiest vibe the following albums can bring you.
---
ANNABELLE @ THAT GOOD SH*T MUSIC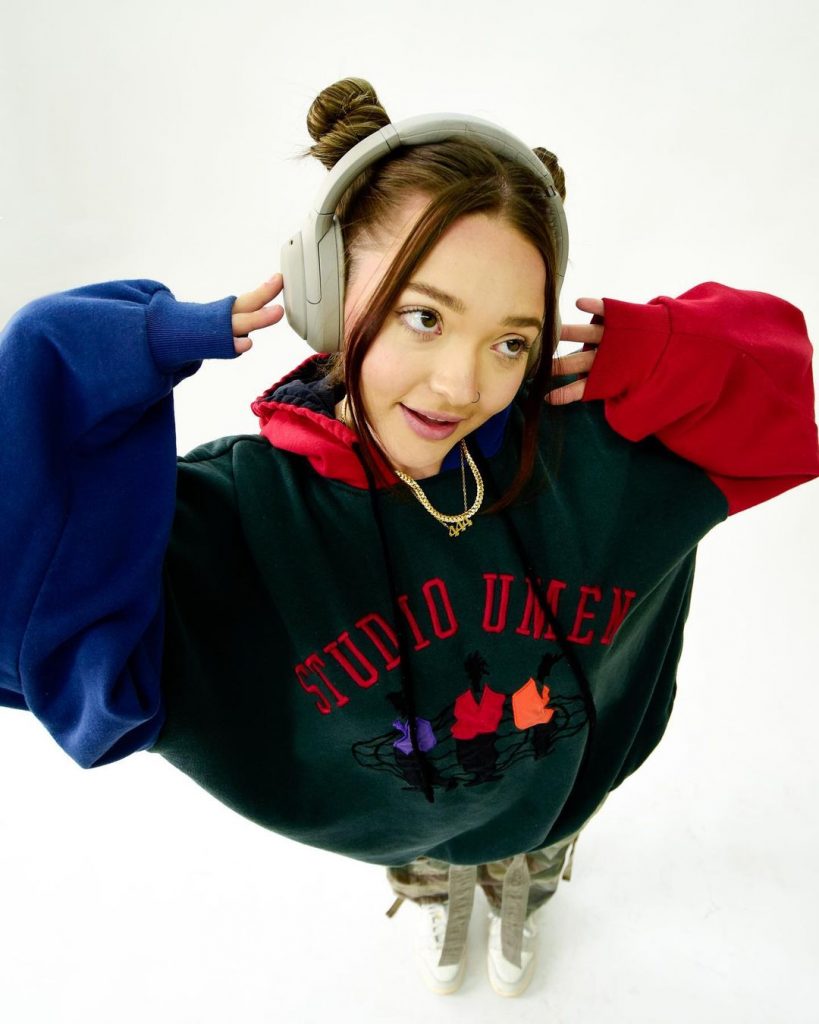 Annabelle is 23 years old curator on TikTok based in New York. She is also the founder of the platform That Good Sh*t, where she and her team post about their favorite artists and curate playlists on Spotify. Her selection is based on how the music makes her feel. Аny genre works for her as long as it makes her feel something.
She describes "good sh*t" as any music that gives her that excited, electric feeling in her chest when she hears an amazing song. She feels it's of the most importance to showcase artists who are making tunes that are impactful and authentic - no matter how "popular" they are. Those are the artists who contribute to the constantly unfolding history of music and leave an important mark to inspire future generations.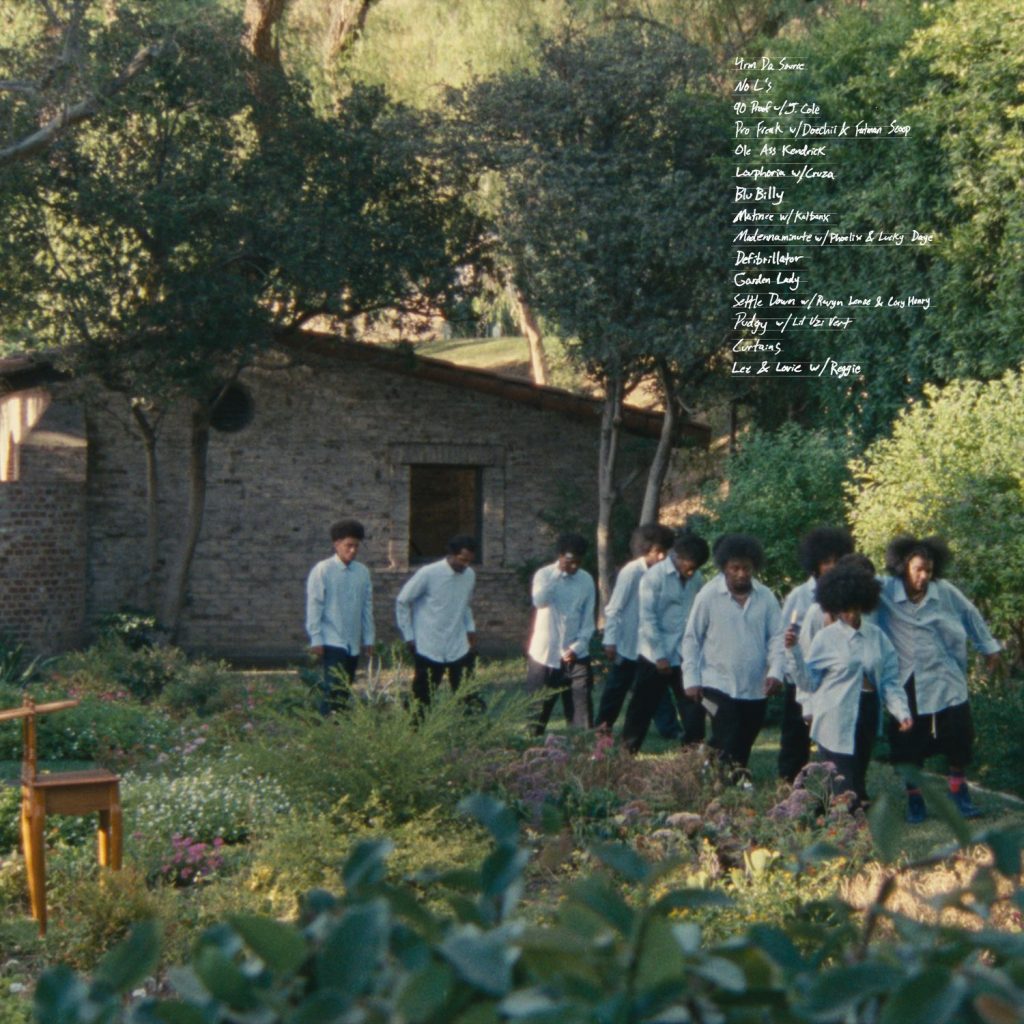 Smino - Luv 4 Rent

Oct 28th / Zero Fatigue LLC & Motown Records
Smino's newest project is a fun, colorful, beautifully crafted body of work. We hear the Smino we know and love, but he also reveals new sides of his sound we haven't seen before. With his fun lyrical style, out-of-this-world production from Monte Booker, and features from amazing artists like Ravyn Lenae and reggie, this is without a doubt my favorite R&B album of 2022.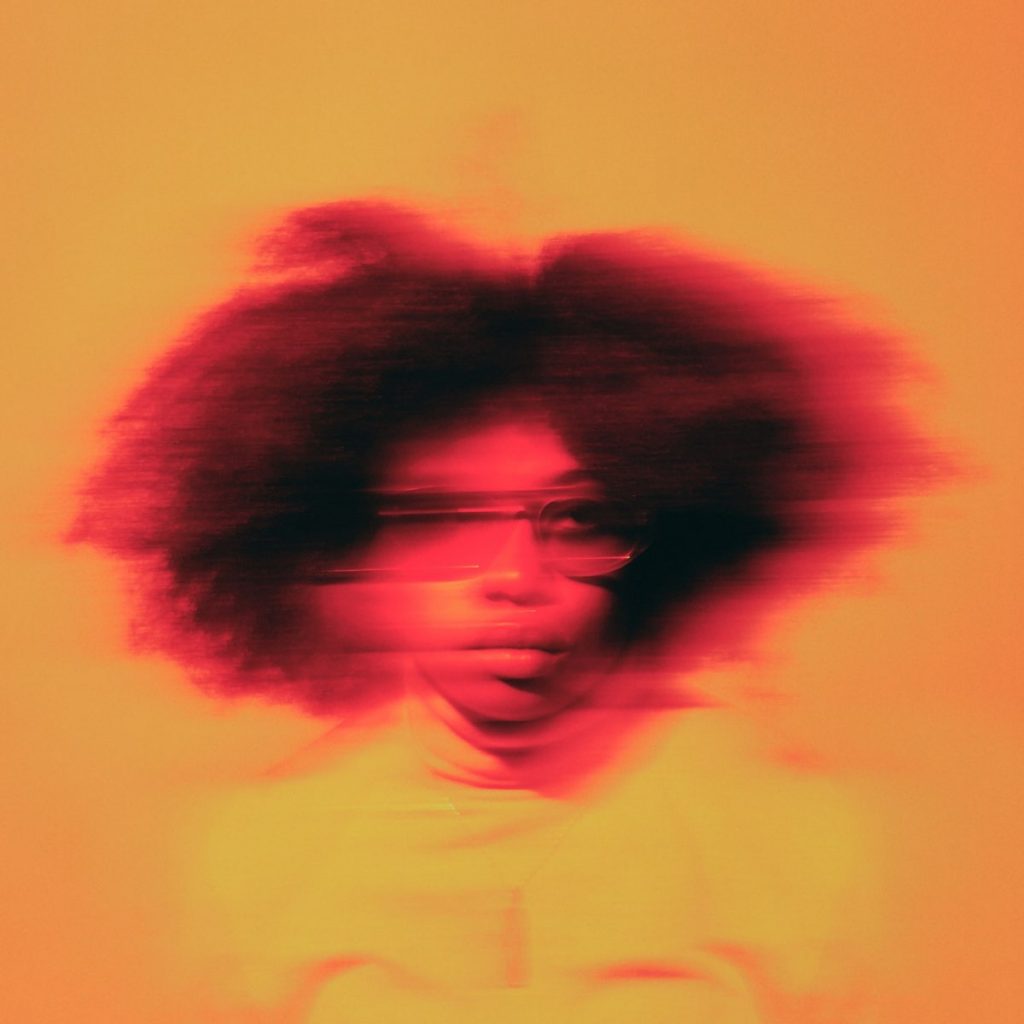 Gwen Bunn - PHASE

Jul 15th / Melody Dungeon Music
Gwen Bunn's PHASE explores what it means to move through different phases of one's life, and new phases of relationships. The sound of the album is dreamy, sexy, nostalgic, and incredibly innovative. Gwen has created a sound that is entirely her own that can never be replicated.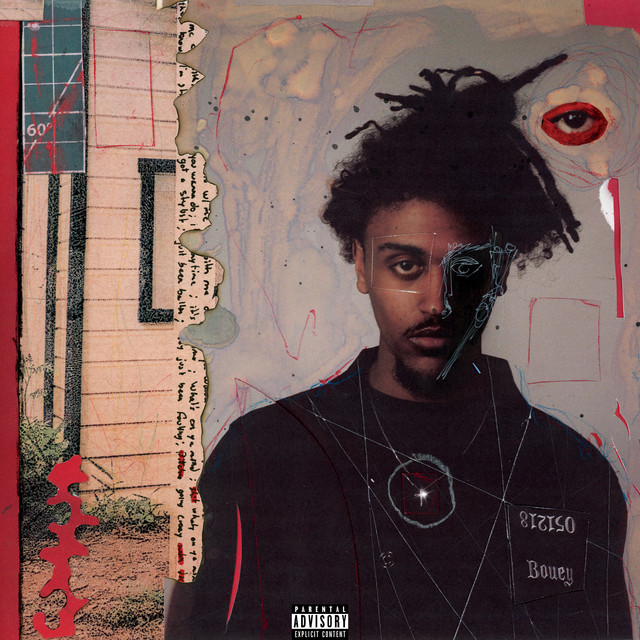 Joony - Pretty in Black

May 27th / 211 & Good Partners
Joony's Pretty in Black sits perfectly in the grey area between rap and R&B. His soft, low-key vocal style draws you into each song, with his voice at times feeling as low as a whisper. Tracks like "DRIFTING IN TOKYO" feel fun and lively, while songs like "MISERY" show you exactly why he's the perfect feature on Brent Faiyaz's "Wasteland".
---
FRIDAY ADAMS @ RNB RADAR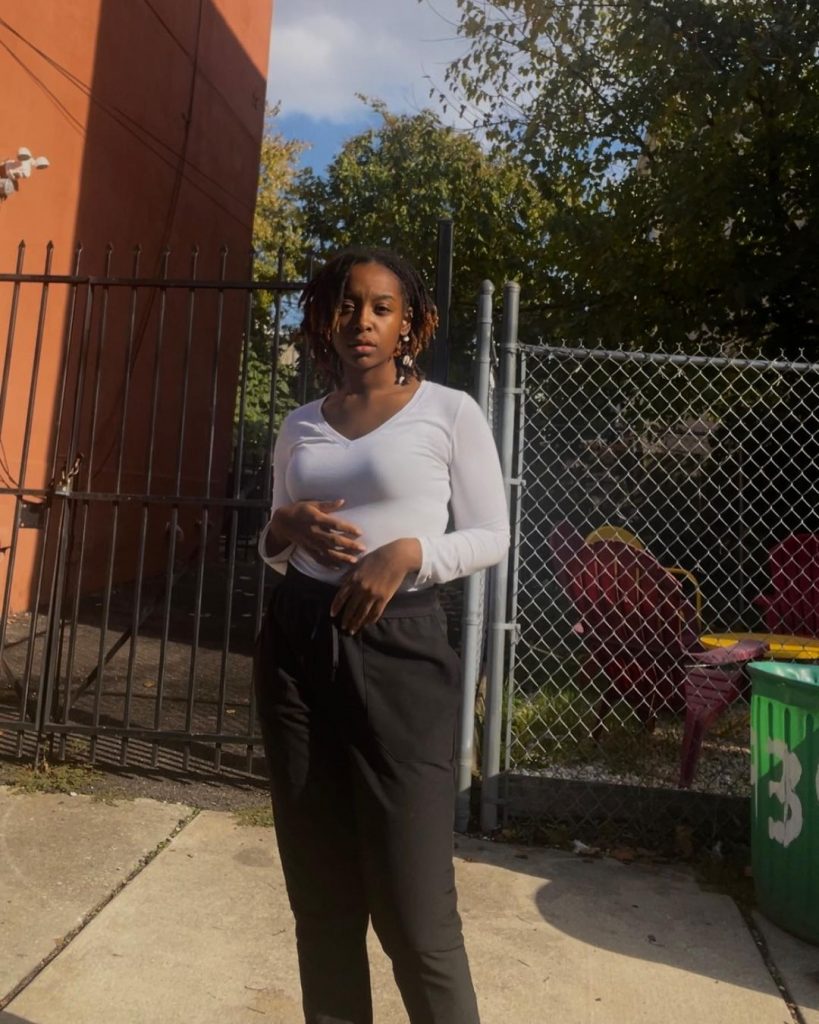 Friday Adams has been curating playlists for a little over 5 years now, and as of this year, had the privilege of joining the RNB RADAR family as a curator (as well as some other things that will be announced in 2023). Music has always been her passion, most importantly discovering new artists that move her with their art.
She bases her playlists or any curations on music that makes her feel good. If it's something she gets obsessed with, then it's something she wants to promote!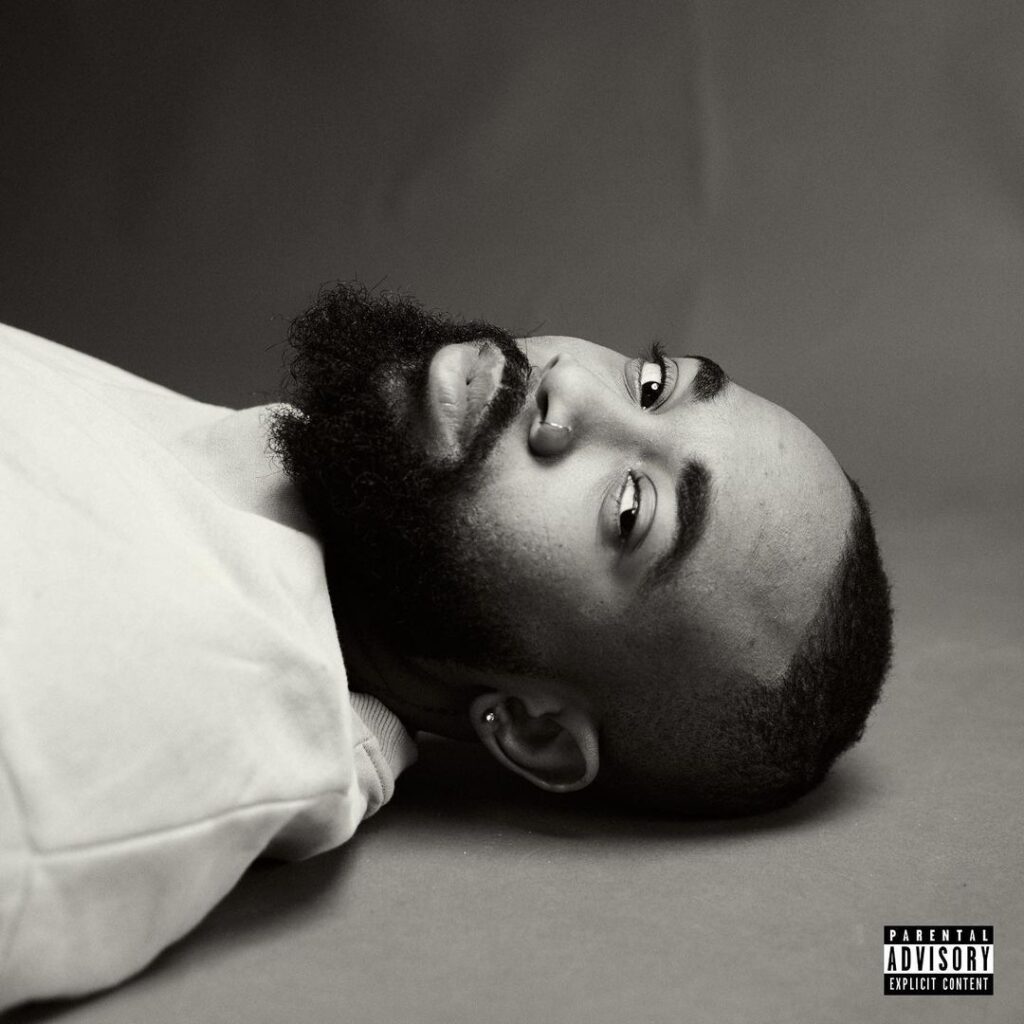 Byron Juane - A Little Crazy

Aug 5th / Reflection Music Group & EMPIRE
What I loved about this project was the emotional rollercoaster it took us through. At some point, I think we've all gone through the emotions Byron expressed in these tracks. Before you know it, you get caught up in a whirlwind, asking yourself "am I actually, a little crazy?".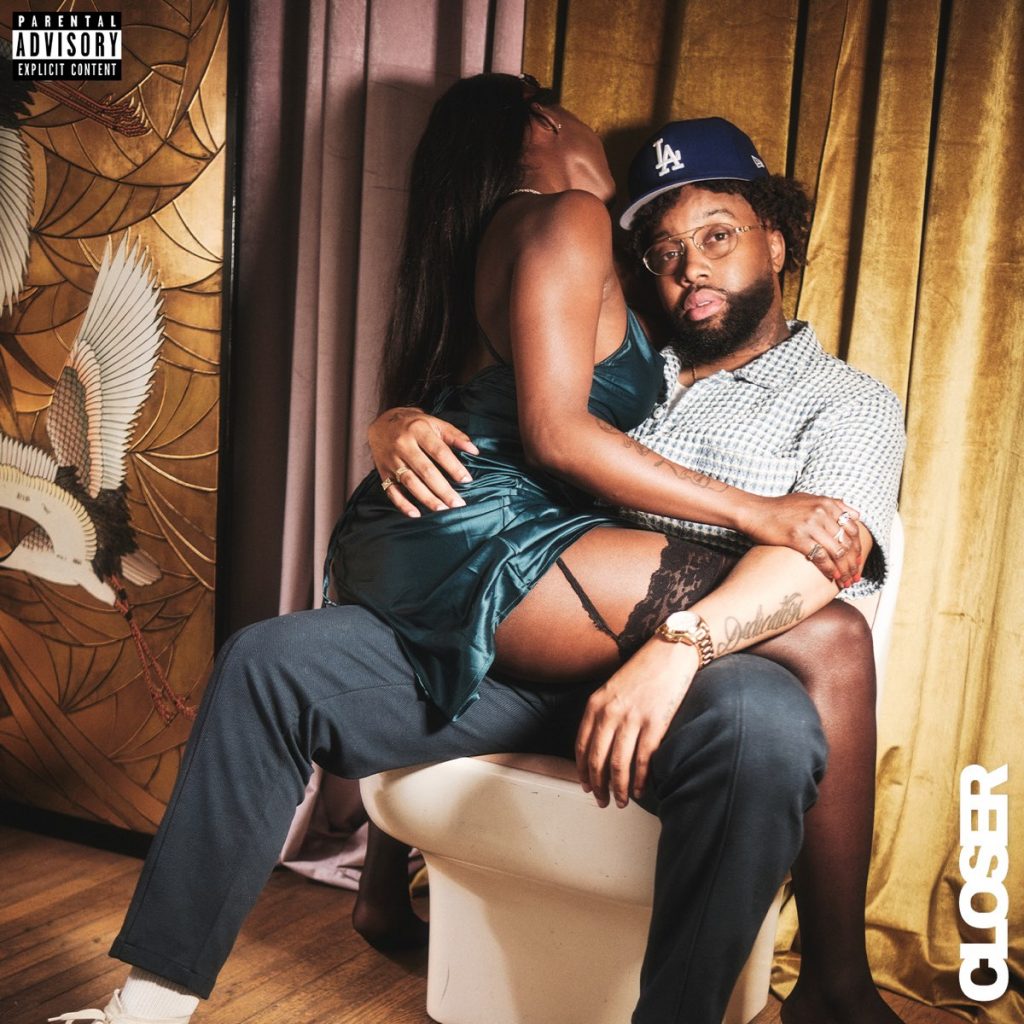 Kenyon Dixon - Closer

May 5th / Kenyon Dixon
Absolutely my favorite album of the year. There was not a flaw found, not a critique to have. Dixon's delivery was absolutely flawless, and all the picked features were perfect additions to this project.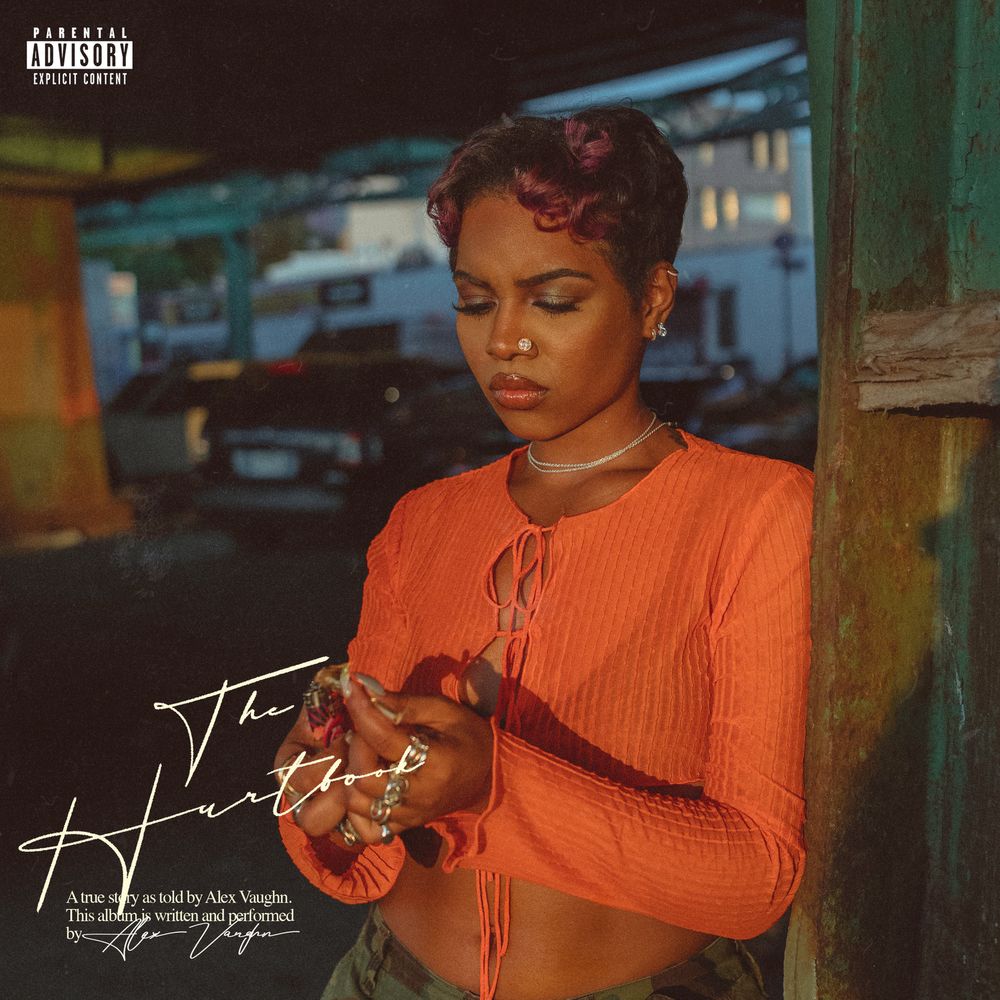 Alex Vaughn - The Hurtbook

Oct 7th / LVRN/Interscope Records
Tapping on the shoulders of other amazing artists, this EP is filled with heartfelt tales of heartache and simply being over it but not defeated by love. Each song is so relatable with stories of pain told so beautifully, even if you didn't feel the pain before Vaughn's delivery will make you feel like you're right in the moments with her.
---
CHEY @ AUDIOMACK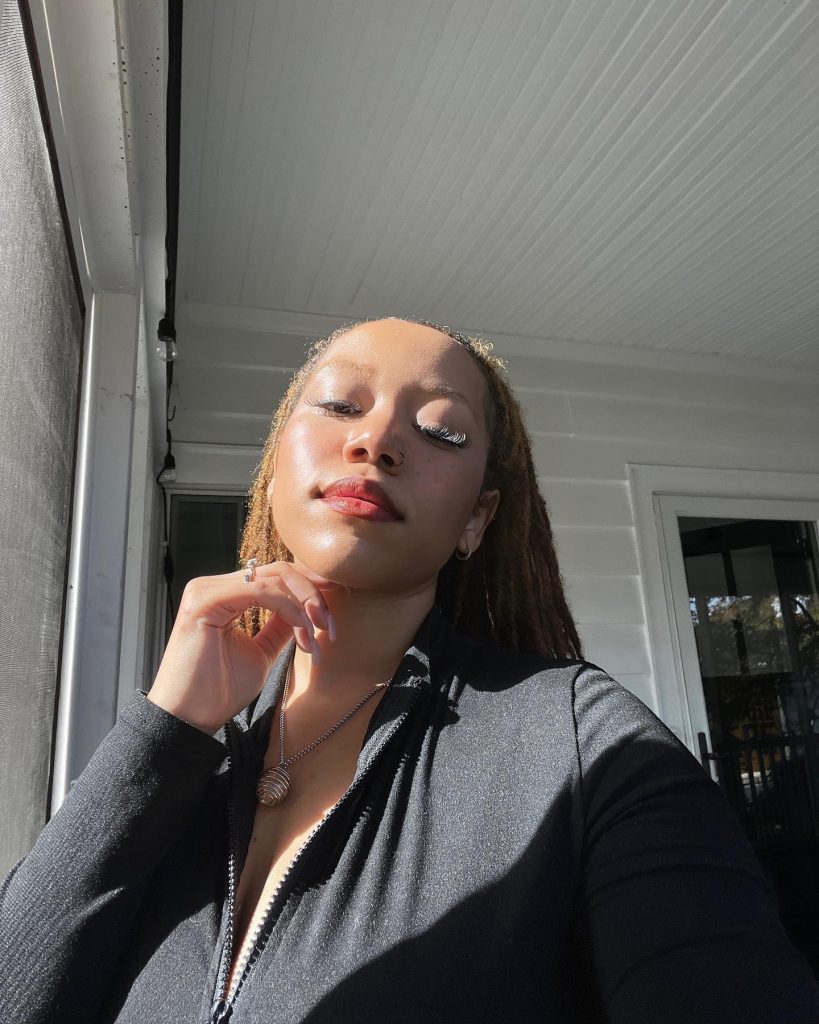 Chey is a Content Marketing Coordinator for the music streaming service & discovery platform Audiomack. Her passion for curation was born out of the desire to uplift the hundreds of r&b artists whose work often goes under the radar due to the lack of resources and recognition invested in the genre.
She created THE SWEETS playlist to highlight these talented musicians who are consistently making some of the best ear candy the world needs to hear.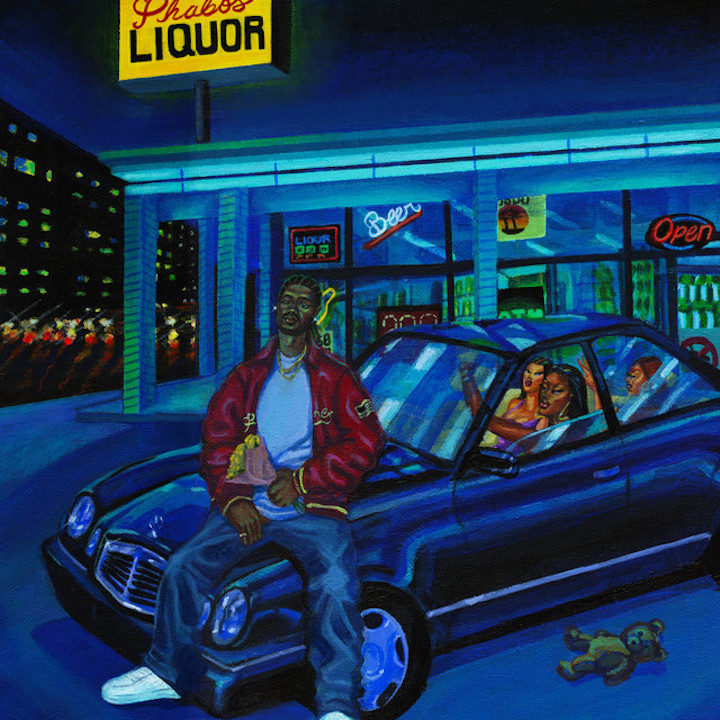 Phabo – Before I Let Her Go EP

Jul 15th
A year removed from his stunning 2021 debut Soulquarius, Phabo returns with the Before I Let Her Go EP. With only five songs, the California/Florida representative builds a lush sonic world of neo-soul fused with traditional R&B elements. The intro track "Long Overdue" is a velvety display of a singer-songwriter secure in his sound. Singles "Achy" and the titular "Before I Let Her Go" flaunt his soulful romanticism across buoyant production, and are solidified staples in the growing list of Phabo essentials. With his first headlining tour, a viral COLORS performance, and positive recognition for his work on Kehlani's blue water road album under his belt, 2022 definitely shaped up to be the Year of Phabo.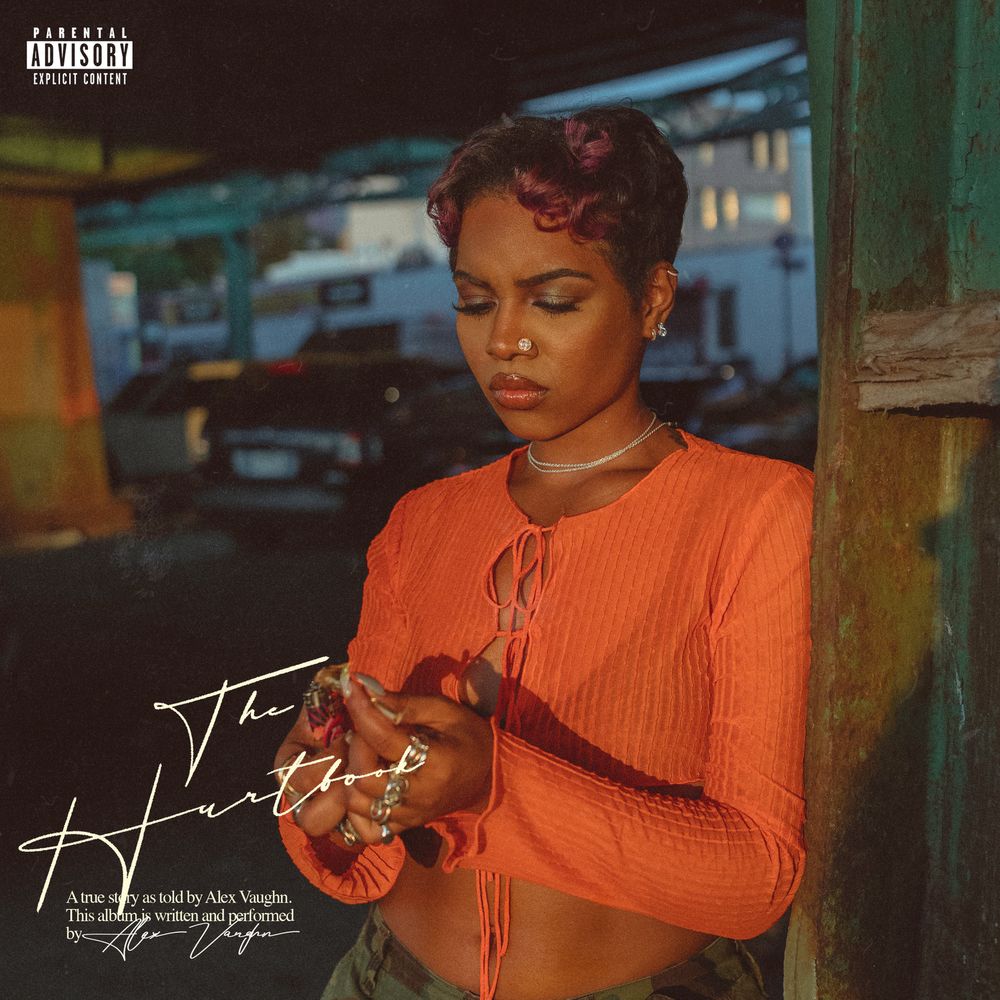 Alex Vauhgn – The Hurtbook

Oct 7th / LVRN/Interscope Records
Heartbreak has never sounded so good. Kicking off the final quarter of the year, Maryland native Alex Vaughn drops The Hurtbook EP. The project's eight tracks navigate through an evocative journey through the ups and downs of a breakup while maintaining a sense of retrospective guidance. "So Be It," the opening song, is a gleaming display of a woman making peace with the end of a relationship. What follows are all the emotions one tends to feel when a high-stakes romantic fling meets its fateful demise—denial, hurt, regret, and finally, a beautiful acceptance. Since signing to LVRN last year, Alex has been on a fruitful campaign of keeping R&B fresh and fun while continuing to develop her idiosyncratic sound.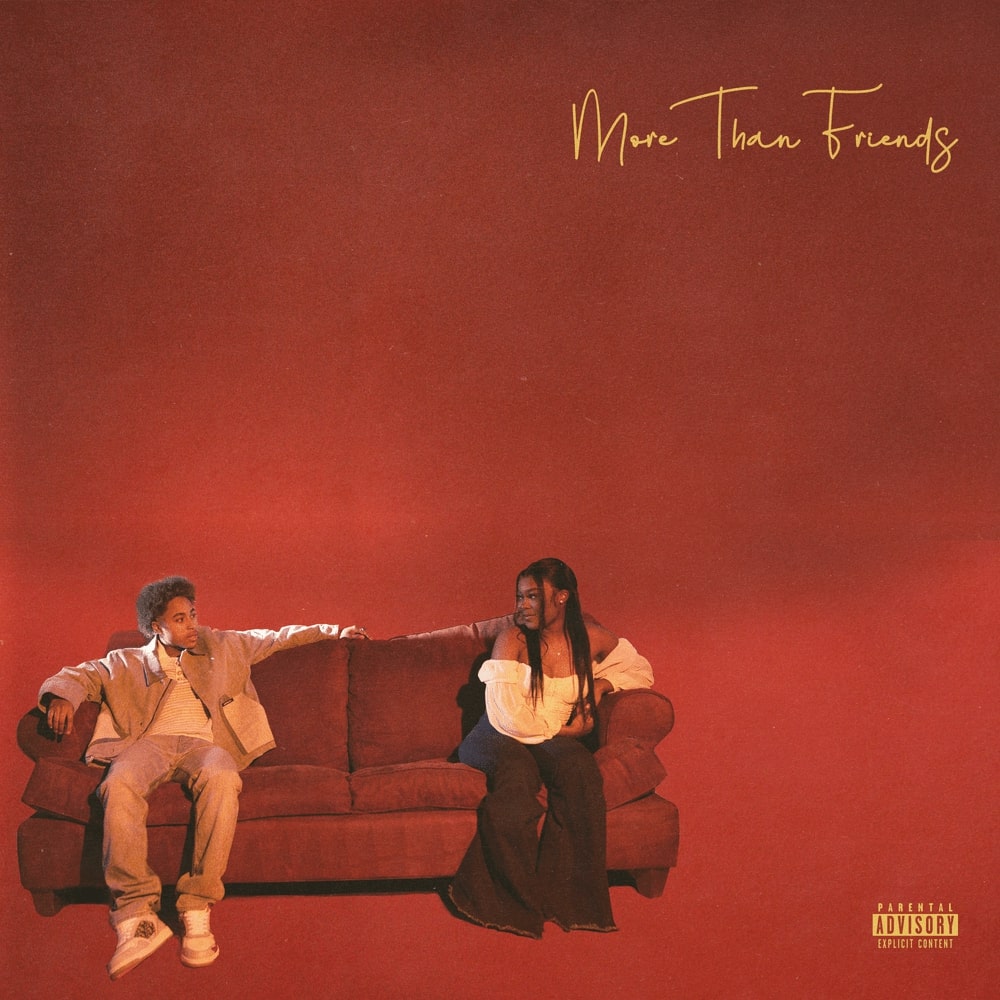 Eli Derby – More Than Friends

Oct 26th / LVRN & Interscope Records
Eli Derby has what it takes. Bringing forth a youthful yet sophisticated take on love and relationships, the Maryland singer contains all the magical ingredients of a teenage heartthrob and his pen is the cherry on top. More Than Friends paints the story of a young man stuck in the worst place a loverboy could be: the friend zone. Standouts like "up" and "wicked" extract the best elements of early 2000s R&B and push them to modern heights. The LVRN signee may be young but his sound is mature and polished, and the star power is undeniable.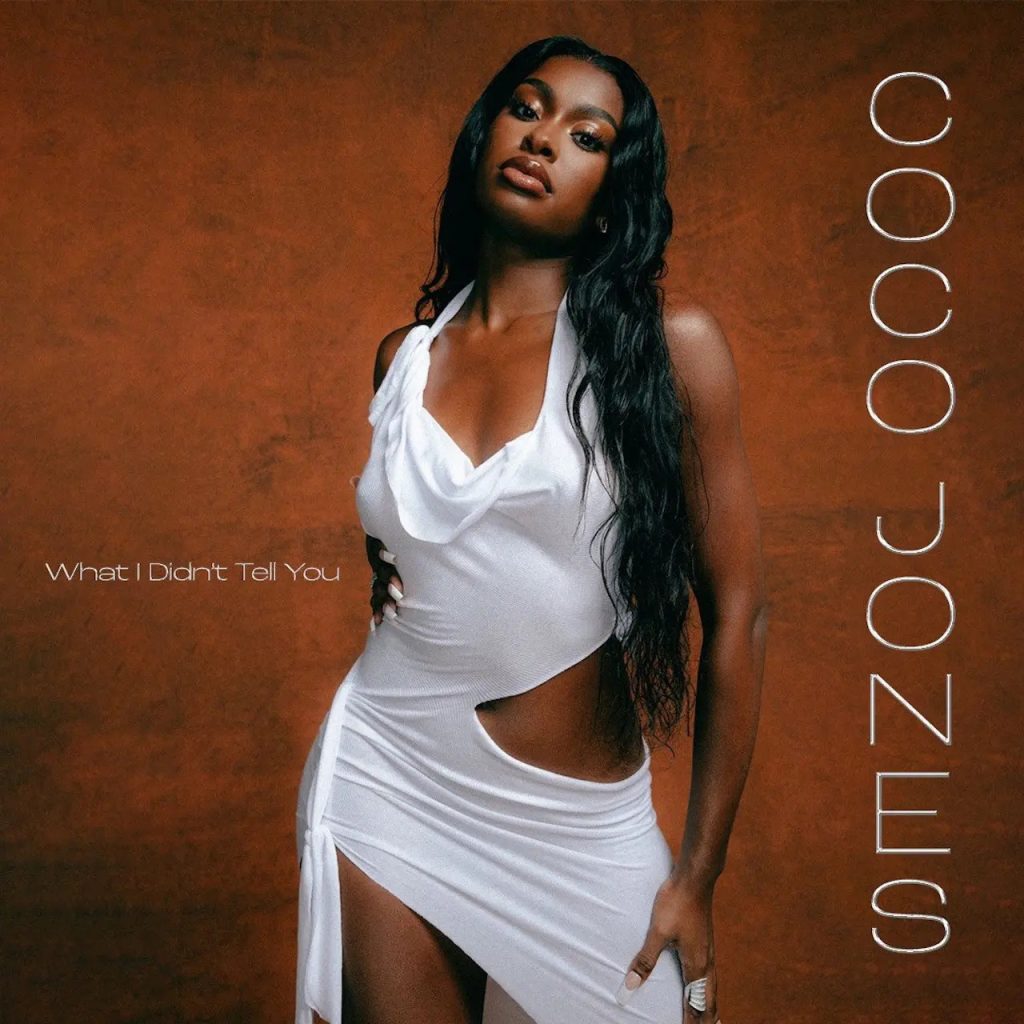 Coco Jones – What I Didn't Tell You

Nov 4th / Def Jam Recordings
What do you call a charismatic entertainer who can act, model, host, and SANG? You call her Coco Jones. The Disney Channel alum has had a lengthy career of being a multi-faceted powerhouse, yet her debut album What I Didn't Tell You feels like being let in on some big, great secret. "ICU" and "Double Back" affirm the vocal agility we always knew was there while "Caliber" and "No Chaser" is gratifying testaments of an R&B icon in the making.
---
FÁBIO SANTANA @ DEEZER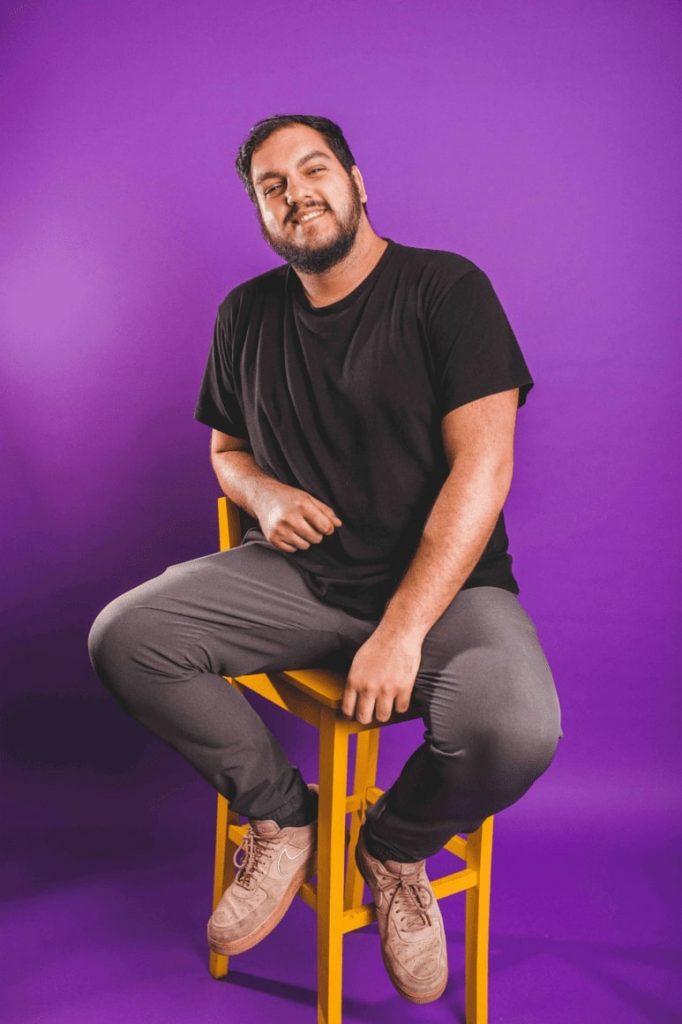 Currently Deezer's Pop and R&B Global Editor, Fábio is a Brazilian based in Paris with a deep love for pop culture, live concerts, and music video choreographies. Also, passionate about creating playlists for every moment in life. Previously a Vevo's Content Manager for Brazil, Fábio has nearly 10-year experience in the Music Industry, specializing in Digital Business and Content Strategy.
When it comes to the question of what is important for him as a curator he answers: "When curating a playlist, one needs to completely understand their audience. Every artist and their story resonates with certain listeners, and it's the editor's job to make this connection. Knowing what engages with a specific target is key when selecting what songs are going to work perfectly for them."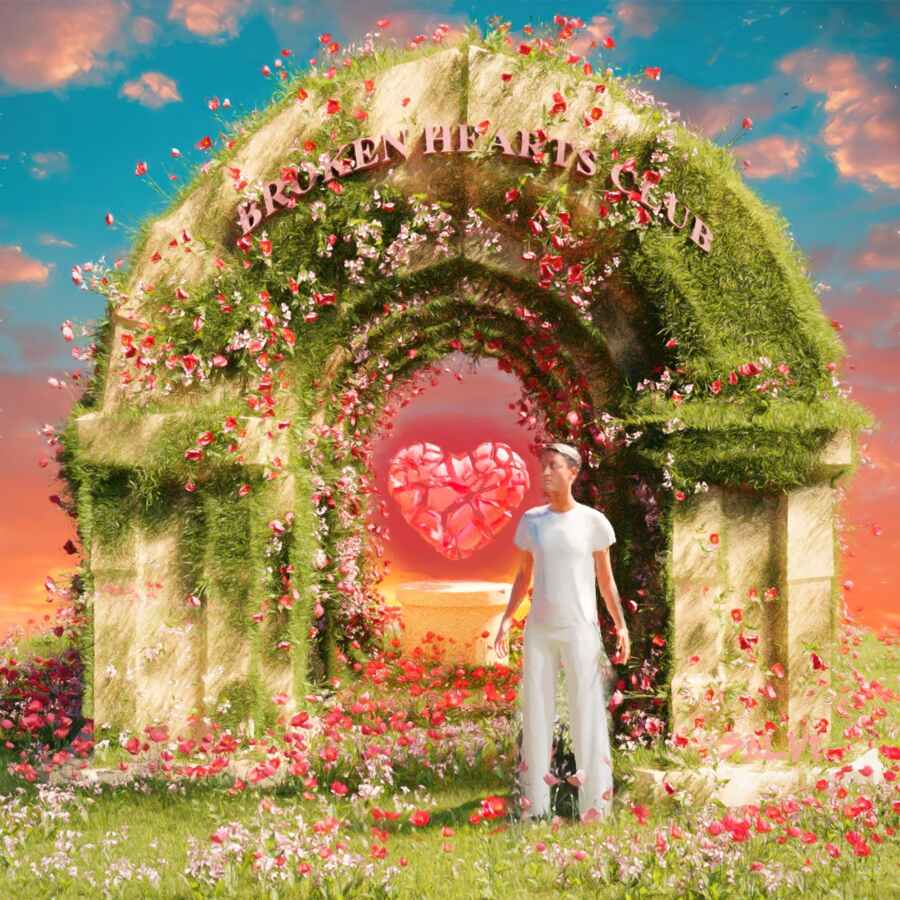 Syd - Broken Hearts Club

Apr 8th / Columbia Records
Broken Hearts Club, Syd's sophomore album, is one of the most vulnerable and introspective R&B projects of the year. Her melodies and lyrics capture all sorts of emotions surrounding a post-break-up and are presented to us in the most honest and compassionate way. Highlights to the tracks Fast Car, Missing Out, and Out Loud.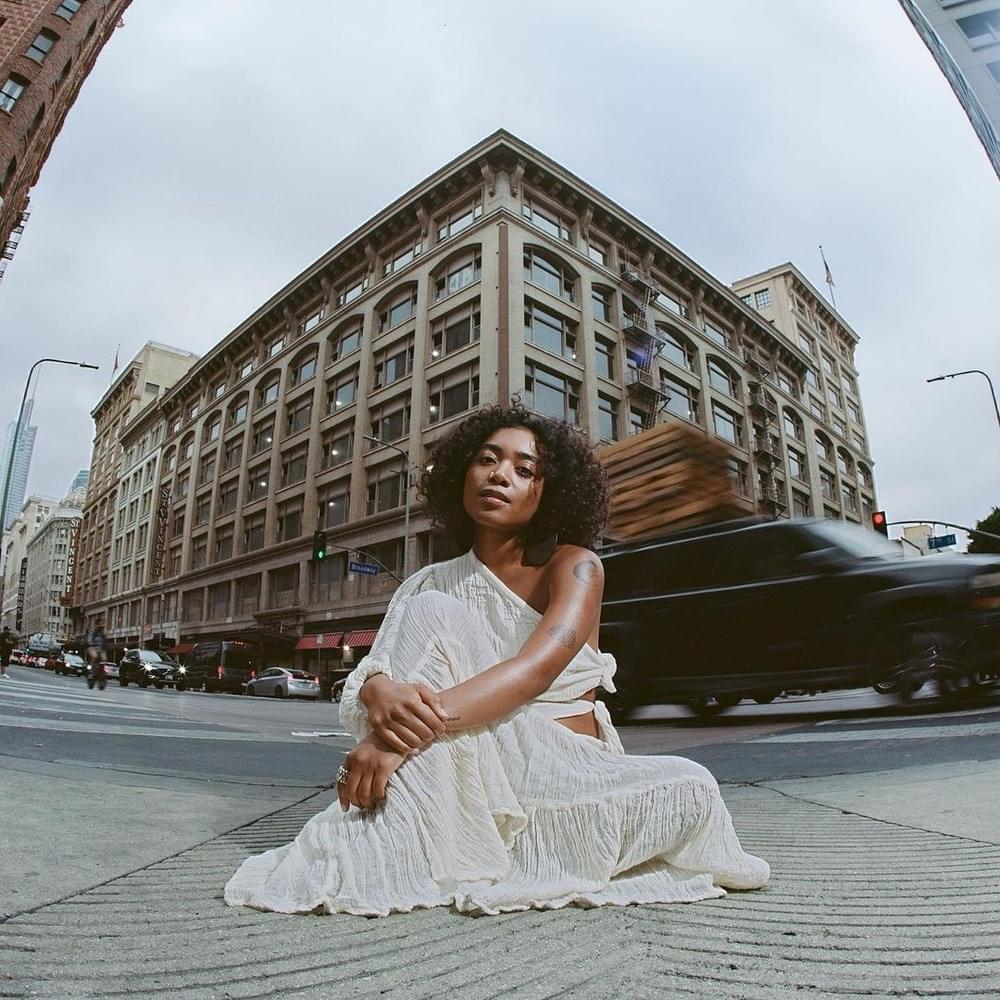 UMI - Forest in the City

May 26th / Keep Cool/RCA Records
We can truly see UMI's expanding her narrative in her debut album, Forest in the City. Full of dynamic sounds and stripped lyrics, the project carries a special intimate vibe that makes you fall in love with it on the first listen. Highlight the tracks moonlit room, sorry, and whatever u like.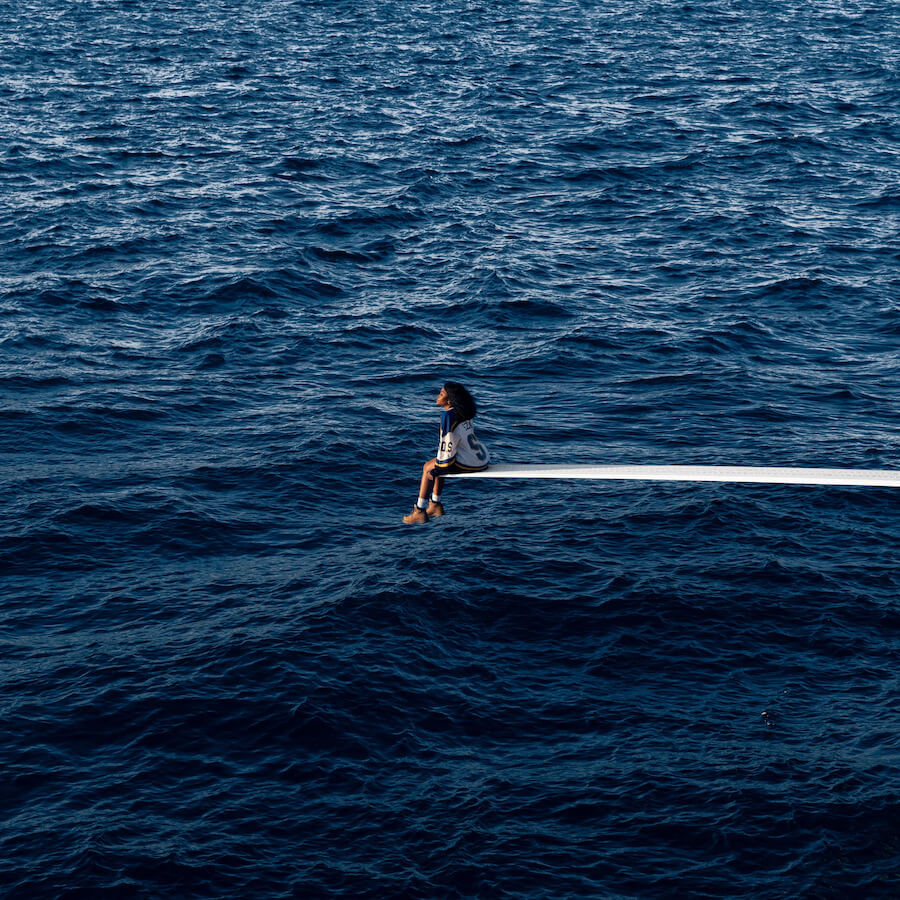 SZA - SOS

Dec 9th / Top Dawg Entertainment
Five years after CTRL, SZA's long-awaited sophomore album SOS arrived in late November and it did not disappoint. Sounding more confident than ever, SZA delivers a moving and intense piece of work. An hour-long rollercoaster of emotions you can't get enough of. Highlights to the tracks Low, Love Language, and Snooze.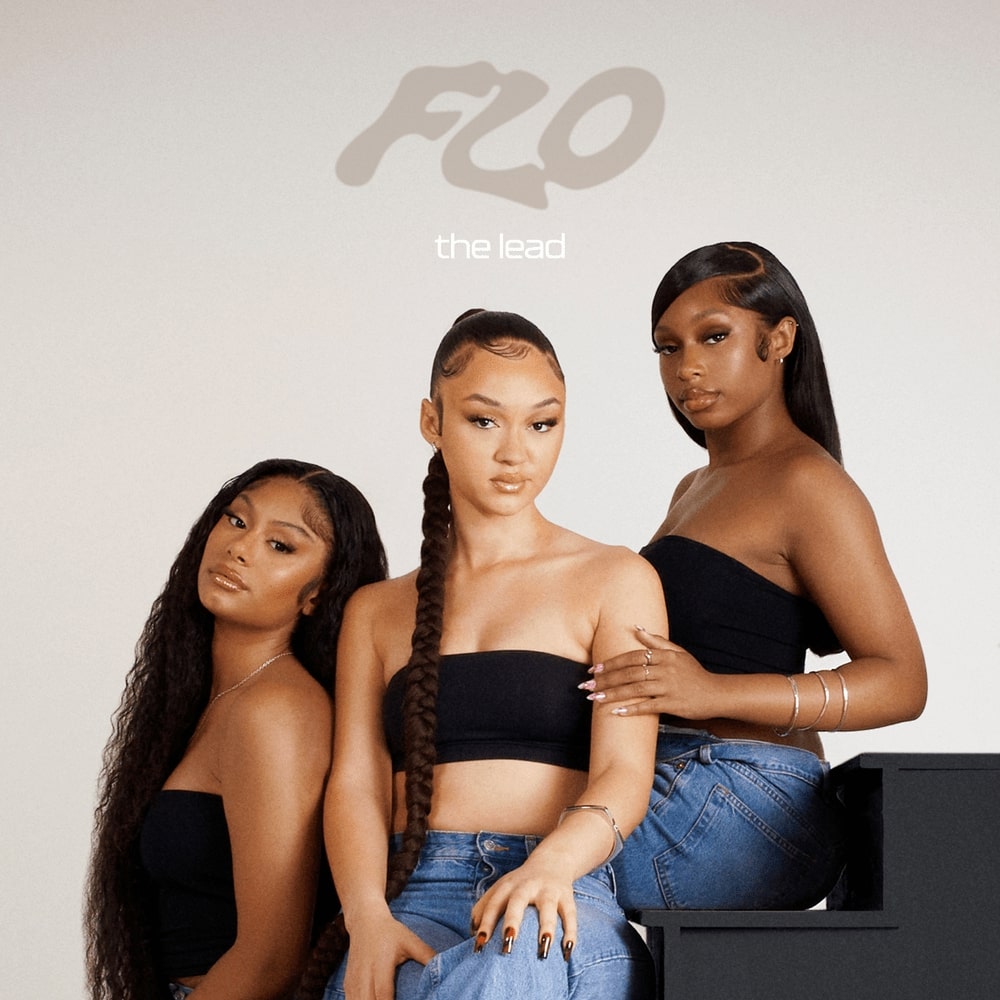 FLO - The Lead

Sep 21st / Universal Music
The debut EP of the UK girl group sounds like a time-travel nostalgia to the early 2000s when R&B groups dominated the pop charts. I can't wait to see what these three sisters come up with next.
---
STAFF @ STEREOFOX
Even though we already have the most stellar bunch of people to select the best for you, here is our humble opinion and the R&B records that moved us in 2022.
Steve Lacy - Gemini Rights

Jul 15th / RCA Records
The Internet members taking over the Internet.
Gemini Rights, Steve Lacy's sophomore album, is a wonderful collection of a timeless blend of r&b, funk, psychedelia, and neo-soul. Album's second single "Bad Habit" topped Billboard's chart for weeks, which was a first for Steve. A well-deserved one!
The record features Fousheé and keyboardist Matt Martians. Other than that, it's all Steve himself who produced 90% of the album. According to an interview with Zane Low, Steve designed the album to be as cohesive as possible, so that listeners "make a decision to want to keep playing it again". In a world where we consume music as quickly as possible, we can safely conclude that he was successful in making us want more of Gemini Rights.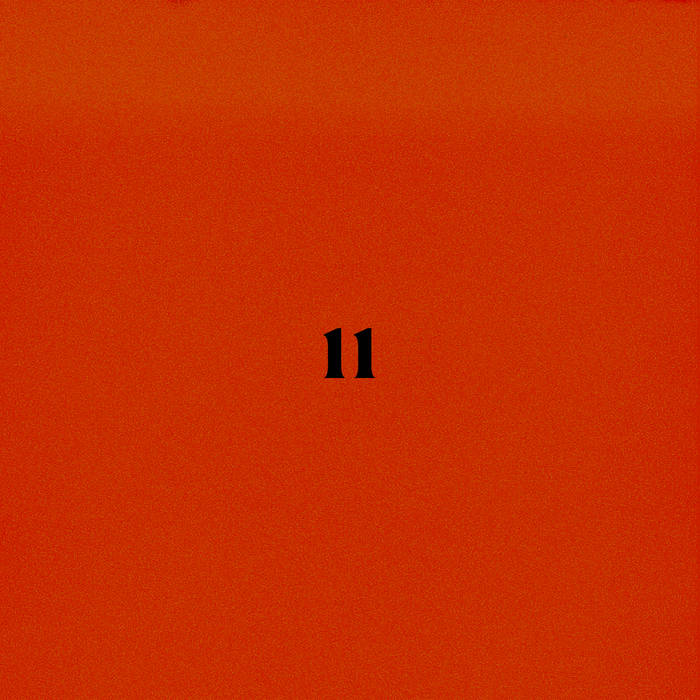 SAULT - 11

Nov 11th / Forever Living Originals
We expected nothing but greatness from SAULT, and we got it. Five-fold, actually.
The British collective, comprised of Inflo, Cleo Sol, and Kid Sister, refrains from media features and often works with an array of unnamed collaborators. They also never played a show, but that doesn't stop them from being amongst the top in the contemporary r&b, neo-soul, and funk space.
After releasing their sixth studio album Air in April, on the 11th of November, they surprise-dropped five albums at the same time (also as a free download), with the following statement, "Here are 5 albums released as an offering to God. Available for free download for five days. The password to unlock all 5 albums is in the message. Love SAULT X."
11 is one of them, but to be frank, they're equally amazing and worthy of your divine attention. Remember - always add a little SAULT to your life.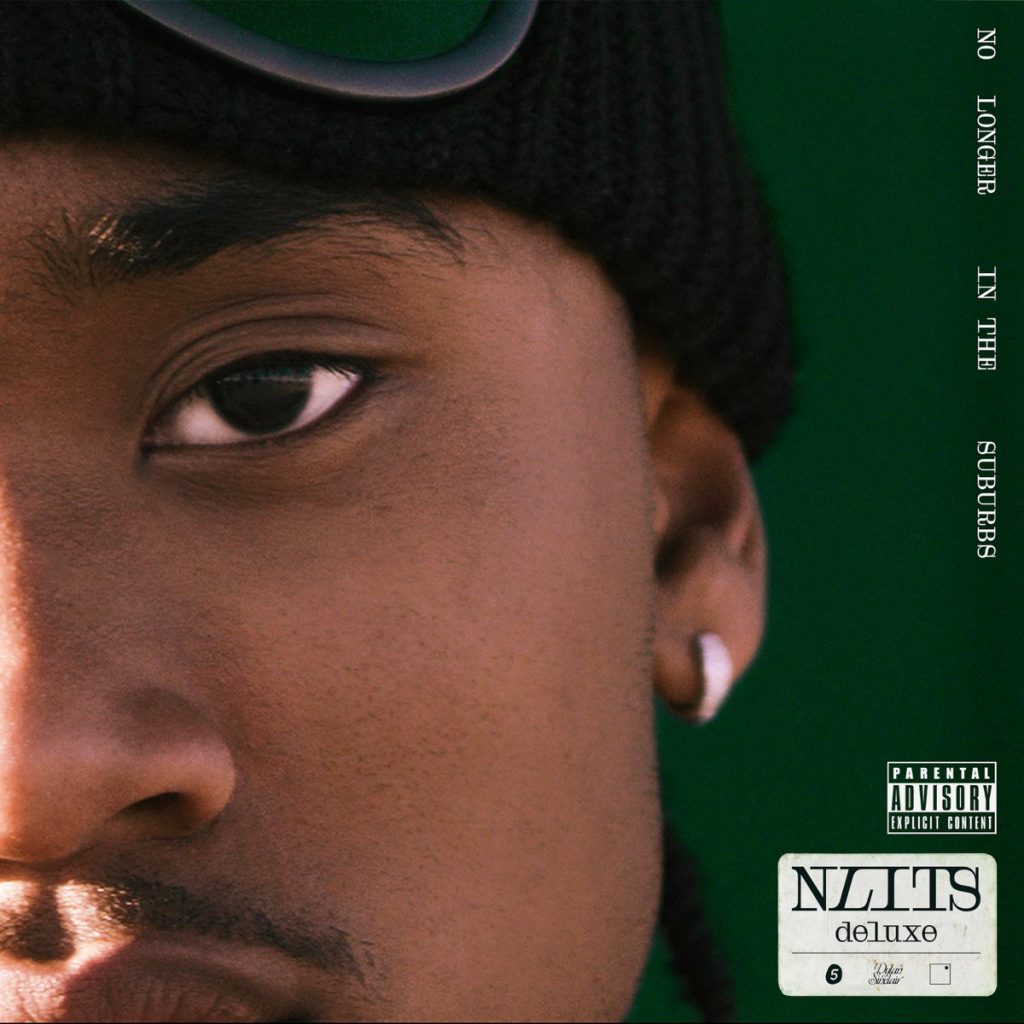 Dylan Sinclair - No Longer in the Suburbs (Deluxe)

Nov 3rd / Five Stone Records
The Toronto artist started expanding his voice at the church choir at the age of 4, and with every single release that comes out of him, we are thankful for his blessed vocals.
Earlier this year, Dylan dropped No Longer in the Suburbs EP, but months later, he added more songs and named it Deluxe. The best way we would describe this piece of art is romantic and mellow. Dylan's voice is like whipped cream on top of soft beats. Ever since he was born, he has been best friends with Zachary Simmonds who is the producer behind every single track Sinclair brings out. No Longer in the Suburbs (Deluxe) is heated, peaceful, and full of vocal harmonies to die for.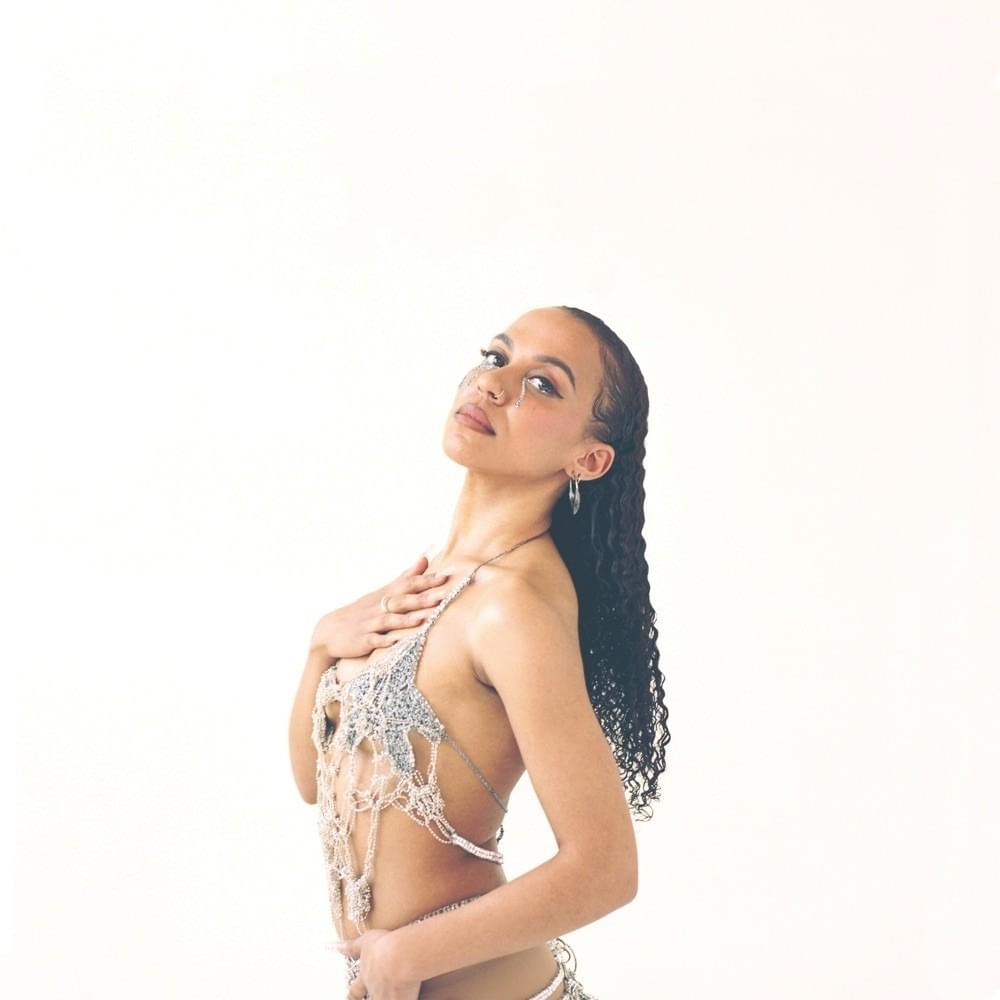 Pip Millett - When Everything Is Better, I'll Let You Know

Oct 21st / Dream Life Records & Sony UK
On a throne of glossy beats, the UK artist Pip Millett embraces her independence and boundaries with a steamy voice that shines through 17 songs with a couple of interludes in between. When Everything Is Better, I'll Let You Know is Millett's debut LP that polishes her name in the soulful and r&b scene to sparkle brightly amongst others. Even in her soft vocals, you can hear the powerful tone that would wipe us all out if she decided to. The album is rich, dynamic, and absolutely delicious.
Giveon - Give Or Take

Jun 24th / Epic Records
Giveon gives us heartbreak in the form of an album called Give Or Take. The LA-based musician can capture anyone with his baritone voice, and he takes us on a chill r&b ride where every single track of the LP is honey, and we are the Pooh bears. The vibe is of a hopeless romantic that talks to us on a cloudy day about his experiences. Give Or Take is vulnerable and somehow comfortable in that state. The maturity of its delivery is something to hold on tight because we need that type of voice when it comes to every person's love trips.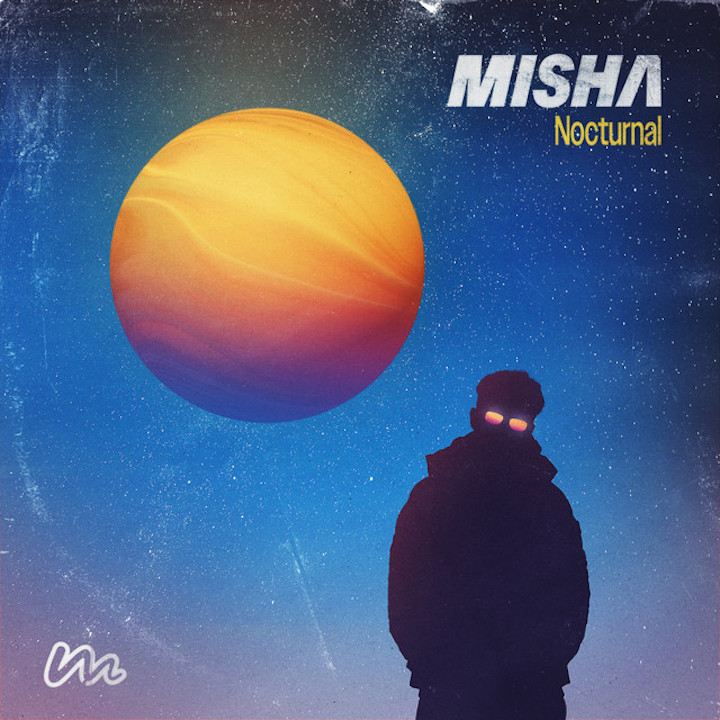 Misha - Nocturnal

Nov 30th / Sundae Sauuce
This is one of the upbeat picks we had to share because it blends genres and spreads them like butter over the production Misha is 100% responsible for. He says that Nocturnal is better absorbed at night because the Finnish producer himself feels most creative then.
He takes the r&b and puts it right beside dance, bedroom pop, and hip hop frames to paint the full picture of the LP. It is dedicated to the night owls, and in this smooth image, he is joined by people like Kaisha, Anonymuz, and Katori Walker.