It's safe to say that electronic music fans have been well-fed throughout this year. We were frequently dished out albums from not only the biggest names in electronic music but also from artists bound to become icons in the future. If you've missed some of these key releases, then you've come to the right place. In this piece, the Stereofox team highlights some of the best Electronic albums to drop in 2022 in no particular order.
The borders between the subgenres of Electronic music are notoriously jagged, and that makes this list quite tricky to write. Artists orbiting the realms of melodic house, UK garage, IDM, experimental, and downtempo/electronica frequently make an appearance here. This is no surprise since those are the sounds that are usually featured on the Stereofox blog.
If it hasn't crossed your way already, feel free to dive into our year-end list of the overall best albums of 2022 here.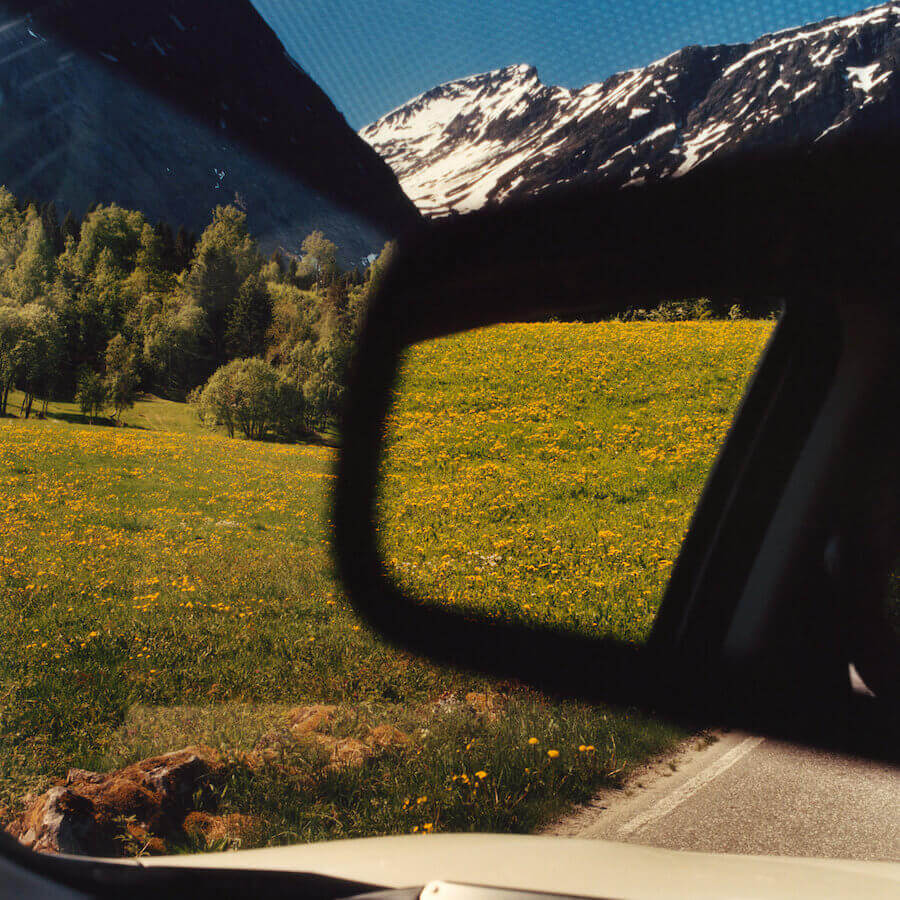 Tourist - Inside Out

May 20th / Monday Records
If you're looking for a record that embodies the whole range of emotions, look no further than Tourist's 4th studio album Inside Out.
In just 10 tracks Tourists (real name William Edward Philips) embodies anything from grief and nostalgia all the way to euphoria and the feeling of hope that's somewhere in the future. This is by far the most personal record the UK artist has put out and it feels like a story chopped into pieces and episodes.
The album was followed up by a Reworks edition including a captivating remix from Berlin-based Chilean DJ and producer Sofia Kourtesis.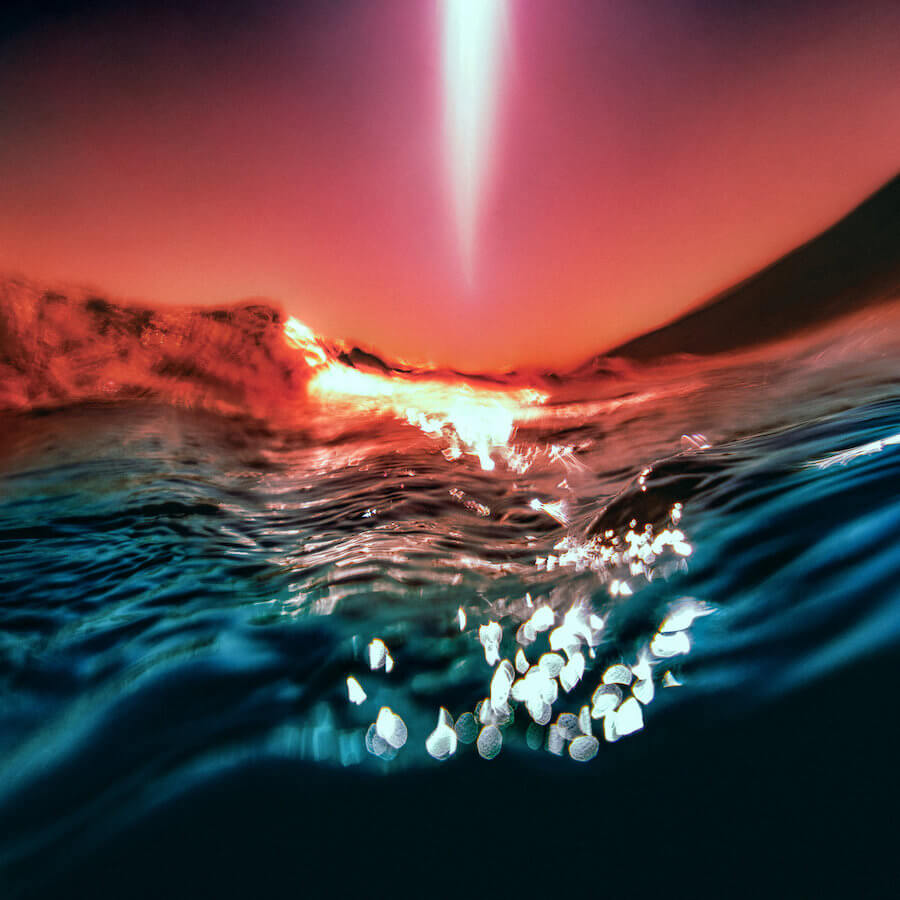 Bonobo - Fragments

Jan 11th / Ninja Tune
Bonobo's 7th studio album Fragments feels like forever ago, but technically it did drop on January 14th. With most singles being released towards the end of 2021, Simon still surprised fans with quite a few unreleased gems and that was the perfect start of the year.
The LP features collaborations with prominent names like as Jordan Rakei, O'Flynn, Jamila Woods, Joji and Kadhja Bonet. Bonobo is known for making the best out of collaborations, and Fragments is no exception.
2022 was quite successful for the UK-born producer who has been touring extensively with his live band for the presentation of Fragments. A must-see show.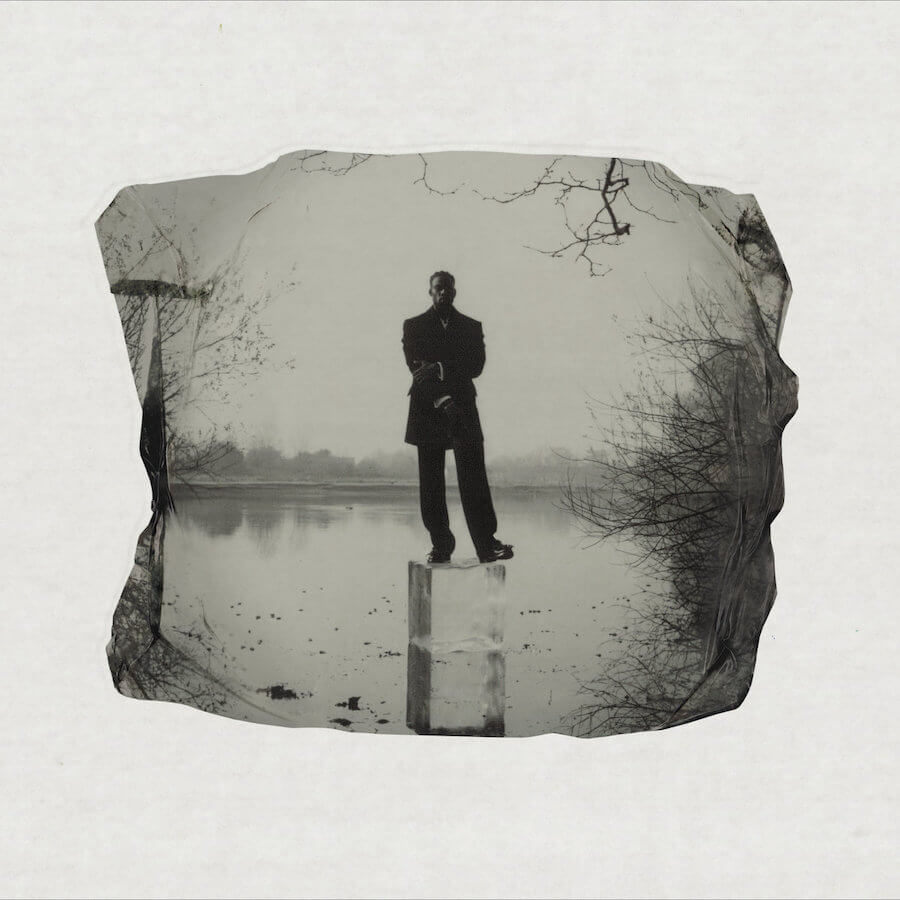 Lil Silva - Yesterday Is Heavy

Jul 15th / Nowhere Music
One of the earliest finds on Stereofox, with the first features of Lil Silva dating all the way back to the website's inception in 2013.
Lil Silva (real name Tyrone Jermaine "TJ" Carter) has been active since the early 2010s, but Yesterday Is Heavy might be considered his debut solo LP. The English producer, singer, and DJ has a signature take on the UK dance and electronica scene and historically excelled at blending those with some UK garage, soul, and grime influences.
Besides his impressive production style and vocal abilities, the album shines with an overabundance of great features including Little Dragon, Charlotte Day Wilson, BADBADNOTGOOD, and Sampha.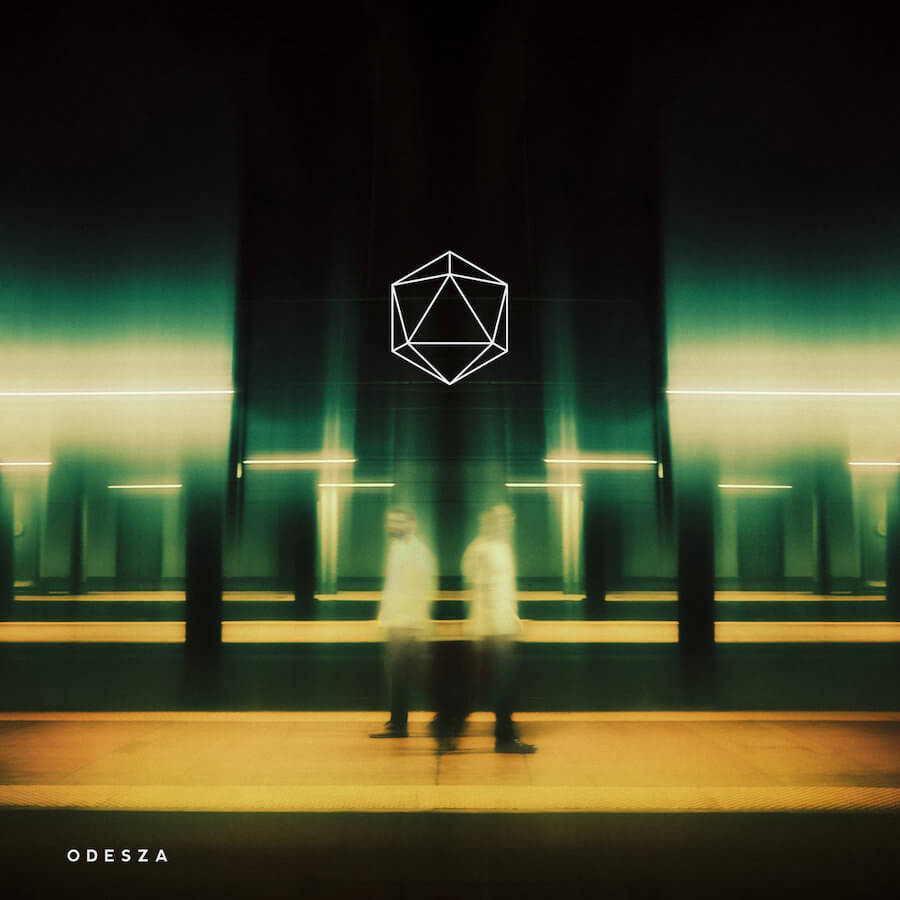 ODESZA - The Last Goodbye

Jul 22nd / Foreign Family Collective & Ninja Tune
ODESZA's The Last Goodbye was certainly among the most anticipated electronic albums of 2022, especially since we hadn't heard from the duo in 5 years. With their return (and possibly goodbye), ODESZA did what they do best - leaving us utterly speechless.
Just from even looking at the track list one is bound to be in awe. The opening and closing tracks feature two iconic composers, Julianna Barwick and Ólafur Arnalds. From the beginning, we are welcomed to a cinematic experience that eventually turns into a bright electronic haze with hard-hitting drums. The title track, "The Last Goodbye", blesses the album with a more soulful touch between the electronic embellishments, and this gesture showcases the various sides of their multi-colored sound.
This is honestly the kind of album that intensifies the desire of wanting to see ODESZA live. It's massive, emotive, and utterly immersive.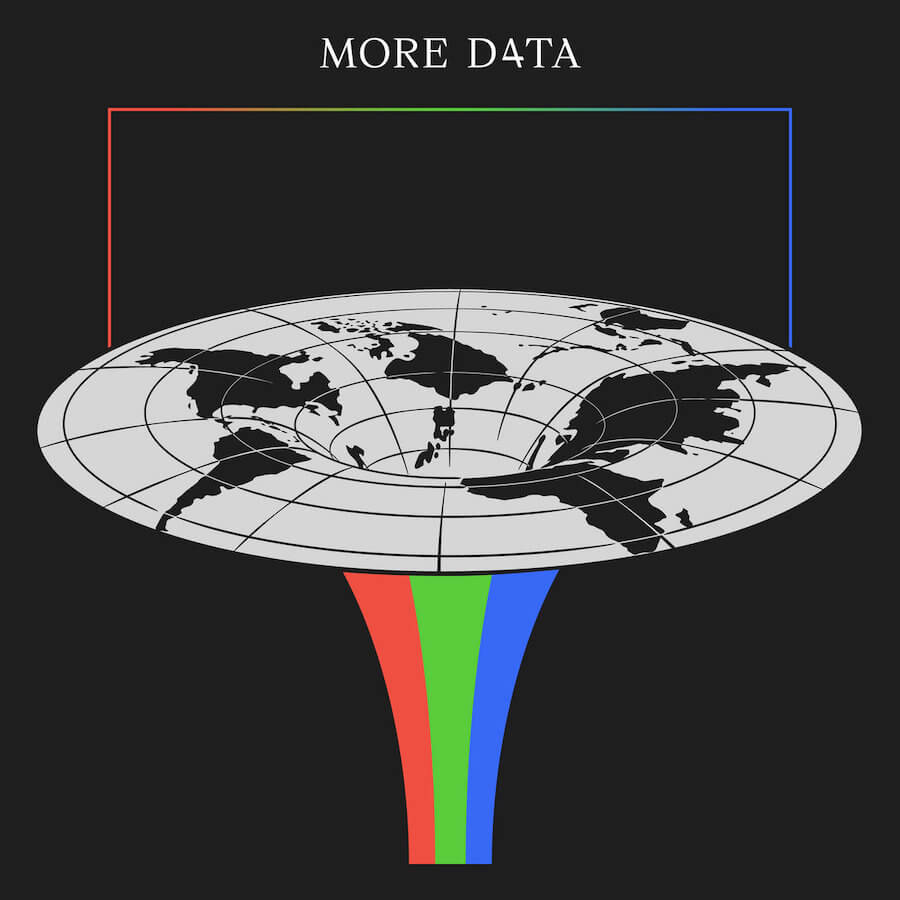 Moderat - MORE D4TA

Jul 7th / Ninja Tune
Oh boy! With this one, we are entering the League of Electronic Masters. After three critically acclaimed LPs and many astonishing singles, the German Moderat trio returned from a six-year hiatus with their fourth album, MORE D4TA – and it was worth the wait.
MORE D4ATA injects in you a variety of mixed feelings and emotions. The sound in it has a nostalgic touch, but at the same time, it is a thrilling, confident, and challenging musical experience. Most importantly, it shows that the six-year period of silence and absence has done nothing to dull Moderat's ability to deliver the best music quality, vision, and concept.
Moderat is a trio comprised of Gernot Bronsert and Sebastian Szary of Modeselektor and Apparat's Sascha Ring. In recent years, Moderat has had to play second fiddle to these projects but rightly, so given that both have been creating some of their most essential work to date.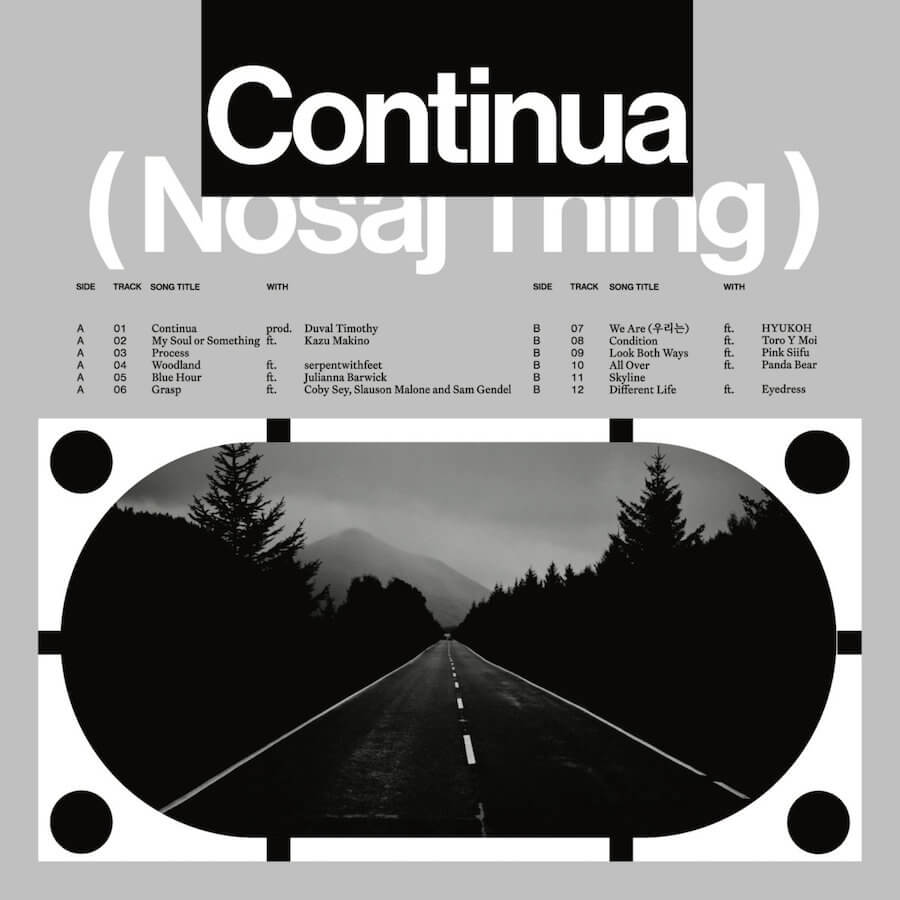 Nosaj Thing - Continua

Jul 7th / Ninja Tune
Speaking of quality electronica producers that really know their craft. It's been five years since his last studio album under the Nosaj Thing moniker, and we can imagine how impatient his fans have become during this radio-silent period.
Тhis year has become a lucky one for them because Nosaj Thing came back stronger than ever with his immersive album titled "Continua" with a supporting cast that came along for a surprising and satisfying slab of moody electronica.
Nosaj Thing also brought guests such as Duval Timothy, KAZU, serpentwithfeet, Julianna Barwick, Toro y Moi, and Panda Bear in one of the most cinematic electronic albums of the year and my personal opinion, his most absorbing LP to date.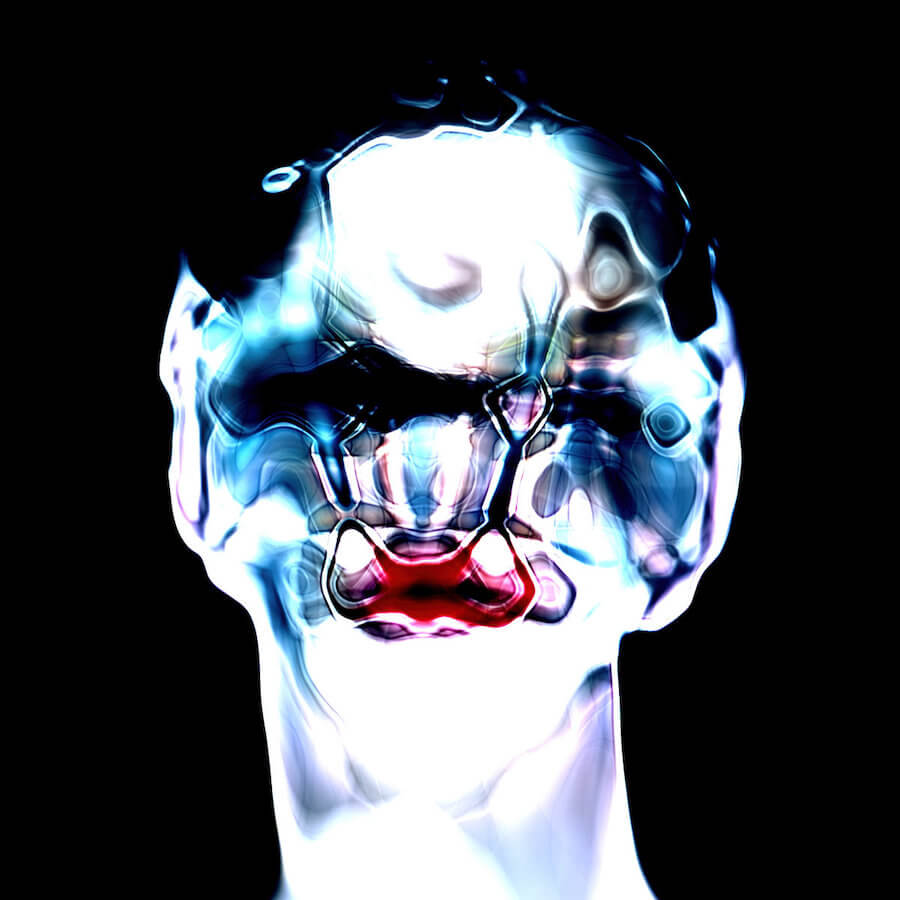 Daniel Avery - Ultra Truth 

Nov 4th / [PIAS]
Like moths rushing towards searing light (see what I did there), Daniel Avery's Ultra Truth is bound to attract lovers of the obscure and ethereal.
Daniel Avery's previous records haven't been easy to digest, to say the least. Ultra Truth continues to lead that narrative since the UK-based producer seeks to pull listeners into the essence of darkness instead of creating a sense of escapism. Appearances from the iconic Kelly Lee Owens and HAAi accentuate the otherworldly feel here, especially on the turbulent "Chaos Energy".
Questions like, "where am I?" and "what is this?" will cross your mind throughout this project, and that's the beauty of his work. It's as fascinating as it is challenging, to the point where you're rewarded with a listening experience you'll never forget.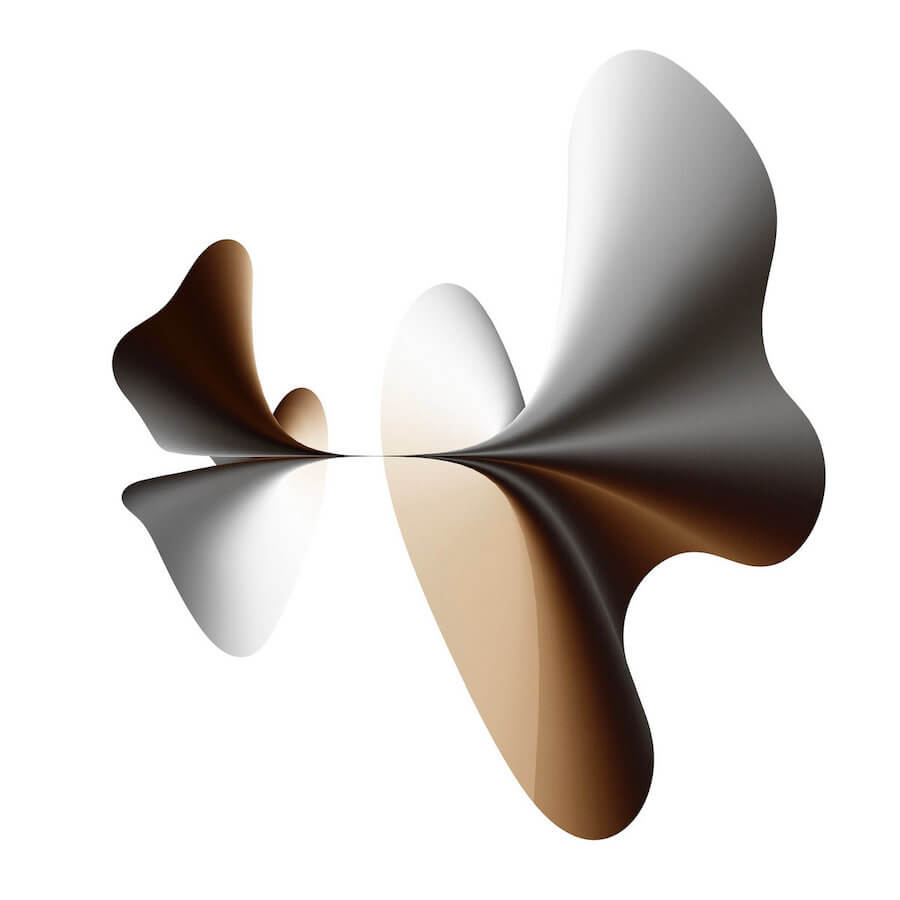 Max Cooper - Unspoken Word

Mar 25th / Mesh
If you are somehow in the electronic music circles, there is no chance you haven't heard about one particular name - Max Cooper is just a true mastermind in electronic music, and he always delivers out-of-this-world conceptual and meaningful productions. "Unspoken Word" comes with a visual of 13 different short videos put into one.
Cooper's sound art pulsates with achingly visceral energy, and with his latest album, he traverses the scope of his influences and inclinations, flowing from near-ambient soundscapes to amorphous and sharp ideations of club and breakbeats.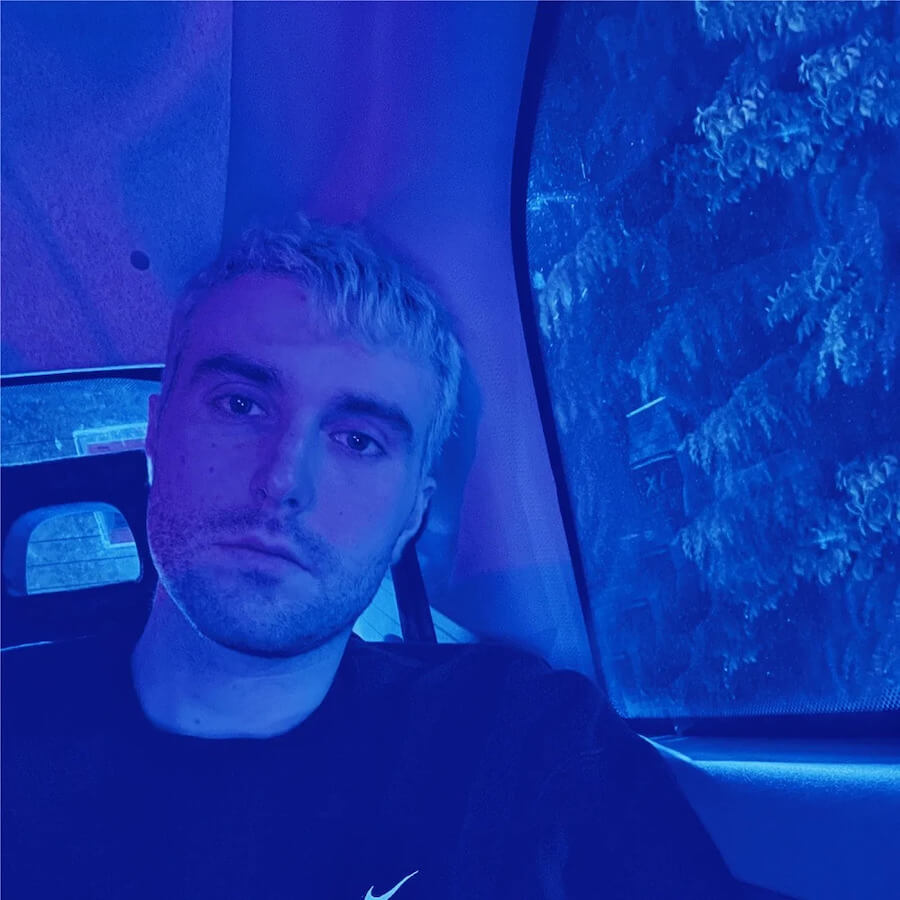 Fred again.. - Actual Life 3 (January 1 - September 9 2022)

Nov 2nd / Atlantic Records
The name Fred again.. has been echoing louder beyond the electronic sphere in the past few years, and this is no surprise. In the space of 2 years, he has become vital in the resurgence of UK Garage and has certified his status as among the most in-demand producers.
His signature real world vocal records and emotive atmospheres are plastered across Actual Life 3. Throughout the project these are underpinned by hard hitting house and UK Garage rhythms to bring the tracks to life.
Even though this isn't the best out of his Actual Life trilogy, the quality that's brimming here still can't escape mention in this years list of best albums.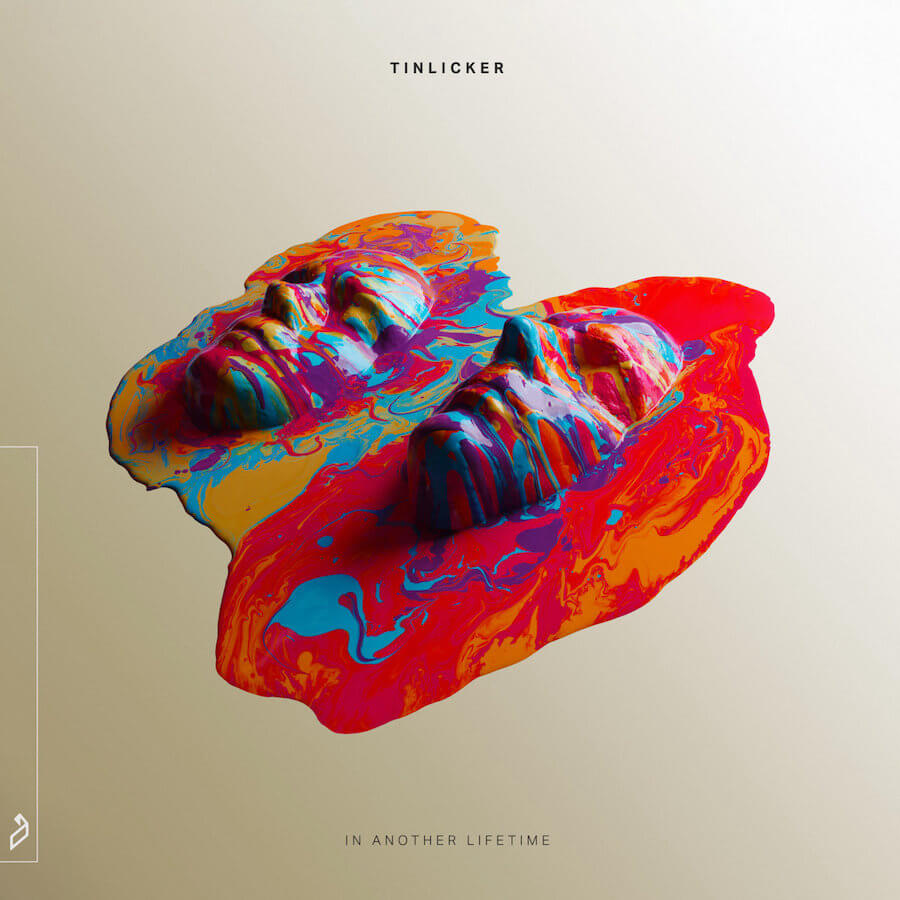 Tinlicker - In Another Lifetime 

Feb 18th / Anjunadeep
Here is a hot take: Melodic House artists make GREAT music, but make 'decent' albums. Yes, there are a few exceptions and among those exceptions is the Dutch duo Tinlicker.
Their albums tend to be conceptual works of art that invite a range of other genres into the mix. That's what we're offered on In Another Lifetime, and we can tell they've matured ten folds in this project. The first half feels grandiose and light, while the second half is darker with rhythms that punch harder.
The two stand-out tracks "Under the Stars" and "You Take My Hand" are both found in the latter section, thus hinting that the pair shine brightest when they welcome us into a more eerie mood.
George FitzGerald - Stellar Drifting 

Sep 2nd / Domino
Listening to this body of work by George FitzGerald almost feels like receiving a masterclass in the world of electronic music production. His sound design is one-of-a-kind and its matched with arrangements that are jam-packed with surprises.
In Stellar Drifting we see FitzGerald opt out of his more house centered sound and steer more into UK Garage. His unorthodox rhythms are topped with luminous synths and at times, passionate vocal performances from unexpected guests. Who knew we would've heard the crooning of the legendary Panda Panda (Animal Collective) on a George FitzGerald record?!
FitzGerald caters an experience that appeals to club dance floors and the listener at home seeking a taste of escapism.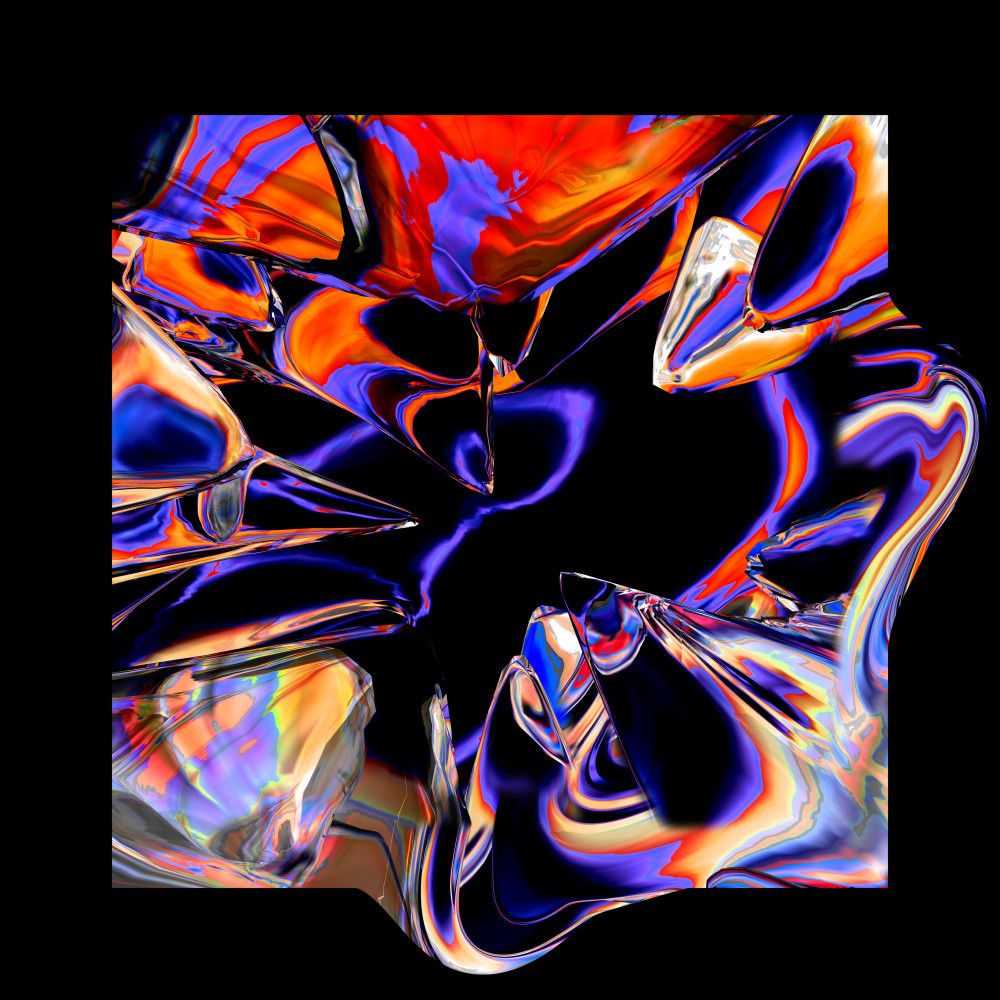 O'Flynn x Frazer Ray - Shimmer

Oct 21st / Technicolour
Shimmer is what we get when the world of downtempo/electronica (O'Flynn) collides with breakbeat and UK Garage (Frazer Ray).
The "in your face" aesthetic of Frazer Ray wonderfully compliments the dreamy and organic style that O'Flynn has become known for. Towards the opening moments, the pair introduce us to Shimmer with a batch of somewhat skeletal tracks. By the time we get to "Troopa" (one of my favorite tracks of the year), the album springs to life as it becomes fleshed out with hard-hitting drums and compelling melodies. Throughout the album, it's almost like we can spot which producer handled a particular arrangement since their styles poke out of the mix.
This was a fascinating take on what UK Garage and Breakbeat could sound like when ornamented with a range of organic elements.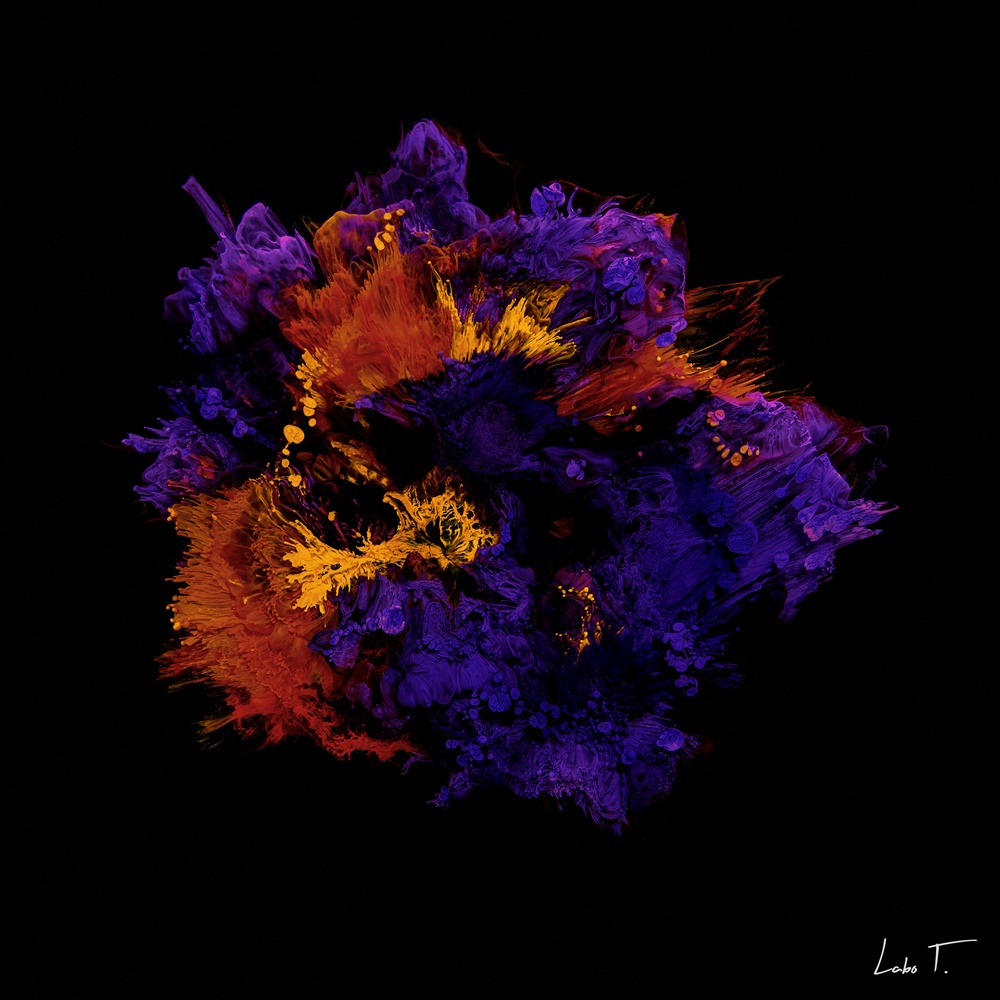 Teho - Infinity

Mar 25th / Labo T
The track "Fury" is honestly one of the most beautifully arranged melodic house tracks to come out in 2022. Discovering that also led me to Infinity, the magnum opus of French electronic producer Teho.
From start to finish Infinity is the kind of album that's brazen with its bright and loud synth textures. What makes standout tracks like "Unlocked" and "Dark Matter" so appealing is how Teho is able to stitch together an array of catchy melodies we won't forget. Oh and how could I neglect to mention Teho's flamboyant rhythms! There is a particular bounce to his drums that compels one to rock back and forth.
Conceptually Infinity progresses superbly, although it's the overall production that steals the show and leaves the listener in awe.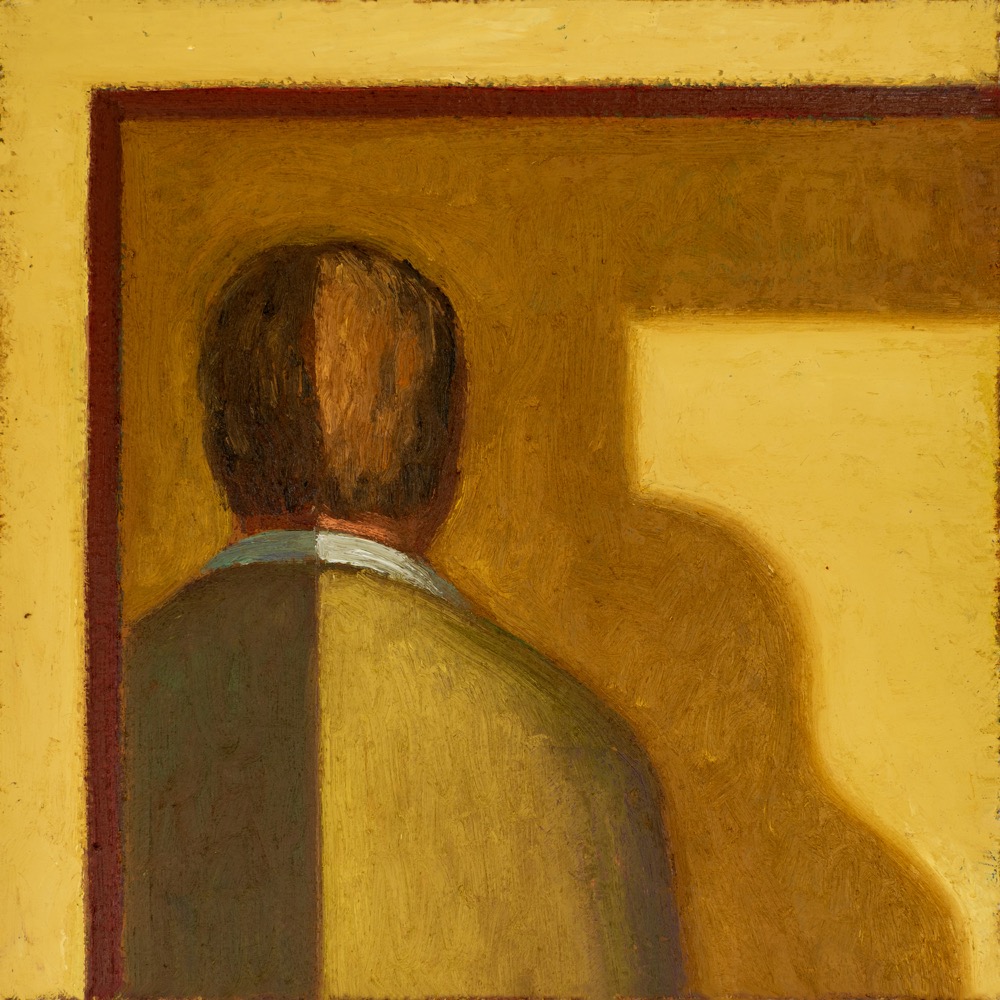 Beacon - Along the Lethe

Sep 9th / Apparent Movement
Out of all the albums here, Beacon's Along the Lethe is probably the most overlooked. It hasn't been mentioned on any lists even though it's enticing beyond measure.
The NYC-based electronic duo picks apart genres such as UK garage, ambient, R&B, and downtempo to eventually construct a body of work that feels like no other. If you want smooth deep cuts to complement moments of intimacy, tracks like "Pay My Debts" deliver exactly that. Or perhaps you like your music leaning towards an experimental sound… Beacon has you covered with "Show Me How" and "Nova".
The combination of glamorous production and distant, emotive vocals creates a distinctive atmosphere shifting between warm and wintry. It's the vast range of feelings we're exposed to on Along the Lethe that's bound to keep you coming back for more.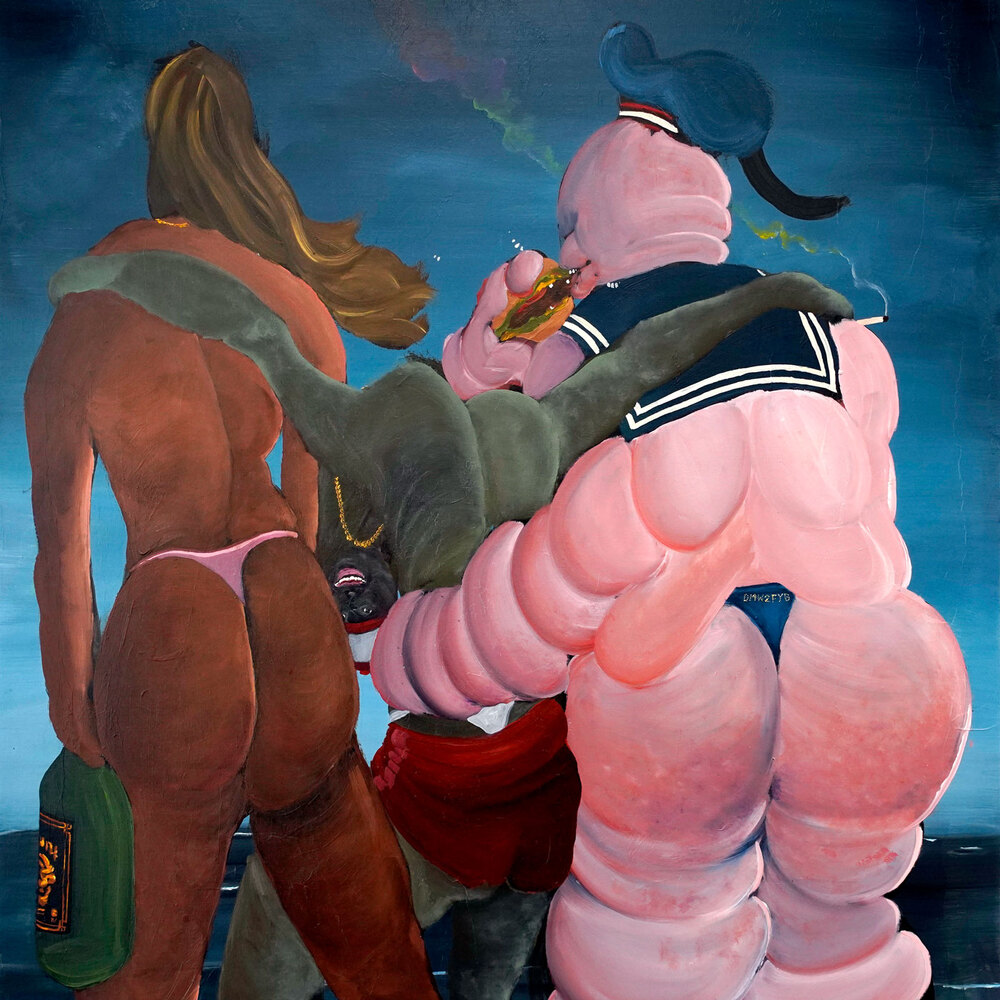 Hudson Mohawk - Cry Sugar

Aug 12th / Warp Records
We can tell that the Glasgow-bred Hudson Mohawk had SO MUCH fun creating Cry Sugar. Throughout the years, we've become familiar with his distrust for convention and on this project this plays out in quite a humorous way.
From wonky drums to haphazard arrangements, Hudson strikes me as a mad scientist when he's in the studio especially when a bulk of the tracks feel all over the place. As the album progresses, he certainly demonstrates that there is beauty in the madness particularly when we get to the 8th track "Bow".
Cry Sugar is probably the most sonically offensive and polarizing album you'll come across in a while, but this needs to be heard. This is what it sounds like when the rules are continuously shattered in a manner that's tasteful.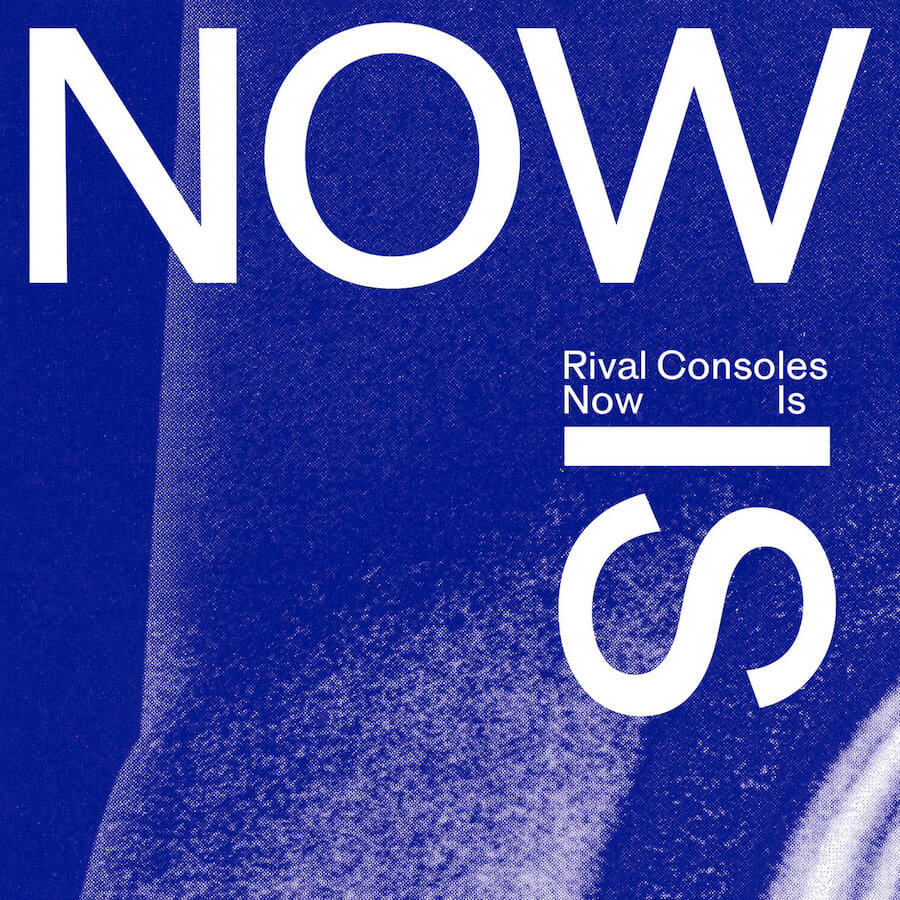 Rival Consoles - Now Is

Oct 14th / Erased Tapes
In typical fashion, Ryan Lee West (AKA Rival Consoles), surprises fans with yet another exploratory and unpredictable album.
His 6th album was released in the Fall of 2022 via Erased Tape Records and it offered listeners a rich palette of both emotions and experiences.
While one might find Rival Console's signature sound in some compositions, the album is an absolute success when it comes to offering a peak into the evolution of Ryan as a musician throughout the years.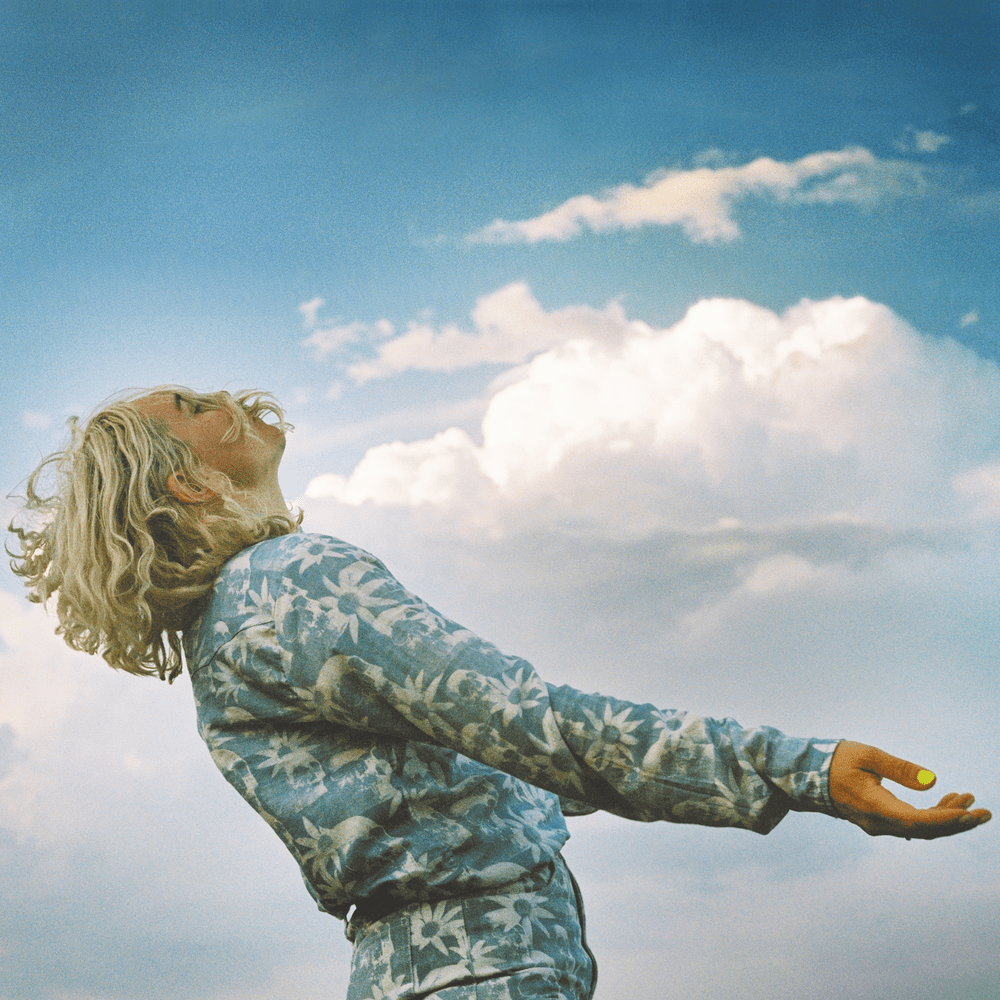 HAAi - Baby, We're Ascending

May 27th / Technicolour
If you saw our women of electronica article earlier this year, then you'll certainly recognize this name. UK-based DJ and producer HAAi went all out and decorated Baby, We're Ascending with her notoriously eclectic taste.
Even though her ideas throughout the LP are all over the map, we are treated with constant surprises every few bars. The fuzzy and harsh textures found here are beautifully balanced by distant pads and the allure of her soothing vocals - sometimes. Intense tracks like "Orca" REALLY challenge the listener while the title track is among the few that are somewhat easy to digest.
HAAi's experimentalism is what makes this project stand out, to the point where its distinct otherworldly feel becomes so memorable.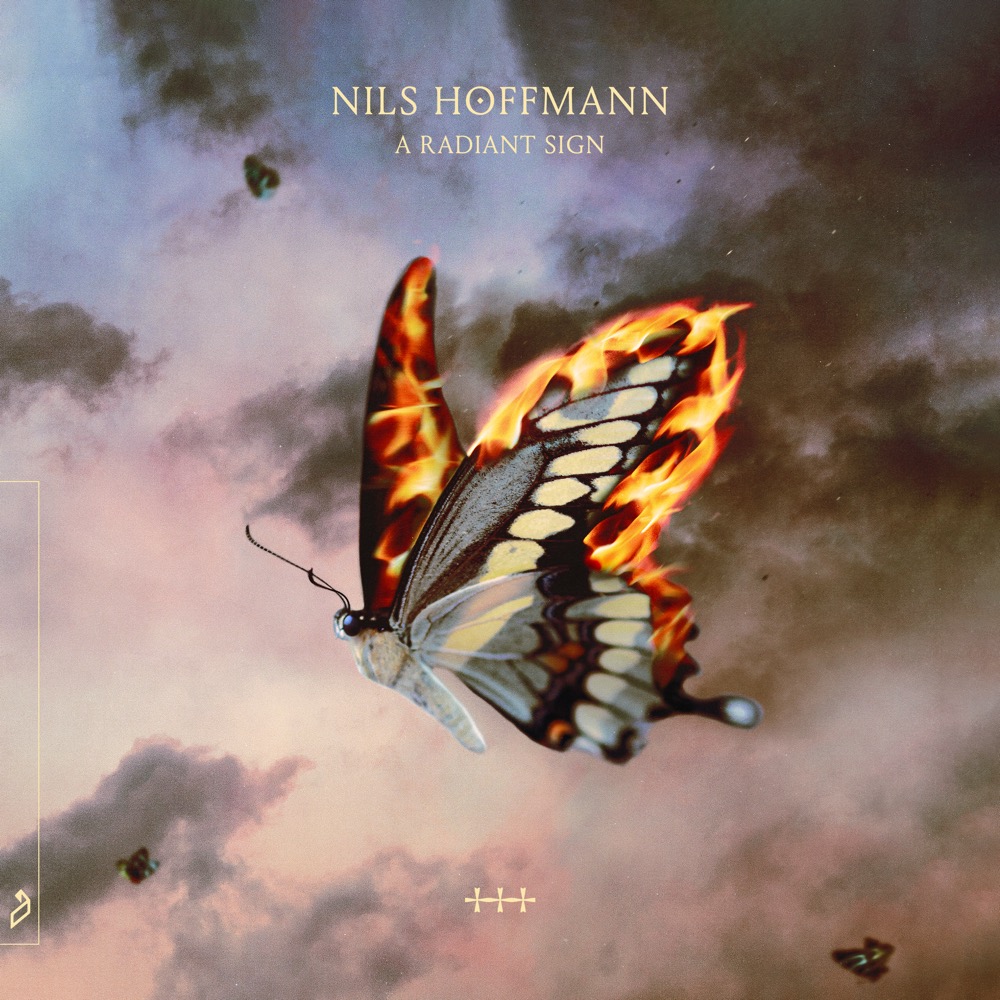 Nils Hoffmann - A Radiant Sign

sep 2nd / Anjunadeep
When it comes to the melodic house scene, a spotlight shines ever so bright on German producer Nils Hoffmann. With his latest album A Radiant Sign he seamlessly proves why he's one of Anjunadeep's artists to watch.
This album is smeared with musical opulence and grabs your attention thanks to Hoffmann's fascinating melodies. Since Nils has been making a name for himself through a string of stunning remixes, there has been a hype train following this release. Not only did it live up to that hype, but he also offered a multi-colored experience we can immerse ourselves in.
Familiar names such as Panama and Julia Church make an appearance to embellish Hoffmann's production with a soulful scent too.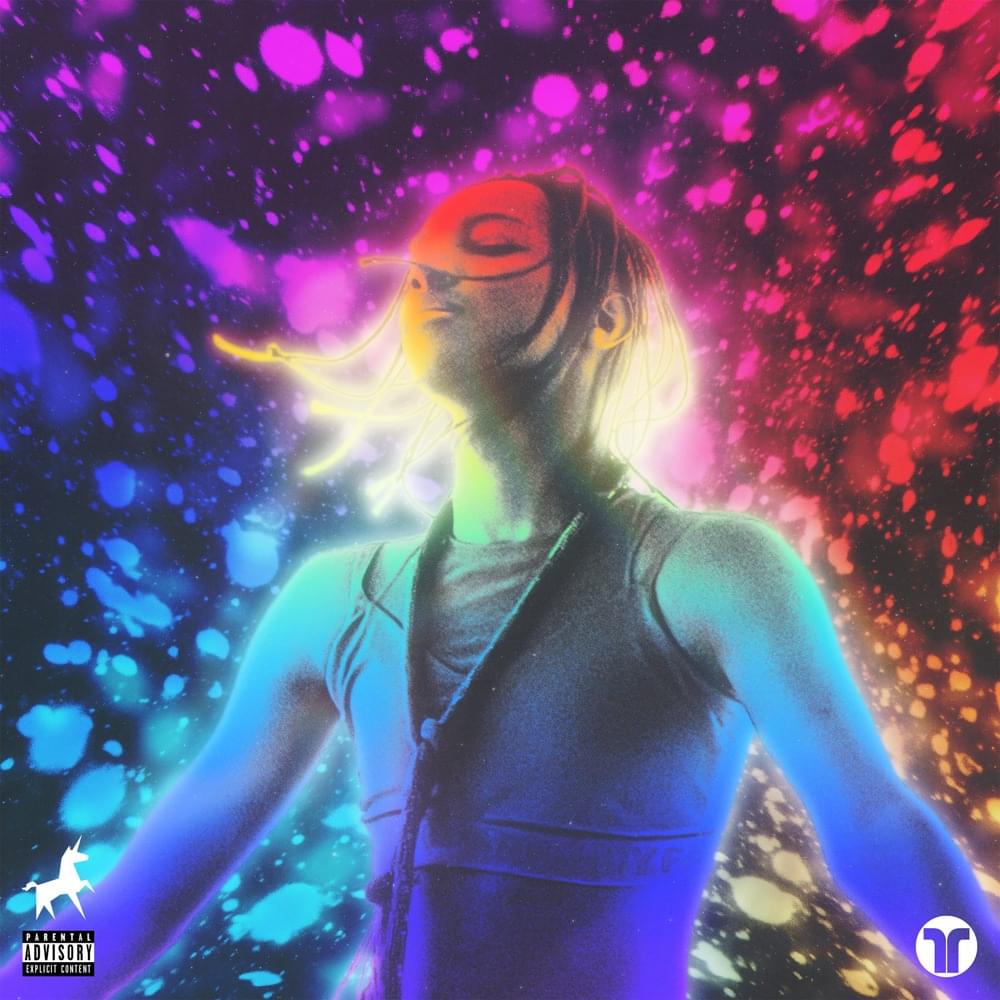 Moore Kismet - Universe 

Jun 24th / Thrive Music
The genre of EDM is in quite an interesting space at the moment. It's tough to discern where its boundaries lie, and artists like Moore Kismet are pushing these boundaries to create a more exciting space.
At the tender age of 18, Moore Kismet (Omar Davis) is hailed as a musical prodigy and has even been included on Billboard's 21 under 21 annual artists list two years in a row. With so many eyes on them, the hype around the release of their debut album was huge. On Universe the listener is blessed with aggressive bass lines and drums that show no remorse when they strike. Kismet wraps styles such as EDM, future bass, trap, and vapor twitch all in one fold and seals them with an airy touch - a sound they've become known for.
If you're curious about what's going on in the periphery of EDM, you'll find your answer after diving into Moore Kismet's Universe.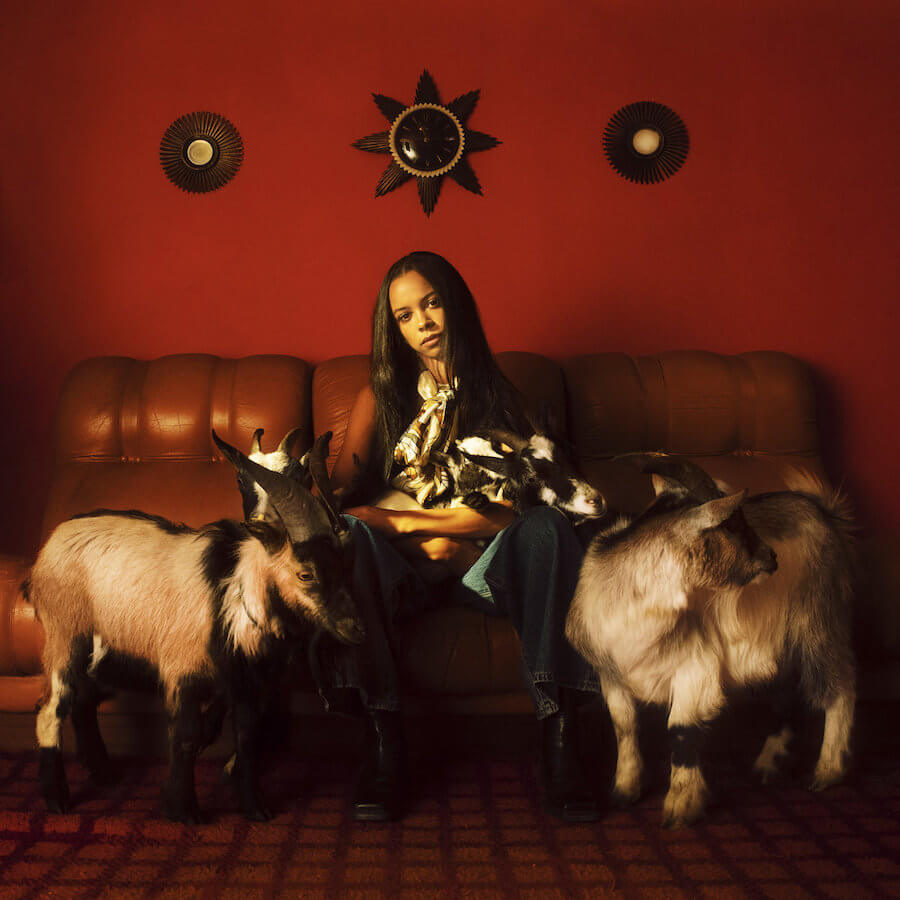 TSHA - Capricorn Sun

Jul 7th / Ninja Tune
TSHA is a breath of fresh air in the organic electronica genre.
While she has been around for a few years, it was her debut album released via Ninja Tune that solidified her well-deserved position amongst some of the people fore-fronting today's dance scene. The UK-based producer literally flourished and has managed to create a multi-layered, yet consistent sonic journey that would appeal to anyone open to new horizons. The album is packed with both dance floor anthems and tracks you could play while on a solitary walk.
The album can be characterized by its energizing positiveness and as the year is about to end, this would be a great way to re-live some of those summer-y moments.