Have you been in one of those elevators where they play emo-indie elevator music? Me neither but I'd love to be in one. I'll have a word with the landlord and see how things go.
Now, jokes aside , "Healer of the Pride" by Dikembe is a pretty sweet tune. Slightly melancholic, a bitter-sweet reminisce about...well it's up to you what's in your head.
The track is from the upcoming Dikembe/ The Jazz June split 7", to be officially released on May, 27th. You can pre-order here.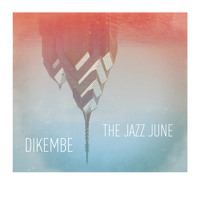 Tiny Engines
Dikembe - Healer Of The Pride
Dikembe - Healer Of The Pride - Tiny Engines
02:55