Event: Maribou State Live (club Gretchen, Berlin, 24.07.2015)
As I said before, our friends from Club Gretchen have always something stellar in mind. Next on the events list is the UK duo Maribou State, which we've had the pleasure of featuring a while back.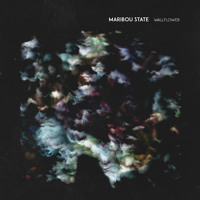 Wallflower - Maribou State
03:43
The guys are touring to support their latest release Portraits and this Friday (24th of July) they will be hitting Berlin. If you happen to be in the area, drop by and enjoy the show - the record sounds more than promising!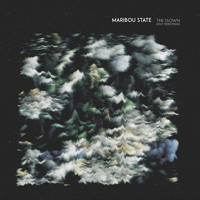 Maribou State
'The Clown' ft. Pedestrian
'The Clown' ft. Pedestrian - Maribou State
04:07
Not sure how to classify what Chris and Liam are doing, but if I have to fit their music in just a few words, I guess their art is a very vivid, groovy and energetic blend of downtempo and .
We're partnering up with club Gretchen and giving away a few free entries for the event. How to win? Drop us an email at [email protected] with subject line Maribou State.
Winners will be announced this Thursday. Also, feel free to support the club by following them on Facebook or Twitter.
edit: winners are announced Jennifer P., Shane O., and Rachel M.