Ninja Tune is a label which needs no introduction. This Friday they are teaming up with one of the most innovative (when it comes to sound) clubs Gretchen for a new Ninja Tune night featuring Lee Bannon, DJ Food and Gretchen's residents Soulmind & Delfonic.
The event will be outdoors, so in case you're in the area - drop by, enjoy some beats-inspired electronic vibes and a nice Berlin summer night.
Wanna win 2x2 free guest lists? Drop me an email at [email protected] with subject line Ninja Tune.
ps. winners will be announced on Thursday at 18:00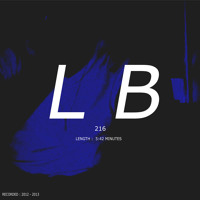 Ninja Tune
Lee Bannon - '216'
Lee Bannon - '216' - Ninja Tune
05:41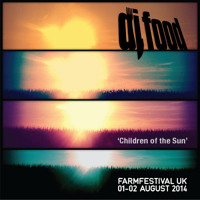 DJ Food
DJ Food 'Children of the Sun' Farmfest Mix 2014
DJ Food 'Children of the Sun' Farmfest Mix 2014 - DJ Food
50:15