When George Fitzgerald dropped "Call It Love" he not only put out one of the finest tracks in his catalog, but he also introduced listeners to a fairly unknown artist at the time named Lawrence Hart. Fast-forward 7 years later after Lawrence's feature, the UK-based producer has carved his own lane thanks to his distinctive brand of forward-thinking electronic music. Some might know him from the sensational remixes for Foals and Black Box, or possibly his releases with Alan Fitzpatrick and Model Man - either way, there's no denying that Lawrence's talents have thrown him on the path to greatness. His sound isn't necessarily defined by genre, but more so by aesthetics.
Throughout his discography, Lawrence seamlessly flaunts his wizardry when it comes to synthesizers as florid sound design is one of the core features of his style. This can also be noticed on his latest EP Music For Dark Spaces which recently dropped on Attack Decay Sweet Release. It's beautiful how he is able to be so technical yet evoke so much emotion and musical variety throughout the project. In this interview, Lawrence Hart opens up about his background, the making of Music For Dark Spaces, playing live, and more.
We have read that your grandfather Geoff Tootill played a big part in your obsession with
music as one of your previous EPs - Small-Scale Experimental Machine - is dedicated to him. Can you recall the day he gave you his trumpet for the first time?
Yeah I do, I was 5 years old at the time, so I don't recall it in great detail, but I remember
being in the lounge at my parents' house and my Grandfather handing me the trumpet. At
first, I was blowing out my cheeks struggling to get a sound, but eventually, I did and, I
couldn't believe how loud it was! I just kept playing until everyone had had enough. I then
remember being in the kitchen desperate to go back into the lounge to keep playing. I was
instantly obsessed.
What is a habit that you've implemented that has led to massive growth within your craft?
Stay up to date.
New music and exclusive updates in your inbox weekly.
I don't know if there's a habit I've implemented, for me growth has come from just being
obsessed with music and working on it every chance I can. If I hear something I love in
music, I won't stop until I've figured out how to do it.
Which are the moments you tell yourself you need to slow down a bit or even pause?
This is constantly happening to me, I love making music so much that I just keep going until I
burn out. These days I'm trying to clock that before it happens and take some time off
before I'm too run down.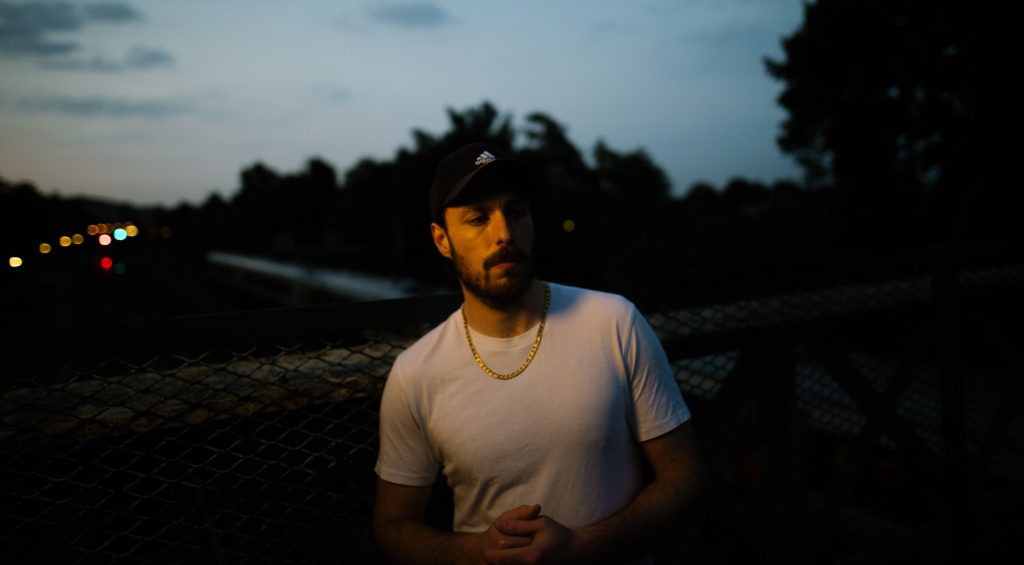 Where do you want your listeners to imagine themselves when they listen to "Music for
Dark Spaces"?
I don't want them to imagine a space; darkness removes the environment, so they can
connect with the music directly. Life is full of distractions and I want the listener to be able
to lose themselves in the music.
What was your workflow for Music for Dark Spaces?
It was different for each track, "Let Me Feel" started with running samples through a
granular sampler and then constructing the track around the manipulated samples. "A
Deeper Love" started from a little video I did for Instagram, I had a beat and a chord
progression and it developed from there. "First Light" came from 2 different ideas that I was
struggling to get B sections for, luckily they gelled together perfectly.
Which song took you the least time to finish and which one took the most?
"Veiled" took about half an hour to make, I forgot that I wanted to put an ambient track at
the end of the EP so had to get it done right before going to bed, as it was getting mastered
the next morning. I had this phone recording of the piano progression that I had intended to
record properly but didn't have time so I just ran the phone recording through a bunch of
granular plugins and then out through some hardware and that was it. "First Light" took the longest as it had been two separate ideas for a while.
What were some of the real-life events that had an impact on the sonic direction of this
project?
There aren't any specific events that I can remember, it came from ideas that have
developed from writing and experiencing music in different spaces over the course of my
life.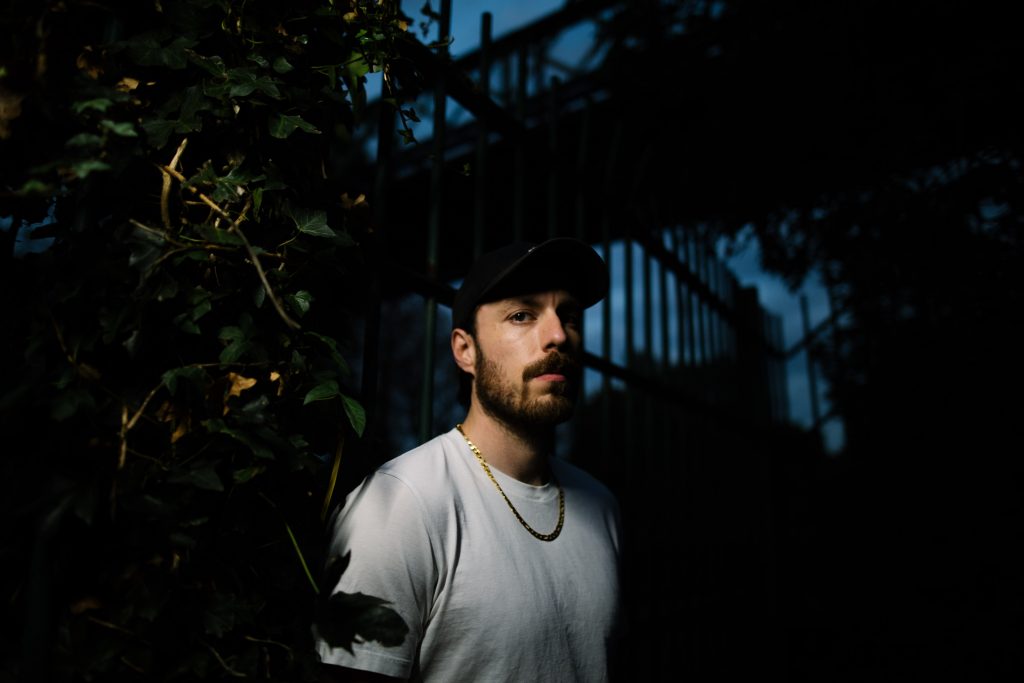 What is your ritual before hitting the stage?
I like to watch whoever is playing before me and get a feel for the room. Or if I'm on first I'll
just be in the green room, getting my head into gear.
Your studio is packed up with rare synth and drum machine gems. But which is the most important piece of equipment you might say you own?
The Overstayer Modular Channel, which I use for parallel compression/saturation - it defines the sound of my mixes.
Find more on this in our Discord