From dropping his much-anticipated sophomore album to releasing remixes for the likes of ODESZA, the year 2022 has been quite significant for Berlin-based producer Nils Hoffmann. When it comes to the realm of melodic and progressive house a spotlight shines ever so bright on the young producer. The musicality that's found in his craft makes it no surprise that he was classically trained in piano from a young age. It was the influence of producers like Paul Kalkbrenner and Trentemoller that led Nils into the world of Electronic music.
On his latest album A Radiant Sign he enlists a range of vocalists to create a listening experience flooded with a range of influences. In this interview, we speak to Nils Hoffmann about the creation process of A Radiant Sign and his journey to get where he is today.
What were some of the moments you cherished the most when you were still young and making music in your bedroom?
Before I was making a ton of music and touring heavily it was easier to cherish some of the smaller wins even just a certain DJ playing one of my songs or even getting 100.000 streams would make my day. I always enjoyed the growth process of getting better and progressing as an artist.
In which ways would you say your family upbringing had an impact on your creative ambitions?
Stay up to date.
New music and exclusive updates in your inbox weekly.
My family was very supportive of my musical career and was always really encouraging early on.
What would you say have been some of the milestones that have made the journey with music all the more worthwhile for you?
Making friends with other artists and getting to meet fans and connect with them in person at the shows has made it worthwhile.
What was going on in your life during the making of your new album A Radiant Sign, and how is the title reflective of that period of time?
I was in a very strange and transitional time. But I focused fully on the new music and I hoped that one day people would finally hear it. The album title is about the "light at the end of the tunnel" so to speak.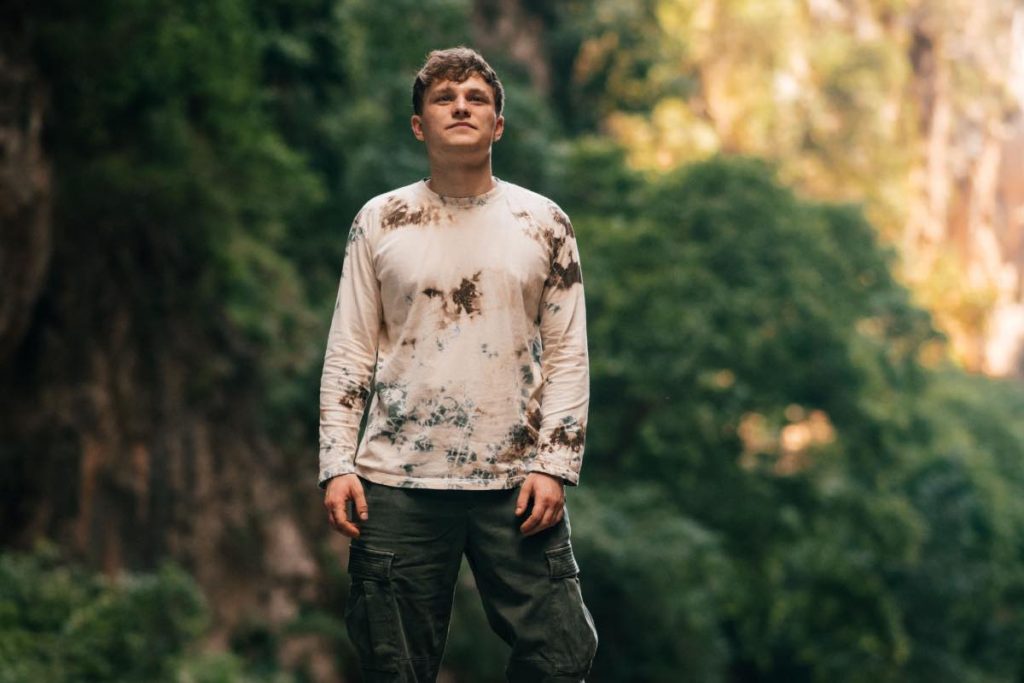 How were your studio habits for this album different compared to the making of your debut Once In a Blue Moon?
I became much more confident in writing sessions and writing mostly over zoom. This was such a fun process because it allowed me to work with some incredibly talented people and get out of my comfort zone.
The track that really caught my attention here is "Reflections"! Not only because of its beauty but also because it's the one track that isn't really House. Thematically speaking where does this track fit into the overall narrative of the album?
A lot of the sounds that I'm using are very in-line with my sound, but I wanted to make something that was in a different bpm that would add another dimension to the album. It was kind of a later track on the album.
You've worked with a number of vocalists throughout A Radiant Sign, and I'm curious to hear what your workflow is like with singers compared to producers.
Most of the songs on the album were written in sessions that I did mostly over zoom - minus a couple in-person sessions. The workflow can totally depend on the individual writer or singer. Sometimes the writer will already have an idea and we'll build the production around that idea. Sometimes we start with an instrumental and write a song or vocals around that instrumental. It totally depends.
How has a failure (or an apparent failure) set you up for success at a later stage in your career?
My fear of failure has made me into a perfectionist, which pretty much forced me to hone my craft and get better and find success.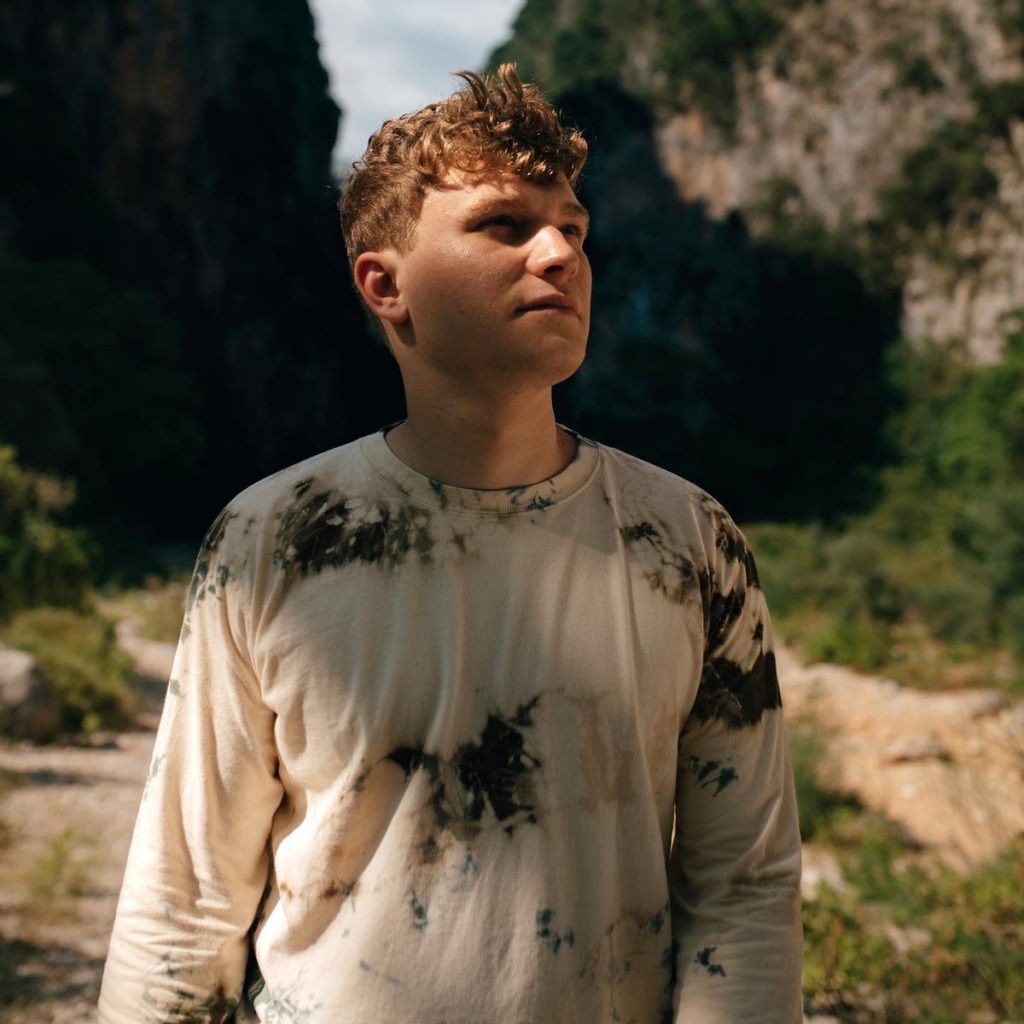 What advice would you give to a producer who has just hit a plateau and looking to reach the next level in their craft?
Have fun, be original, and be creative. Don't compare your own success to other producers and be cautious of emulating other producers. For someone just getting into production, emulating other producers is a good way to get going and improve your skillset, but it isn't a great tool for long-term success.
Find more on this in our Discord