During the early 2010's, the blogosphere still had a tremendous impact when it came to breaking new artists. And one of the acts that had their name continuously circulating around the biggest publications was the Vienna-based (London-born) artist SOHN. The sound of SOHN was and still is the kind that refuses to be pigeonholed by virtue of his garden-fresh approach to electronic, indie, R&B, and folk. Renowned label 4AD was quick to notice this and released his debut album Tremors in 2014, along with his follow-up record Rennen in 2017. His latest body of work Trust which dropped this year is one that comes as quite a surprise though.
SOHN (Christopher Michael Taylor) almost abandons his beloved synths and dives deep into a folk-like aesthetic that offers the listener deep insight into where he is at in his personal journey. Sprinkled with tasteful metaphors and emotive vocals, the track "Riverbank" from Trust is a marvelous example of his evolution. This doesn't come as a surprise that he mentioned that this is his best album to date. The vulnerability paired with the 'roomy' production provides the kind of listening experience that's intimate and comforting to the soul. Throughout this interview SOHN opens up about the making of Trust, becoming a father, being vulnerable, and much more.
Since you started SOHN you've created remarkable music, amassed millions of streams, toured internationally, and you've also garnered a loyal fan base. With all that already going on, is there something important to you that you feel you haven't done yet in your career?
I think the biggest thing I'd like to achieve is longevity - to be able to keep doing this for the rest of my life and twist and turn my music and create records for as long as possible. I'd love to be able to look back at my career when I'm older and be proud of all the different phases and records I've had.
In which ways has your family upbringing eventually influenced your creative aspirations?
I'm not sure really, I always knew I wanted to do this - to create songs and sing them, but I'm not sure I ever thought I'd make it this far. The young me would be so so proud of where I've managed to get to, and I'm really lucky to still be able to do what I've always wanted.
How does your songwriting process look like now, compared to earlier in your career when you released Tremors?
I'm going through a collaborative phase, while Tremors was completely written alone. I think I'm into lightness and ease at the moment in terms of songwriting, I've had my heavy period and I guess I'm trying to project something different right now.
What was going on in your life when you began recording your latest album Trust? And how did those life events influence the themes of the record?
Ooof! Yeah I have three young children now, when I made Rennen I had none… The changes are immeasurable. Also we now live in the countryside in Spain and I feel like almost any trace of ego I had has been stripped away through becoming a parent and moving back to Europe. I'd like to think this is an ego-free record, full of love and humility.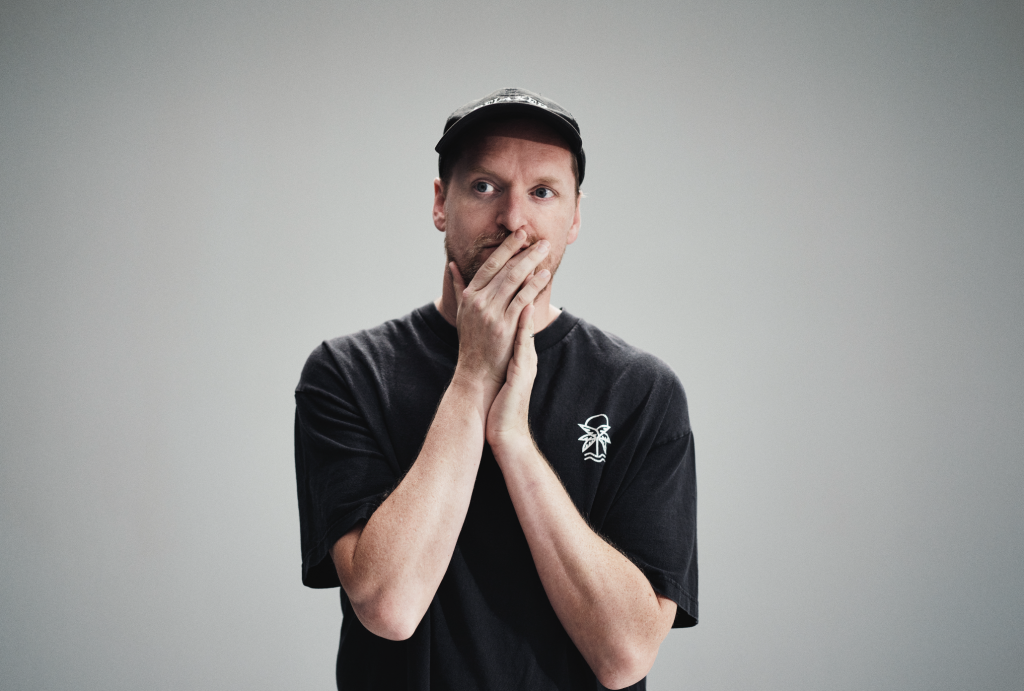 How does the title Trust tie into the narrative you're welcoming listeners to?
I wanted to express a sentiment that despite all our worries and anxieties, we should trust ourselves, trust our friends and families, and ultimately trust the universe. We'll be ok. It's been a crazy few years for many of us, but we will survive.
Something that really surprised me here was the decision to reel back on your use of synths for a more 'organic' feel. What emotions were you trying to evoke through this and what challenges came with going in this direction?
Yeah honestly I just felt a bit exhausted from hearing synthesised music. It's become the go-to aesthetic in popular music and I was just craving something a bit more natural, transparent, honest. It's a very honest record I hope, and I wanted to strip anything from it that would obscure that honesty and transparency.
The beautifully emotive "Riverbank" is definitely one of the stand-out tracks in the project. You've mentioned that thematically the track deals with control although I noticed that you've also closely linked it with time and aging. What is your relationship like with aging and how do you generally feel about getting older?
Thank you! Yes it's very much about trying to control time, control the flow of life, and how ultimately we cannot. I am a melancholically-inclined person, and aging fills me with a mixture of sadness, nostalgia, and calm. It's difficult to explain. As I'm getting older I'm having more and more moments where I see beauty and can pause to appreciate it, and I hope that continues. Aging is sad and beautiful at the same time.
Which track did you struggle the most with and why?
I think the hardest ones were the closest to classic "Sohn" style. I struggled for a long time with "Segre" as for a while I wasn't sure what it was I was trying to communicate. Once I resolved that, thankfully it came together.
From the songwriting one could tell that this was the album where you've been the most vulnerable. After the experience of creating Trust, what were some of the things that you learnt about yourself that you never knew?
I definitely found my inner strength, my peace within writing, and rediscovered my love for writing songs… I struggled for a few years to write anything I loved, and writing Trust felt like reconnecting with an old friend.  I think it's the most self-assured and calm I've ever sounded, and I like that.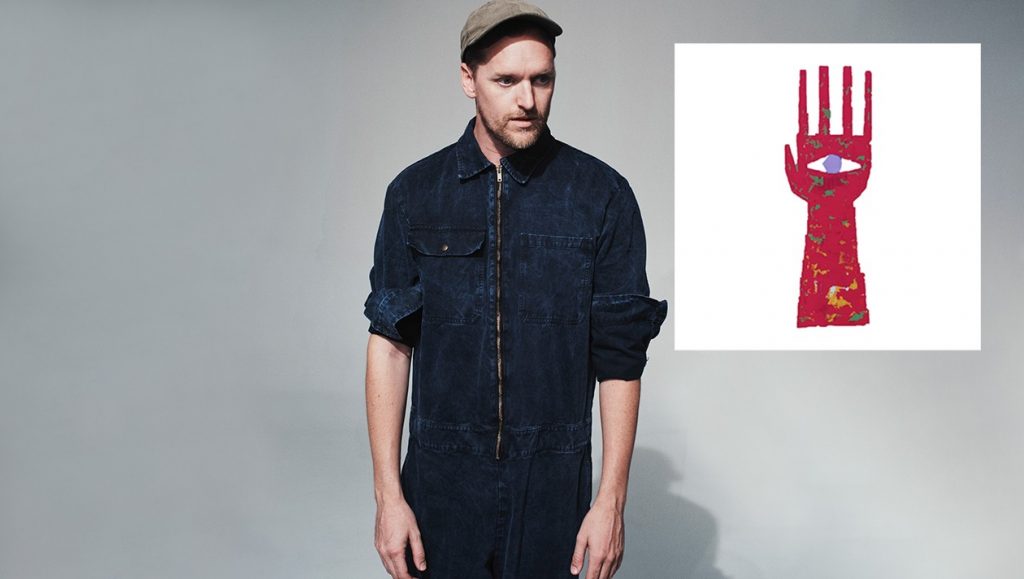 For you, what does a flow state look like?
I love this question. Zero doubts, fast moves, trusting instinct and reacting to it. I seriously hit my flow state whilst making this record, which I think you can hear. It's audible, the ease with which these songs came into existence. It's content with itself, it's calm, it's loving - and a flow state should feel the same.
You've mentioned that you've had about 2 instances where you've felt hopeless and completely down on your knees. In those instances, how did you manage to overcome those circumstances? And what's your advice for anyone in such a position?
I'm still not sure I know the answer to that. Once you've been that far down it's difficult to know if you've really escaped - I'm not sure I will ever feel that it's "over", or overcome. I'm doing my best everyday, I'm trying to take it easy on myself, and encourage myself to have as many moments of enjoyment daily as I can. Depression, in my case, often feels like having a frosted glass in front of me, where I can't see clearly, or I feel sedated, unable to act or help myself. Often just breathing and attempting to be mindful is the first step out of that.
A quote you'd put on a billboard?
Trust.