It's official. Cold and bad weather and the mood they bring are officially here.
The Songs To Chill To mix is a small collection of electronic, ambient, chillhop and jazzhop sounds perfect for when... you just can't be bothered to do anything.
This edition turned out pretty short, but I couldn't possible find anything better than sugi.wa's finishing touch "urtha1". Quality > quantity.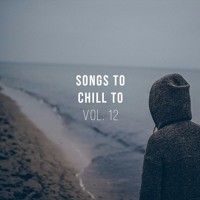 Stereofox.com
Mix: Songs To Chill To vol. 12
Mix: Songs To Chill To vol. 12 - Stereofox.com
11:38
Tracklist:
01. mtbrd - "Kapowski"
02. GYVUS - "Koi"
03. Pabzzz - "Together"
04. elijah who - "i had a dream, we walked along the pier"
05. sugi.wa - "urtha1"