A track that orbits around the essence of UK garage, jungle, and dance music, O'Flynn and Frazer Ray's "Satyr" was one of the brightest shining gems in the electronic scene last year. The song is taken from their critically acclaimed 2022 album Shimmer which came into existence after the 2 producers bonded over that infamous Pandemic writer's block in 2020.
After listening extensively to their joint work, I must say - the 2 producers make quite the enigmatic production duo. O'Flynn first landed on my radar back in 2021 when he released "Talia" and later on joined forces with Bonobo on his stellar Fragments single "Otomo".
I read a few of the interviews they gave around the album release and it's so nice to see people bonding over similarities in taste and adjusting their working style to create something beautiful together.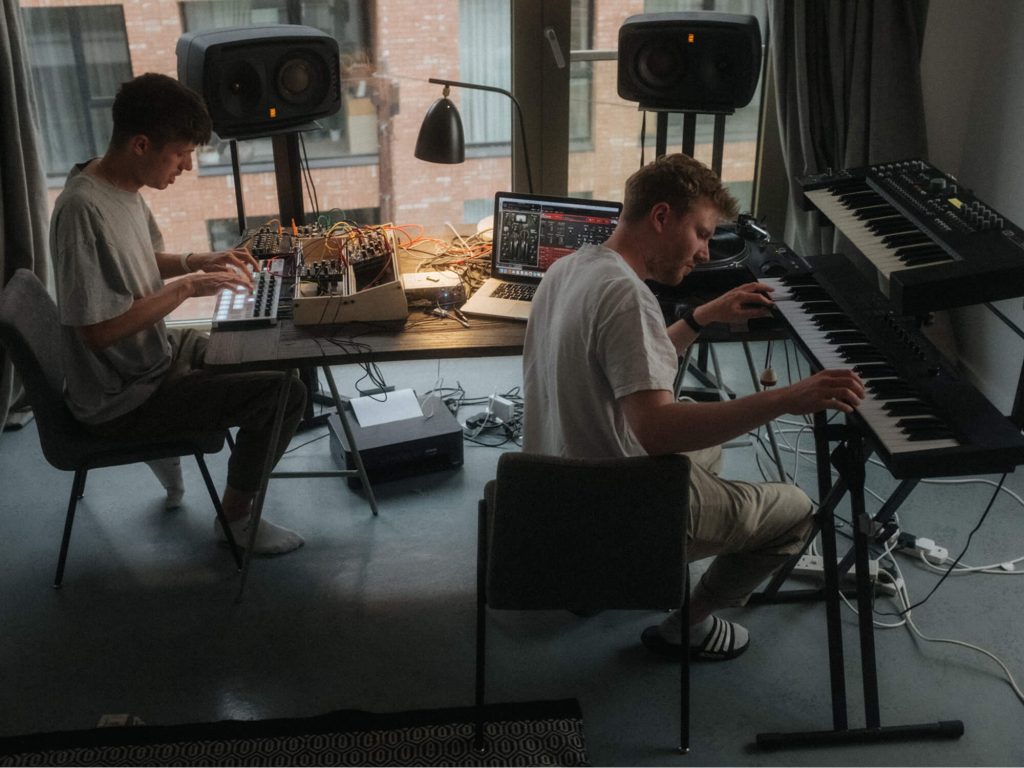 Just because I chose to highlight "Satyr", that doesn't mean you should experience the album in full. Released via Ninja Tune's imprint Technicolor, Shimmer was also chosen for our Best Electronic Albums of 2022 selection.
Another of my favorite tracks on the record is "Tando," so definitely do not sleep on it.
Find more on this in our Discord