Our homie Guggenz has been dropping some straight up fire flips over the course of the past few weeks and I just had to share them with you.
My personal favourite is his take on OutKast's "Roses" and the funk blast he's blessed the original with.
The remix is part of his friday flips v5 and I highly recommend exploring his funky creativity below.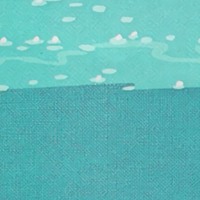 friday flips v1 | work it flip - Guggenz
03:42
friday flips v2 | bartender flip - Guggenz
04:13
friday flips v3 | lollipop flip - Guggenz
03:33
friday flips v4 | kick push flip - Guggenz
0:00
friday flips v5 | roses flip - Guggenz
03:39
So, go ahead and move with the groove!