"Weird old drum machines and old synths" is what Moby uses in the latest album Ambient 23 according to his own words circling in his social media. And while acknowledging his iconic status in the music industry might be obvious, that's something I felt the need to start with. Hence, we should listen closely to everything he puts out, and just like the rest of his work, his new album Ambient 23, released on January 1st, is no different.
Its nostalgic nature unfolds with inspirations from Moby's early ambient heroes - Will Sergeant, Brian Eno, and many more. He brought dance music to life by breathing into it a mainstream position that is far away from his latest LP, but I don't think that's the purpose here. The experimental character of the album brings out the best of his piano skills and classical lean.
Ambient 23 is an isolated record, and the track titles give it a faceless spirit that haunts only the most open of spaces. So, I am going to talk about it as the whole experience Moby wanted us to have. The shivering air in all 16 tracks follows Reprise - an album recorded with orchestral arrangements - an updated version of early Moby songs.
The fragile piano, scraping sounds, detailed extraction, and the minimalistic sense of tension that springs from the brightness of the merging sounds make it feel whole. If you ever find yourself in a dark cloud, docking bolts of lightning streaking past you, the distant sounds of the Ambient 23 will follow you as you try to move away from the oncoming storm or just accept your faith and stay quietly there. Waiting.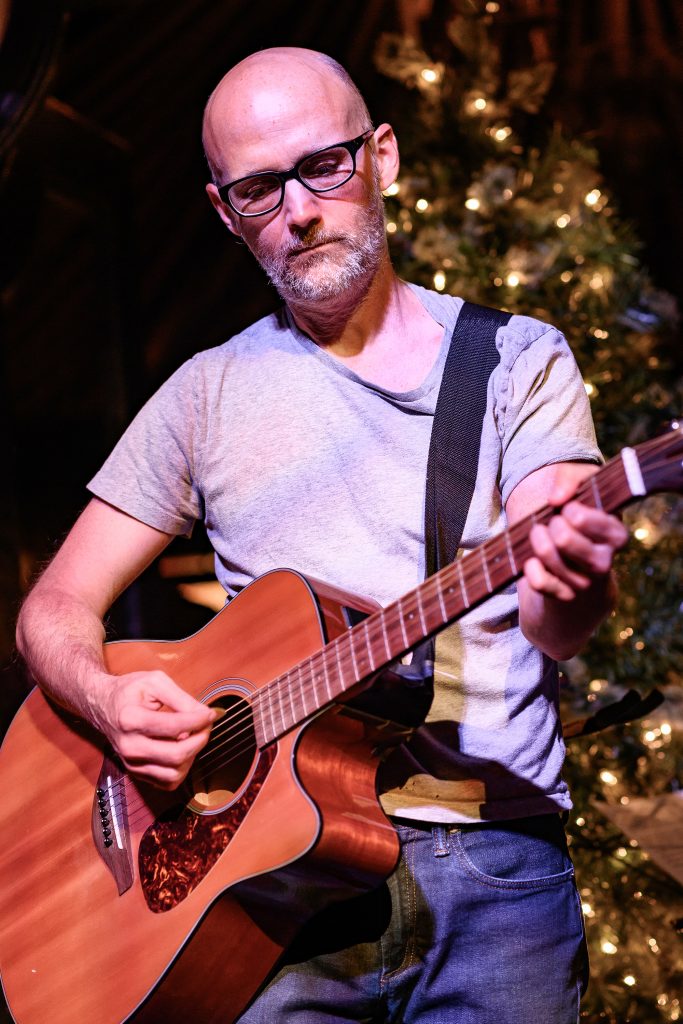 "Made to help anxiety (my own, and hopefully yours, too)" is the message by Moby touching the orbits of the consciousness with every other beatless "amb" (short from ambient). The perfect rendition of what anxiety feels like - a sound from nature made with the help of humans.