I was ecstatic to see that Welsh producer Ifan Dafydd has just released a new single titled "Crazy".
If you have never heard of this guy before, I urge you with all my might to check out his track "Treehouse", released back in 2012.
 I really cannot compare Ifan Dafydd's music to anything I have heard before; his songs are full of rich and intricate textures that haunt you and simultaneously intrigue you, definitely leaving you with a lasting impression.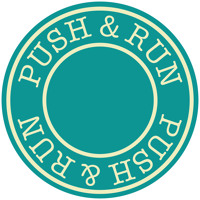 Push & Run
Ifan Dafydd - Treehouse / To Me - PAR 4
Ifan Dafydd - Treehouse / To Me - PAR 4 - Push & Run
05:26