Today we celebrate the lush sonic universe that Joe Nora's new EP is. The 6-track release Still Life saw daylight just a few hours ago and it's released via the awesome team at Friends of Friends.
I had the pleasure and honor to listen to the whole thing last week and that gave me the chance to digest and fully submerge into the experimental nature of Joe's creative mindset. For today's highlight, I chose "Damage" which features a producer I've been following for years now - the lofi connoisseur luvwn.
That being said, the EP is packed with listen-worthy features including Barton Rogue rapper Wakai, and beat heavyweights fantompower, and Swedish beatmaker Kristoffer Eikrem. Still Life displays Joe's expanding and effortlessly cool taste in music, signaling his continuous ascent among the top-tier producers on the West Coast.
"Still Life is about staying patient and calm amid the ever-growing chaos in the world that surrounds us.", shares Joe.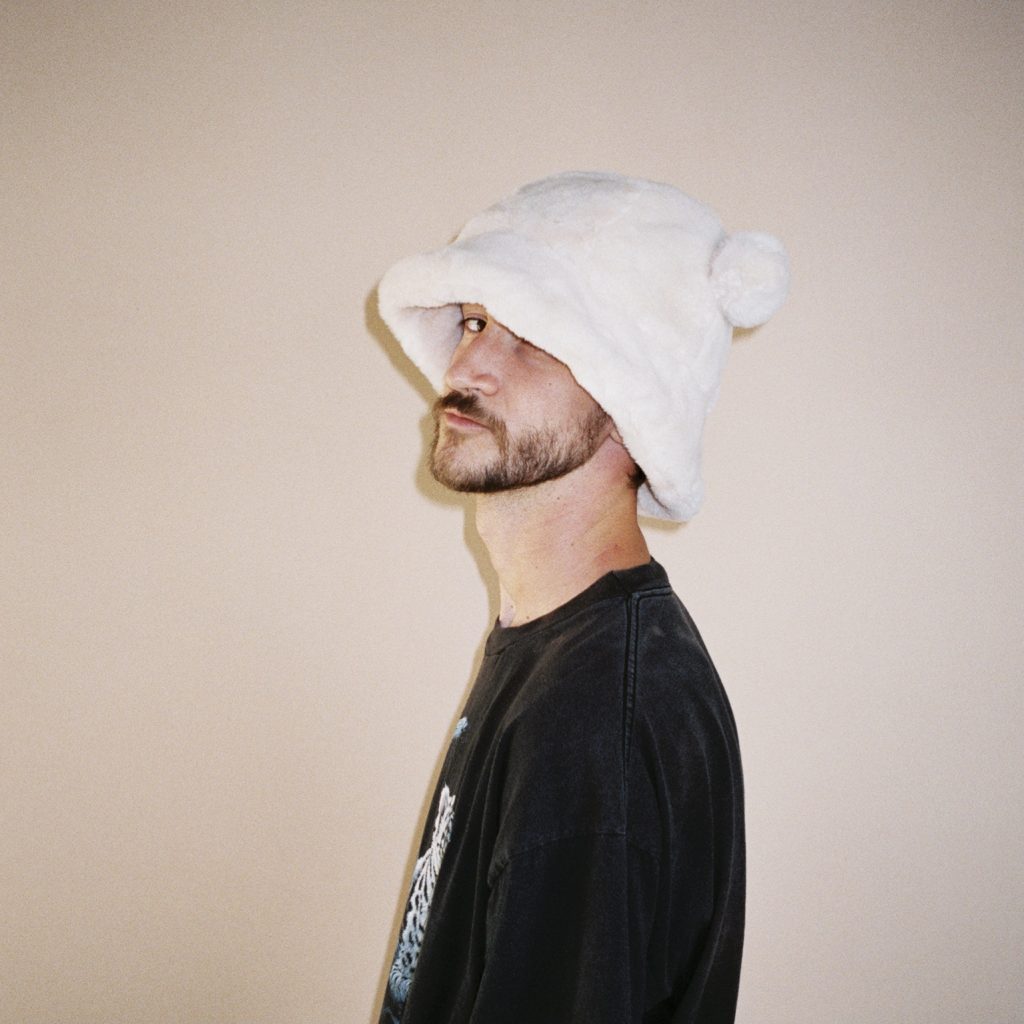 There's a strong feeling of nostalgia and timelessness across each of the tracks, regardless of their genre and the presence of lyrics. One could really feel it represents the colorful palette of Joe's current mood and inspirations.