Scrolling and listening to music every day to put into our blog and playlists is not an easy task. But when we stumble across enough new names in a particular genre, our fingers are itching to label them as emerging so they can hopefully appear on your radar too.
After our Best R&B Albums of 2022 piece, we've got something new for you. For this article, we compiled a list of some of our favorite r&b artists that we think will blow up soon. We've had the pleasure of following their careers since they were relatively unknown, and watching their careers blossom has been an absolute blessing. Ready to find your new 2023 r&b obsessions on our list?
You can find all of these talented artists (and much more) on our Lush VIbes playlist.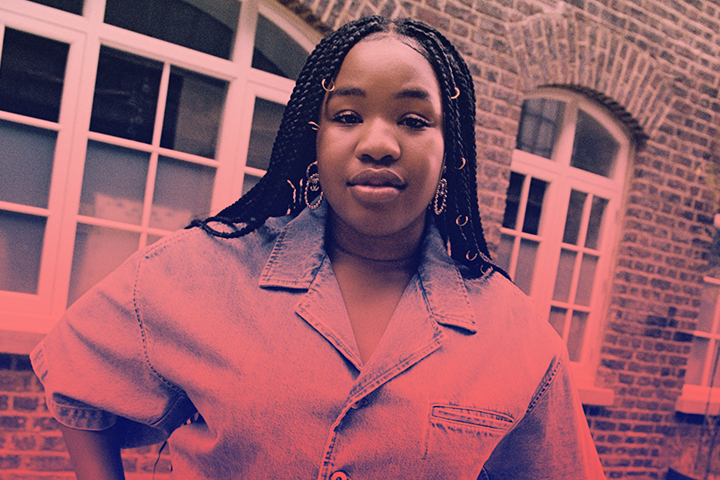 Debbie
The British r&b singer came onto our radar when we heard her voice aligning with Stormzy's for the BBC Music live performance of "Firebabe". The soulful voice of Debbie floats like a feather over the jazzy arrangement of the songs she writes. And although she has been singing from a young age, she didn't really dive into music until later when "Is This Real Love?" came to life in her bedroom. She caught all the right ears with it and now Debbie is signed to the 0207 Def Jam label, has co-written tracks for Stormzy's new record, and continues to amaze us with the soul she puts into her music.
Where to start? "Is This Real Love?"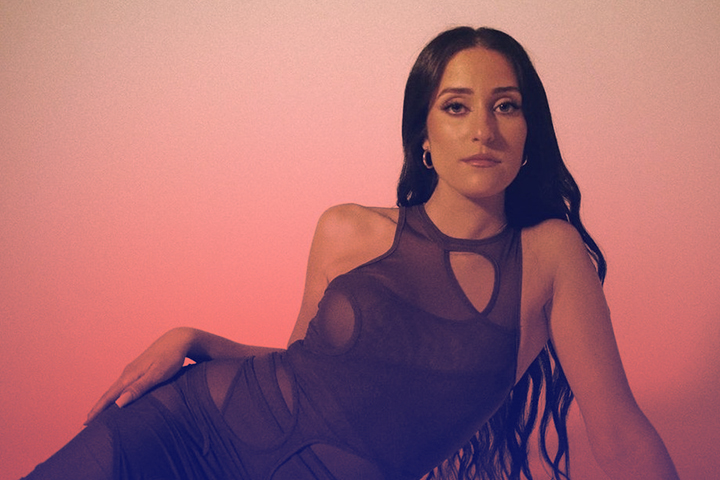 Elle Eliades
Elle's smoky voice is made to be played on repeat. The Melbourne native is relatable and the raw emotion in her tracks won her a spot on BBC Radio 1. You can familiarize yourself with her her silky vocals and dive into tunes such as "More to Love" and "Everything". Watch out, Eliades is coming with an EP this year, and judging from her recent output it's bound to be a magical experience.
Where to start? "More to Love"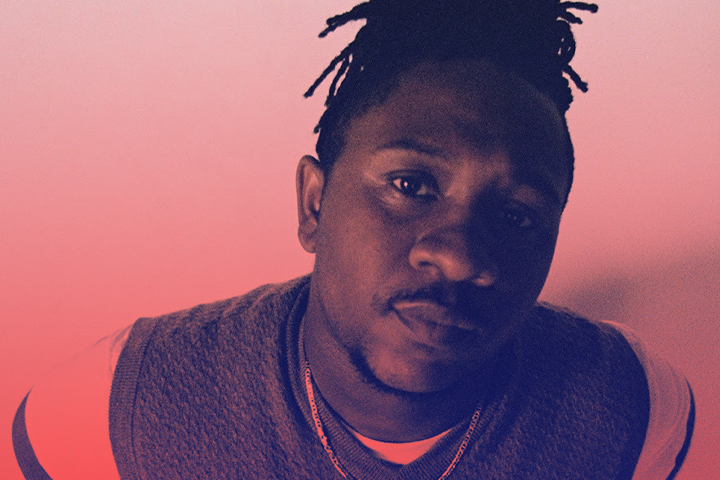 Floyd Fuji
Floyd Fuji has quite a fascinating creative process. As he explains: "My approach to making music is always making a band in my head with me as the frontman on guitar," Floyd Fuji explains. "And, mixing up the band members from song to song. For example, "What would it sound like if Pharrell was on drums, Flea was on bass, and Bjork was on synths?" You can see for yourself how diverse his influences are, but Floyd is definitely one of the r&b names that make an impression. Especially after his last EP SUNSPOTS.
The L.A.-based singer has already shared a studio with names such as Babyface and Anderson .Paak, but the magnetism of his soulful tunes makes him one to watch. In our catch-up, he confirmed he's cooking up his next project, which will be filled with stories that will be told on a tour with his band.
Where to start? "INSIDE"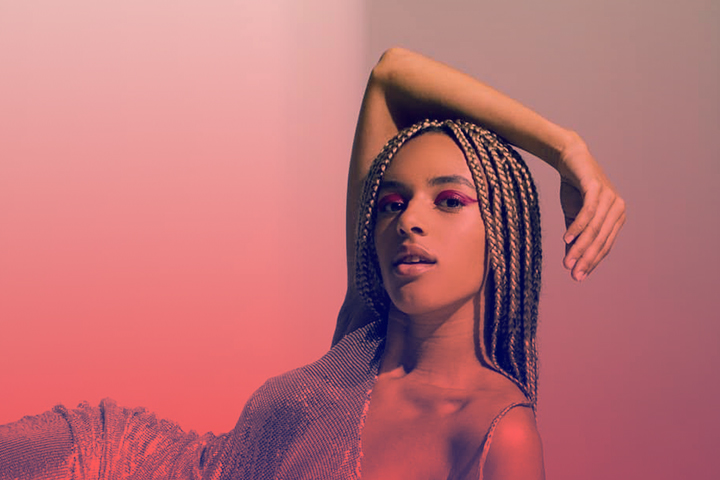 Akemi Fox
Akemi's voice is seductive as her 90's vibe cements her as one of the most exciting r&b artists from the UK. She showed off her gifts for the fall back EP with Moby. Fox fuses afrobeat and r&b pretty successfully into her records with the single "I Want It" as the prime example. With the confidence and innovation Fox is putting into her work, she was under the spotlight for BBC Introducing with a background of firing up the stage for Children of Zeus back in 2021.
Where to start? "Onto Something"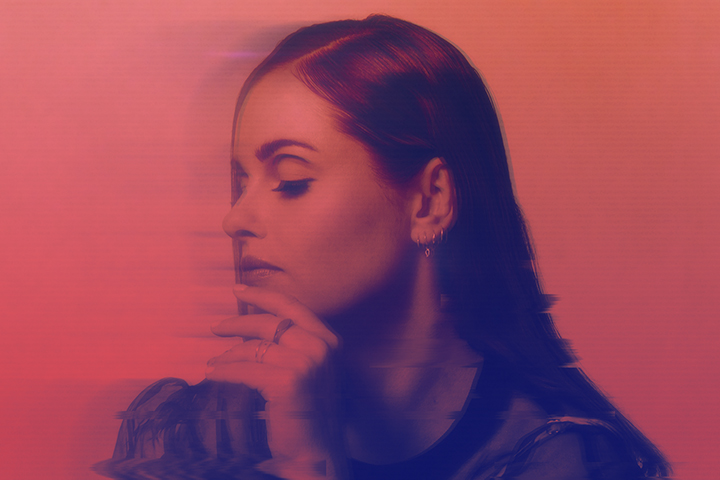 SYNGA
The electronic touch in SYNGA's soulful music elevates her as one of the most interesting r&b artists. Coming from the Netherlands she made quite an impression with her debut EP Resonate, out via our friends at Vokall Records, as the jams "Fire", "Moving Slowly" and "Gold" found their rightful place in the Dutch New Music Friday Spotify playlist. 2022 was the year she gathered her first million in streams while her debut full-length album is expected to reach us by the end of 2023.
Where to start? "Gold"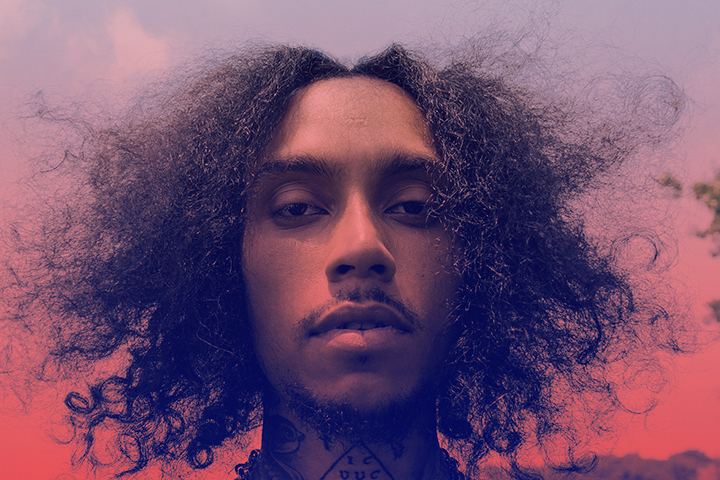 Sebastian Mikael
Yes, Sebastian Mikael has already been on Billboard, and we listened to his golden voice in COLORS SHOW last year, right after he dropped his PHLEO EP. He has a rich musical history, but we put him on the list because we think the best is yet to come (preferably in the form of an LP). His embodies the gentleness of a river as there is not a single flaw in its smooth nature. Once upon a long time ago, Sebastian secured a record deal pretty fast, but he felt he was thrown into something he wasn't ready for, so he took his time. A couple of years later, Sebastian is very much secure in his creativity, and the unique tunes he grips us with don't let us doubt it.
Where to start? "Overgold"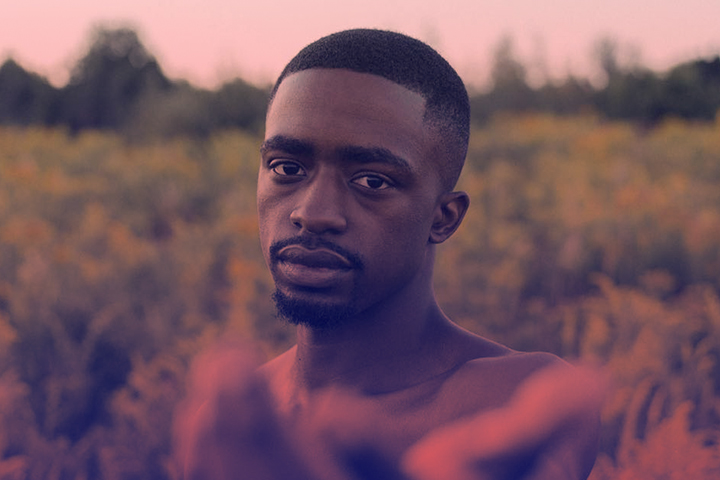 Gio Genesis
The touching lyricism and vivid emotion in Gio Genesis' world offers us one hell of a soothing journey. Born in White Plains, NY, Gio outlines his suburban upbringing, painting the colors of his Haitian heritage by rapping, singing, and producing his own music. He does it in a way that makes the distinctive talent he carries stand out even more, and we'll see him once again in action with his upcoming EP which he confirmed is coming up towards the end of this year.
Where to start? "Wasting Away"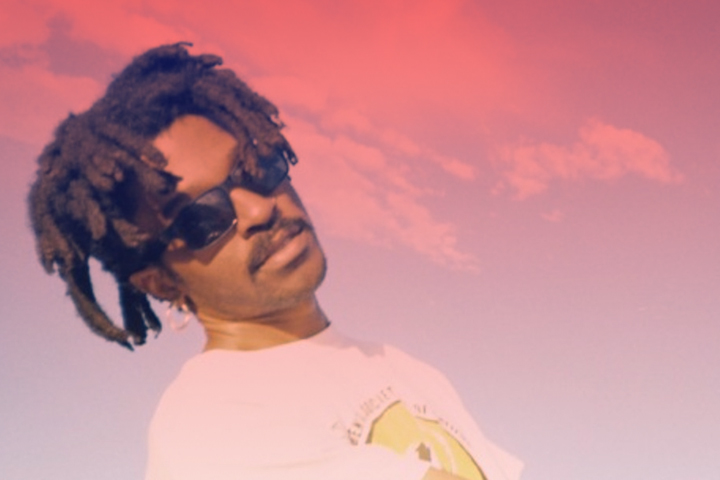 SEB
SEB is boldly walking on the verge of indie pop and r&b, and his lofi track "seaside_demo" became viral in 2021. The L.A.-based artist writes, produces, performs, and engineers all of his music. SEB stands with his name on Today's Top Hits, Pop Rising, and Songs of Summer on Spotify, and Apple Music's Viral Hits.
The sunsets are an important inspiration for him, but in his own words, he says: "You know how when you're dreaming everything makes sense, but when you wake up you realise everything is upside down and wonky. Think about that, but with your favourite songs, and you'll probably get something similar to mine."
When it comes to 2023, SEB shared with us, "For the rest of the year I have an upcoming project, and a run of shows in the UK - Road To, Great Escape, and Oberkampf!"
Where to start? "loving u is harder"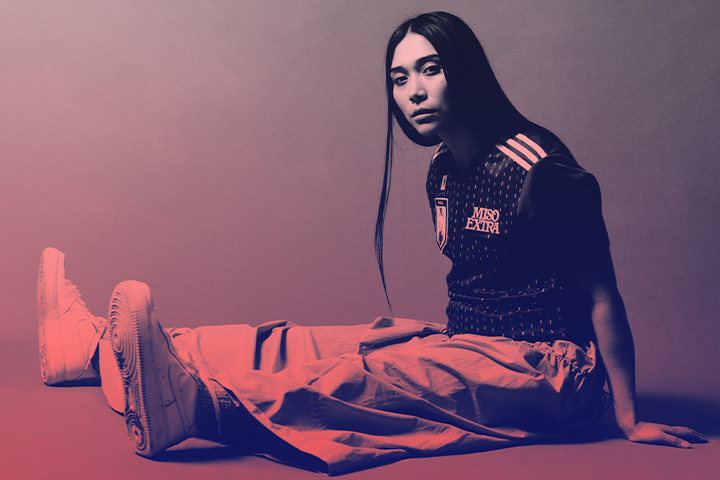 Miso Extra
The Japanese-British artist takes moody r&b structures, combines them with atmospheric hip hop movements, and creates the "Misoverse" - a place she wishes she was growing up in. She shares her heritage through her music, noting that she had no role models to point her the right way when she was young. And that makes her a vital inspiring new voice in the genre. She has collaborated with Thundercat for her track "Deep Fried" and with 5 songs in total, out via Beatnik Creative, she is on our radar. Now, we can't wait to hear what's next.
If you want to find out more about Miso Extra, check out our interview & podcast with the UK-based artist here.
Where to start? "1013"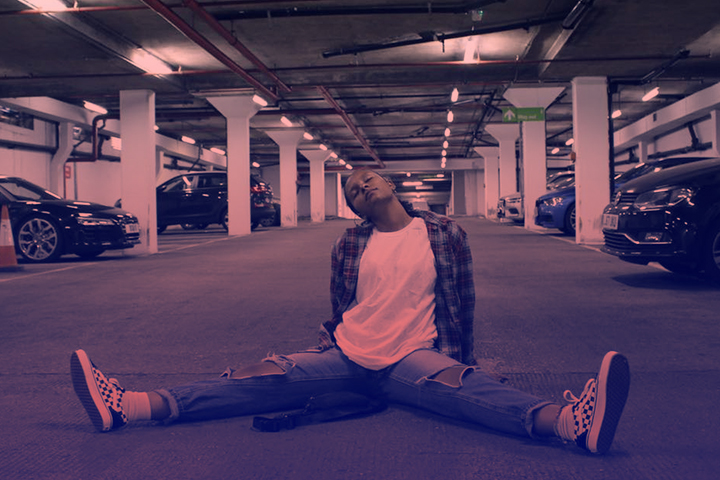 Tia Gordon
Speaking of artists that progressively grow their audience Tia Gordon does not stop for a moment to breathe and is releasing gem after gem, "Sunday" being the last one. Her smoothness and good posture in the music she's creating distinguish her in a way we can see how she reaches SZA numbers one day. She's still in her bedroom though, creating great r&b tunes we can't get enough of.
Where to start? "Gone Away"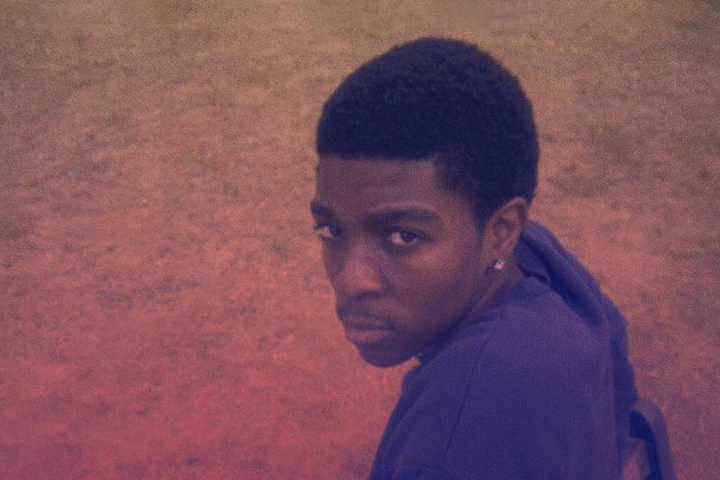 Paulade
Did Paulade blow up the r&b world after one track? Yes, he did. The groovy guitars and bass in "As Days Go By" gripped the attention of an important gatekeeper - the Spotify editorial team. The U.S. artist came surprisingly and with a bang, and we are pretty positive he won't fade in the background soon.
As confirmed by Paulade himself via Instagram, "all I can say is expect new exciting music".
Where to start? "As Days Go By"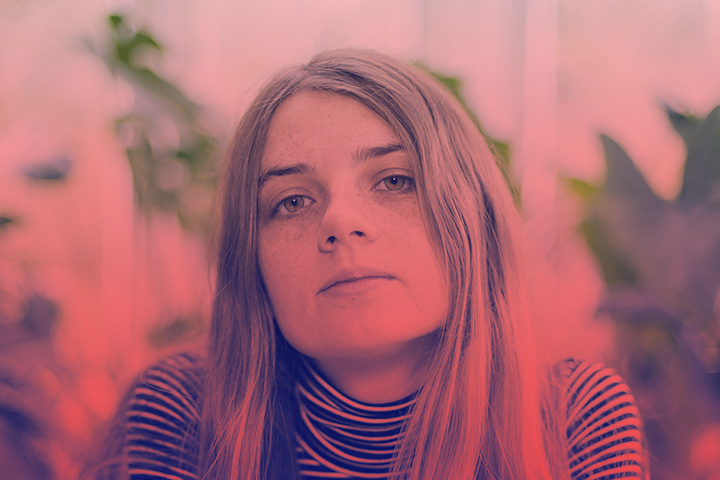 Slowe
Slowe's introspective lyricism bending beautifully over fuzzy, analog warmth is blissful escapism. She takes inspiration from Tyler the Creator, Tame Impala, Erykah Badu, and many more showing the diverse taste she has. So, it's no wonder her nostalgic songs strike right through the heart with vintage drum lines and sparkling Rhodes making the Welsh artist climb fiercely into our list. Oh, and she recently signed with our dear Tru Thoughts - an absolute dream team.
Where to start? "Superego"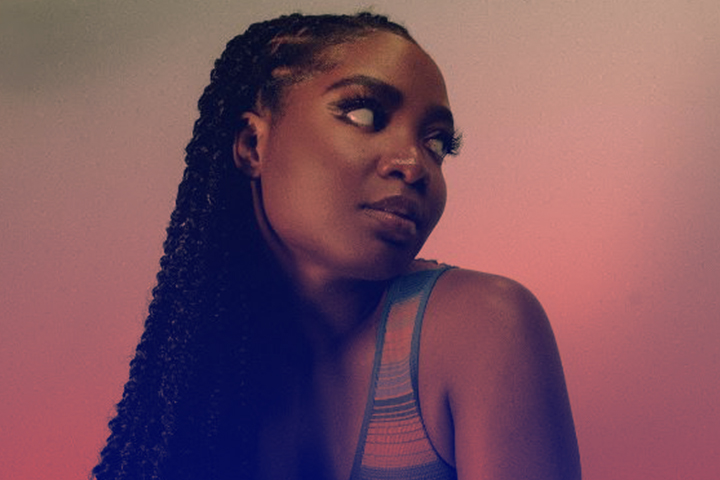 nezsa
She's that fast-rising star from Nigeria who can walk you into her world with one single note. nezsa, or Vanessa, was part of a church choir growing up, and her family introduced her to her favorite artists today such as Adele, Coldplay, and Rihanna. Music was not her first option, but after meeting more and more artistic people along the way, she decided that was the right path to follow. Her atmospheric vocals are naturally glowing in the darker outlines of her instrumentation. She's different and moody and has been recently selected as the next Africa Rising Artist on Apple Music's Africa Now Radio. And we think she's not very far from the peak.
We had the pleasure of quickly catching up with nezsa via Instagram. Stay tuned for her upcoming EP this year.
Where to start? "Should Have Cared"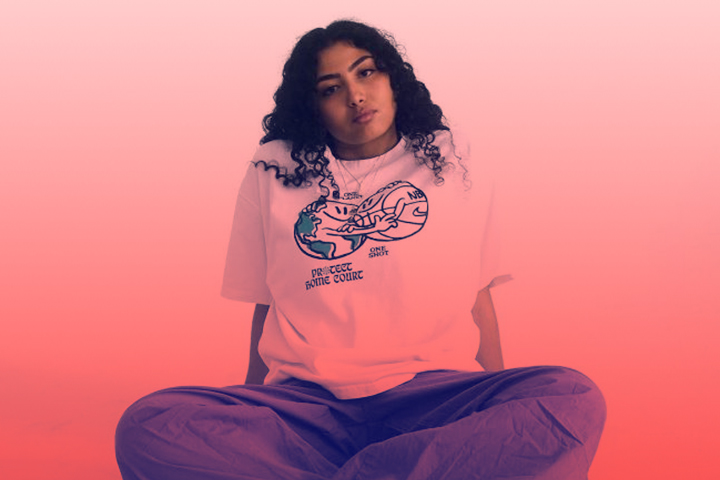 Kehina
Kehina decided to study music production three years ago to translate her visions into reality without being limited. Things started buzzing for the London artist after her EP Wish I Was Here, but she hasn't stopped building her sound since then as she released her last dreamy r&b piece "Would You". Her alternative sound is suitable for the stage next to people like Frank Ocean, where her anxieties would melt right away. 
When it comes to what's next, Kehina shared with us, "I'm working on the next single at the moment and building up works for a second EP coming in the next few months."
Where to start? "Would You"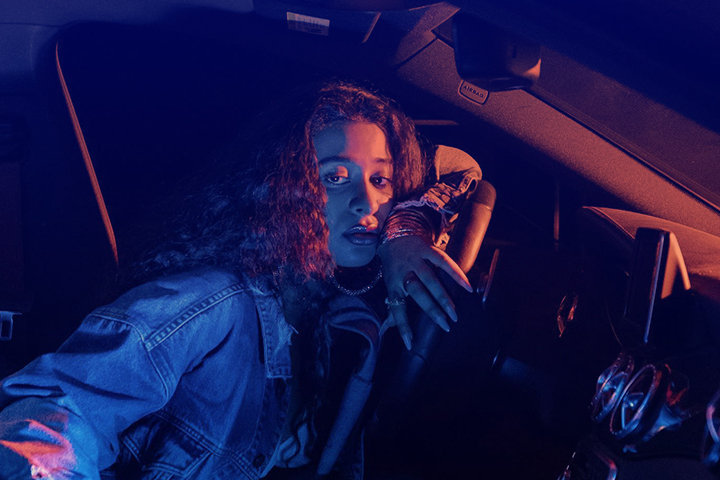 SHRETA
SHRETA was born and raised in Melbourne, Australia, and her sharp vocals and penmanship got her into the label The Heavy Group with Bazzi, Kiana Lede, and Jay Sean. She's getting into her lane soulfully and smoothly as she aims to be right next to the people she looks up to in 5 years. We have no doubt, especially after hearing her mesmerizing laid-back ways in tracks such as "Go Get Her" featuring Phabo and "did you think of us?" In 2023, SHRETA is going to be releasing singles leading up to a full-length project sometime this year. Exciting!
Where to start? "Cruise"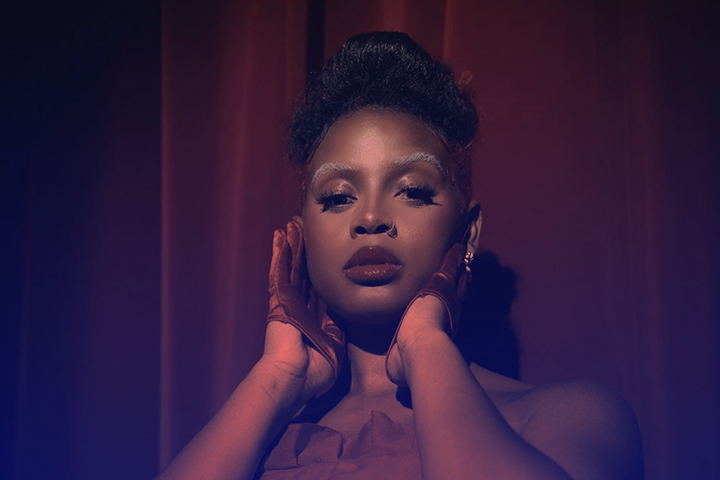 Fana Hues
Being on Tyler, The Creator's last album CALL ME IF YOU GET LOST has opened some doors for Fana Hues, more specifically to new fans in the search for something different. The warm tones of the L.A. artist's vocals and the romantic feeling of her album flora + fana drew so many listeners in, and eventually "Breakfast" ended up in the COLORS show. The most gorgeous and purest r&b sounds are pumping right into her music, so, yes, she's one to watch.
Where to start? "Icarus"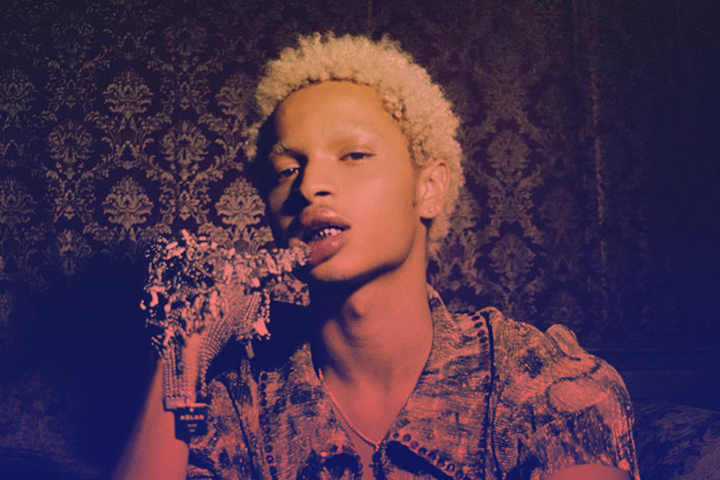 Destin Conrad
Actually, Destin first blew up on Vine but the COLORWAY EP from 2021 is the one that got him on the emerging plane. The L.A.-based singer's tracks are groovy, versatile, and deep, as he states: "I definitely see color when I'm making songs or listening to other people's music." Conrad is a long-time friend of Kehlani, so he's not in bad company and his latest album SATIN solidified him as one of the silkiest new voices of r&b.
Where to start? "It's Yours"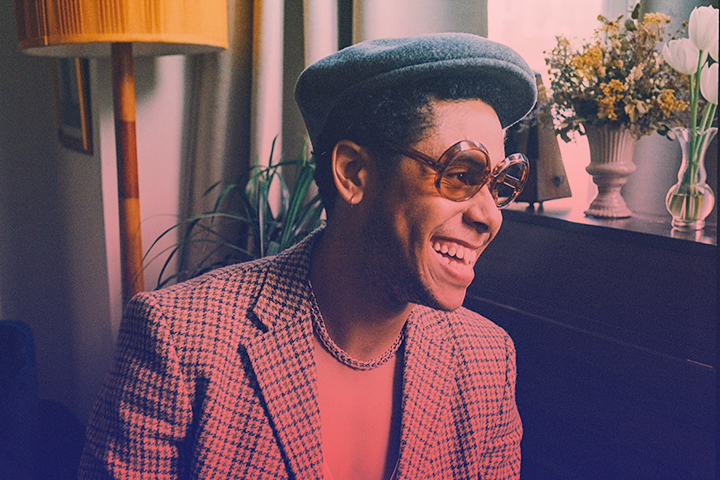 Reuben James
This songwriter and pianist has been next to Stevie Wonder at the Grammy Awards, where the world's attention became locked into his virtuoso jazz and soulful technique. The British artist gave up a scholarship to Trinity College of Music to back Sam Smith on a tour. The singer later sold 30 million albums, so it was the right decision. But Rueben knows how to shine on his own when jazzy textured singles like "My Line" and "So Cool" end up on BBC Introducing and 1, and Jazz FM.
Where to start? "Burn"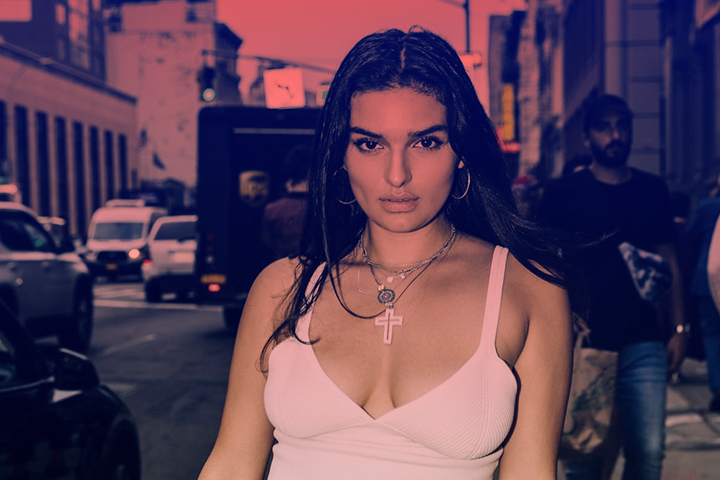 Secily
Secily is one of those artists who want to control every single aspect of their music. She's Brooklyn-based, and the passion she developed for music has been flowering from a young age. Her presence on TikTok is just one of the things that get the whole industry looking at Secily's direction. Her stunning voice and extraordinary songwriting skills on the other hand put her on the breakout map for 2023, and we can't wait for her new track coming out this month.
Where to start? "Battlefield"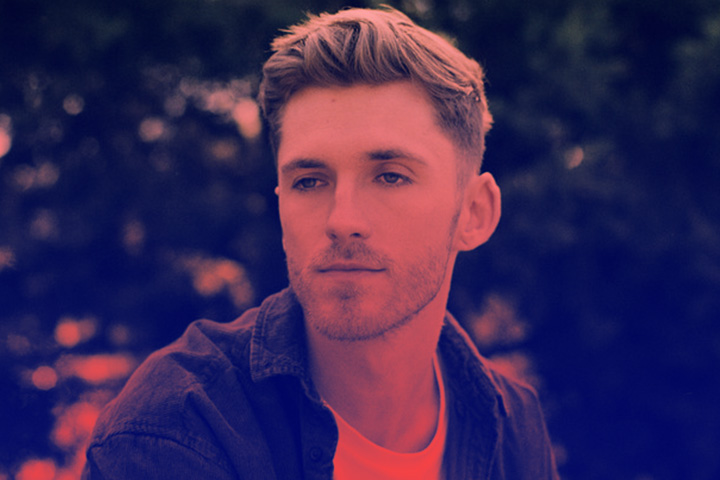 Ross Carlo
Apart from being an incredible multi-instrumentalist, Ross Carlo has such a refreshing energy as a person! His track "Home" came to us back in 2021 when his groove-based sound was only a drop in the ocean of what is yet to come. Inspired by artists like Donny Hathaway and John Mayer, Ross crafted a deep tone that is here to stay long after the track is over, and he will give us more of his magic this year too. His debut EP is currently in the works.
Where to start? "Home"