Oh, what a dream team.
Last week, edbl dropped a new stellar collab - with one of my fav trumpet players Jackson Mathod, as part of his new album from the series edbl x Friends.
"Temperature High" is the first taste of it, featuring another magnificent artist whom we've followed for a long time, UK songstress Sophie Faith. The result, as you can imagine, is absolutely stellar. An afro-inspired percussion groove, honey but playful vocals & magnificent trumpets from Jackson.
edbl & Friends: Jackson Mathod will be out on October 8th and I'm sure it will be my new fav record. This is the top pick from last week's Global Soul Chart show:
Check for more wonderful tunes below: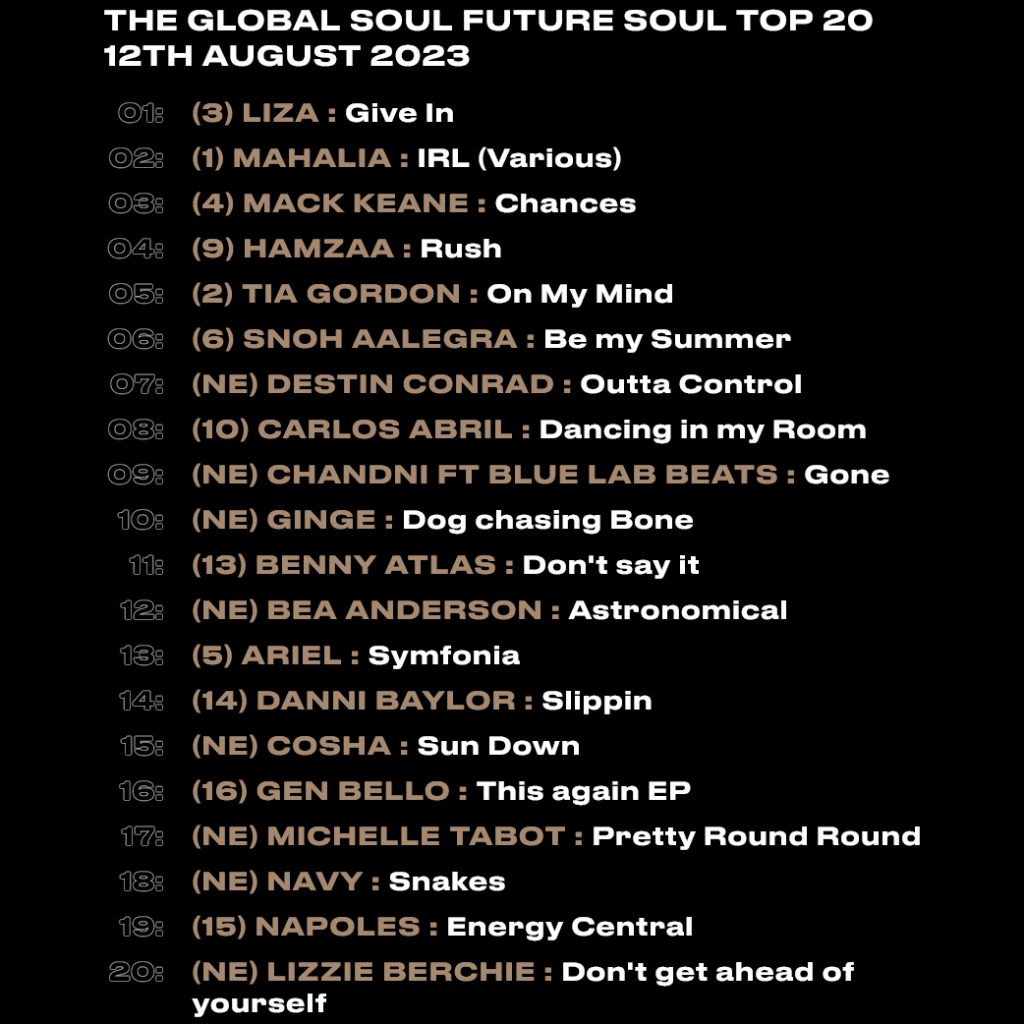 Find more on this in our Discord